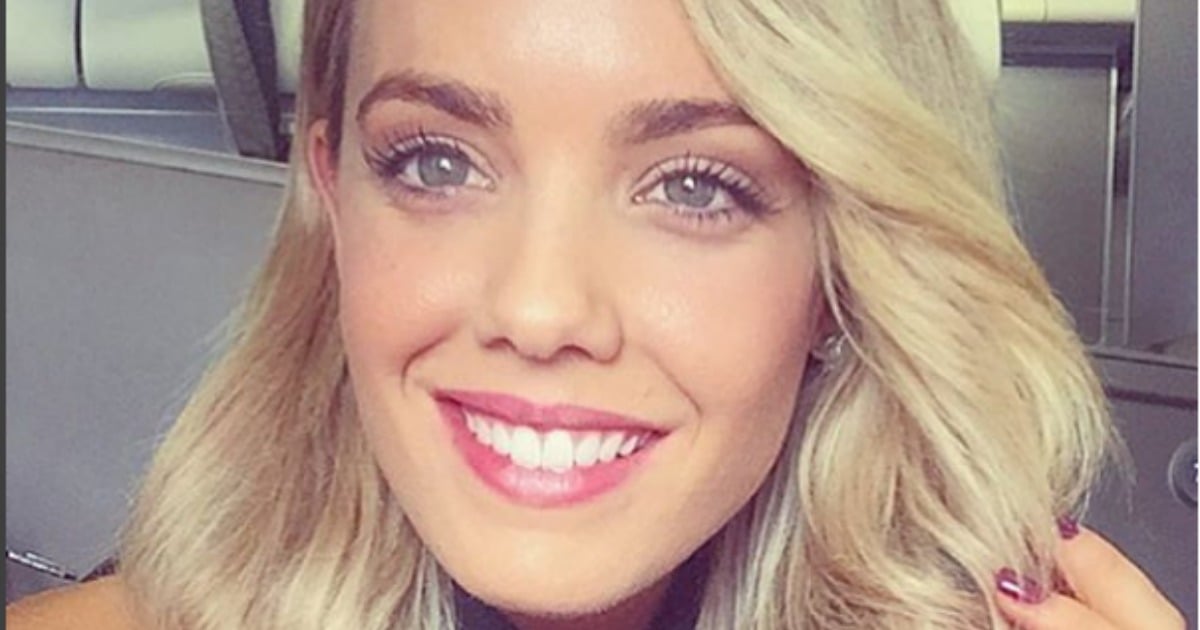 Anyone who's gone through a breakup knows of the desire to 'reinvent' yourself a little to mark the start of a new chapter. The Bachelor's Louise Pillidge is no different.
After a controversial union with former Bachelor Blake Garvey, followed by an equally controversial breakup (that involved a photoshoot for a magazine…) Pillidge is moving on. Starting with her hair.
The now lifestyle blogger shared the picture of her new 'do on Instagram.
Blake, who?
The result is fairly minimal, to be honest. A darker, warmer blonde still keeping her trademark side-swept fringe. (Watch: All the short hair inspiration you need. Post continues after video.)
After doing the media rounds on just about every morning and evening show on Aussie TV after their very public "mutual" breakup, Louise and Blake insist they ended on good terms.
"We love each other so much. We've got so much respect for each other; we've been through the worst of the worst when it comes to it. I can't think of many couples who have been that scrutinised and the bond that that has formed between us has been amazing," Blake told Today Tonight.
"We're good friends; we've always had an amazing friendship [but] when you're trying to move forward, it's hard to keep on being reminded about what happened [with how we got together]," Pillidge added. (Post continues after gallery.)
Louise Pillidge on Instagram