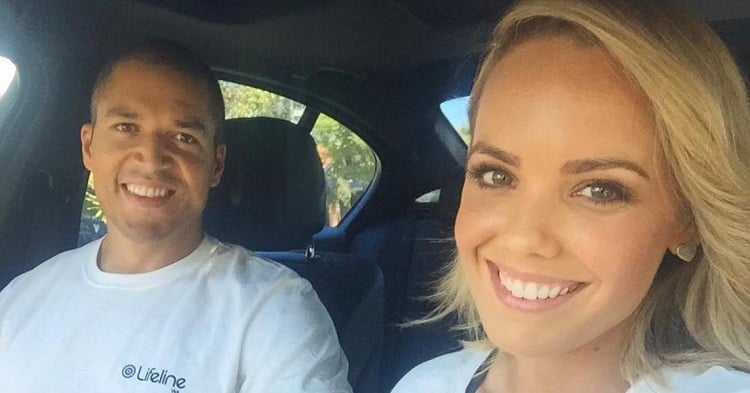 Well, you know the saying: When you've sufficiently recovered from your highly publicised break-up photoshoot with the man who picked you third on a reality television show, it's time to get back to work!
Or something along those lines, anyway.
Since the tragic demise of everyone's fourth or fifth favourite reality TV couple, Louise has been conspicuously silent on her lifestyle blog, the creatively named Louise Pillidge Lifestyle.
But today, she's back with a "Weekend Fashion Fix" sure to make you say, "Well, those ideas are relatively self-explanatory, but great job anyway, Louise!"
The blog includes looks for weekend coffee dates, shopping, cocktails and evening events.
Strangely, it's missing some of what I can only imagine is Louise's best fashion advice: what to wear to a break-up photoshoot. (A pale pink shirtdress apparently comes highly recommended).
Of course, there's no mention of Blake, but perhaps we can pick up some subtle hints.
She does say she "loves to get out and about on the weekend", so it's pretty clear she's not moping around at home, gazing at old issues of New Idea with her and Blake on the cover.
She "enjoys dressing up and finding killer outfits", so it looks like she's investing her time in new hobbies, which is always a positive step.
And finally, she's "busy juggling catch-ups and events".  Well, that settles it.  This ship has sailed! This horse has bolted! Take that, Blake! Louise is moving on, and she's doing it in style!
Well, it seems that way, anyway.
We'll have to wait til the next blog to investigate further.
What do you think of Louise's latest blog?
Watch Blake and Louise on The Project in happier times.