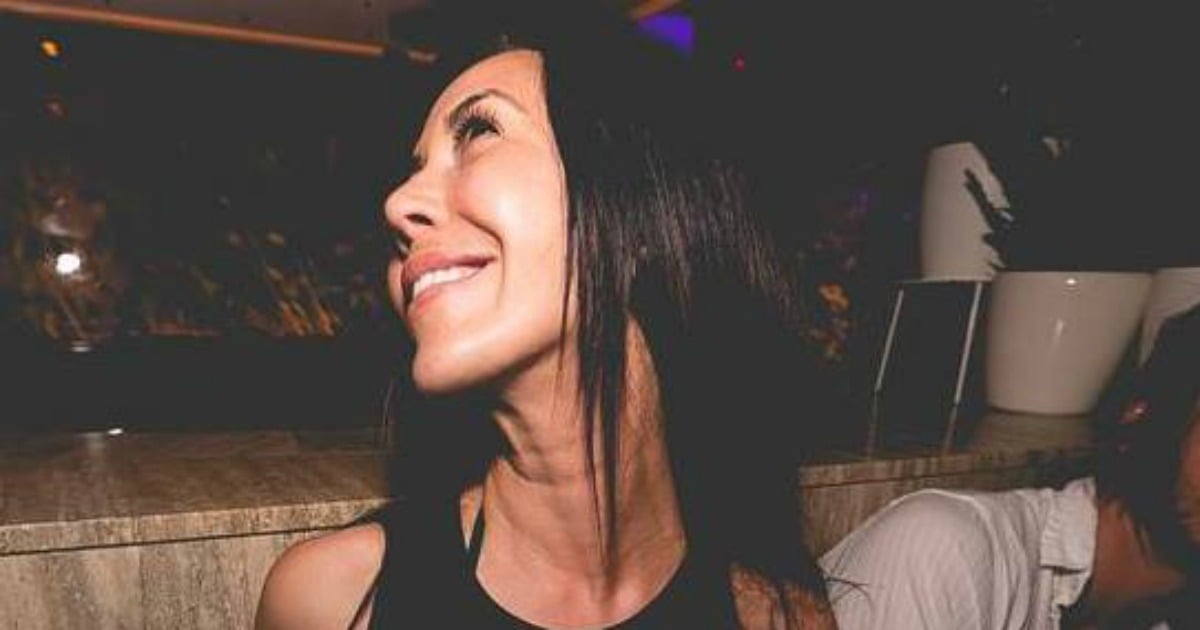 This is definitely not a rom-com.
Monica Cook is a Sydney DJ. She lost her phone on the train yesterday, only to find out hours later that it had been found not long after.
How did she know? Well, because the supposedly kind and honest person who found it, 'Luke', left her a little note on her Facebook page.
Luke updated her status, letting her know that he would leave it at Town Hall station officials, before asking her out for a drink.
//
It's romantic and cute right? Plus, he left her credit and Opal cards alone, as well as the cash that she kept in her phone case.
And in this day and age, it doesn't seem like there's a more efficient way of letting someone know where their lost phone may be, especially when most of us are always logged into our Facebook pages on our phones.
But here's the thing – Monica wasn't.
Her phone-finder Luke acknowledges that he guessed her password and logged into her Facebook page. On top of that, he went into her Tinder account and swiped right on himself. Isn't that just a little bit over the line? If she was logged off of Facebook (which she was), he could have just texted her "mum" or "dad", or maybe given the last person she spoke to a call.