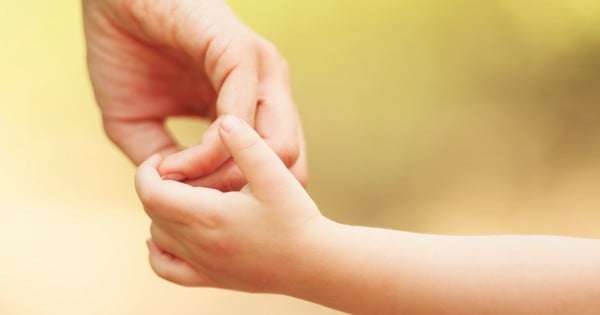 I have always known I was adopted. It was normal to me. Normal that I didn't look like anyone else in my family, normal that I was 'chosen' and that others were not. It was normal that my parents were far more special than others because they had been able to give so much love to a child who had come from someone else.
In primary school, I used to study my friends and their parents and siblings, intrigued at how much they did or didn't look alike. I occasionally wondered who I might look like but on many an occasion, people commented on how much I looked like my mum – despite our lack of biological connection – and that was enough for me, or so I thought.
In high school, my thoughts began to change and my imagination started to drift into wild fantasies about one day meeting my birth mother and father. People were fascinated by my adoptee status and I was always willing to talk about it. We used to joke about teachers at our school who could potentially be my birth mother. I became so fixated on one Year 9 English teacher and the fact that her eyes were similar to mine that I convinced myself that she had changed her name in order to avoid being identified. I would often randomly call out the name of my birth mother in the hope of catching her out.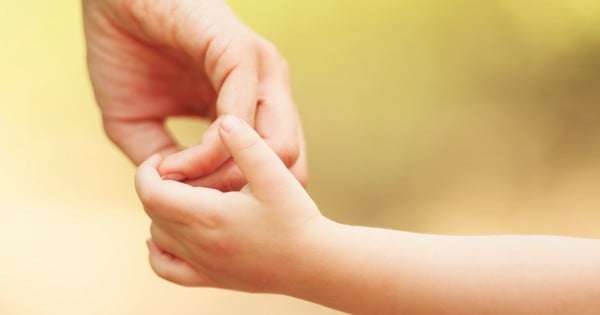 In even wilder ideations, being a singer myself, I imagined that my birth father might have been someone famous, like John Farnham. I imagined that one day I would meet him and he would deny paternity and beg me to leave he and his family alone. In my fantasy, I would bribe him into giving me a recording deal in exchange for my silence!
At the beginning of Year 11, my mum and dad sat me down and explained to me that my birth mother was very sick with Multiple Sclerosis and was losing her sight. She was desperate to meet me and they encouraged me to do so. At nearly 17 years of age and full of anger for the world and a hatred of myself, I declined to meet her. I had no sympathy for her. I was pissed off that she had 'invaded' my life, potentially upset my beautiful parents and fucked with my head. My mum and dad supported my decision, although I suspect they thought it wasn't the best one I had ever made. 12 months later, she died, never having met her daughter.