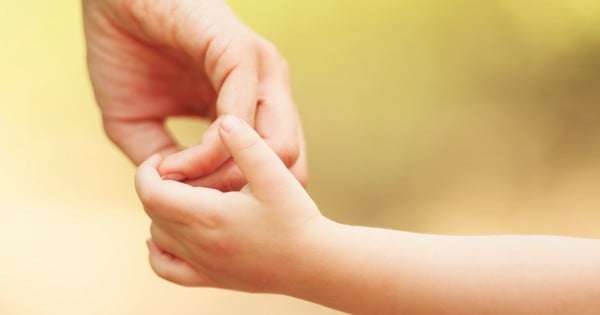 I have always known I was adopted. It was normal to me. Normal that I didn't look like anyone else in my family, normal that I was 'chosen' and that others were not. It was normal that my parents were far more special than others because they had been able to give so much love to a child who had come from someone else.
In primary school, I used to study my friends and their parents and siblings, intrigued at how much they did or didn't look alike. I occasionally wondered who I might look like but on many an occasion, people commented on how much I looked like my mum – despite our lack of biological connection – and that was enough for me, or so I thought.
In high school, my thoughts began to change and my imagination started to drift into wild fantasies about one day meeting my birth mother and father. People were fascinated by my adoptee status and I was always willing to talk about it. We used to joke about teachers at our school who could potentially be my birth mother. I became so fixated on one Year 9 English teacher and the fact that her eyes were similar to mine that I convinced myself that she had changed her name in order to avoid being identified. I would often randomly call out the name of my birth mother in the hope of catching her out.