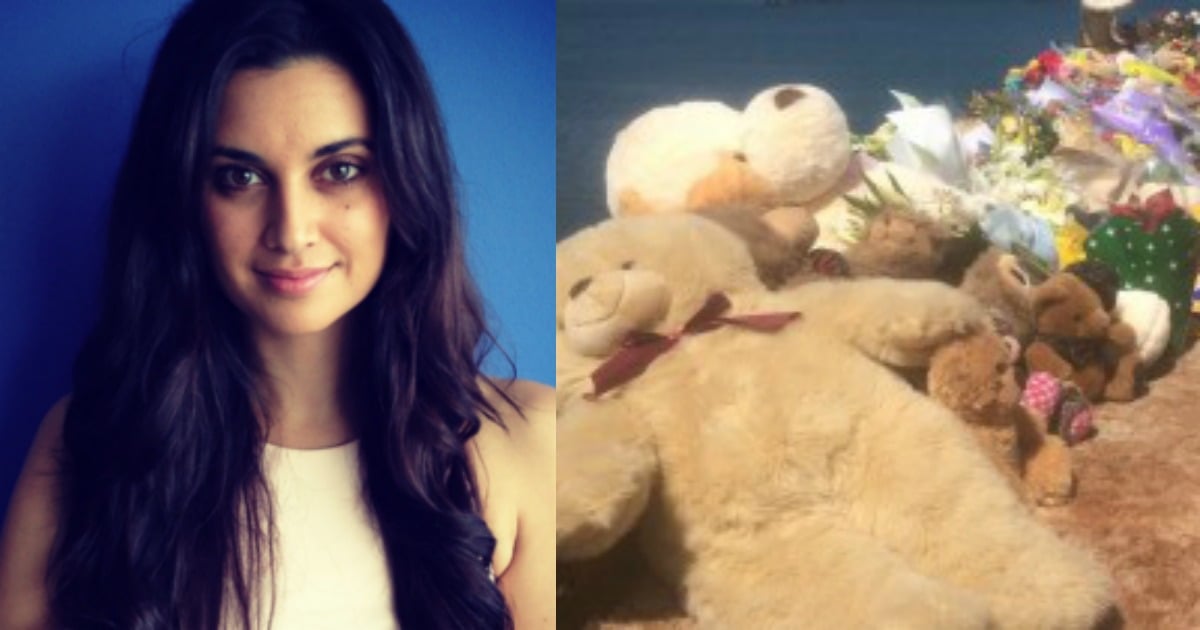 The new year is a time for optimism.
No matter how grief-stricken, stress-inducing or just plain exhausting the 12 preceding months have been, January presents the chance to start again.
Wandering around the usually quiet beachside towns where so many of us spend the fading days of the preceding year, peoples' faces are flushed with both sunburn and opportunity. Despite inevitable family fights over the rules of Pictionary or the ideal thickness when slicing a Christmas ham, the mood for most of us is positive.
There's something awfully special about those lazy few days between the 25th of December and the 1st of January. Wasting away hours on an impossible 5000 piece puzzle, playing backyard cricket until it's too dark to see the ball any longer, filling every square centimetre of stomach space and somehow still having room for one more slice of pavlova.
You get to block out the horrors of the world for a little while and relinquish the responsibilities of being an adult.
There is a renewed sense of the possible. And the possible, is good.
And then…
We are one week into 2016 and even the happy memories of luxurious sun-soaked days aren't enough to shield us from the horrific events of this week.
Three children have been murdered at the hands of their own family members.
Koda Little, four-years-old, was killed when his father intentionally drove a white Ford off Brennan Wharf in Port Lincoln, South Australia on January 4th.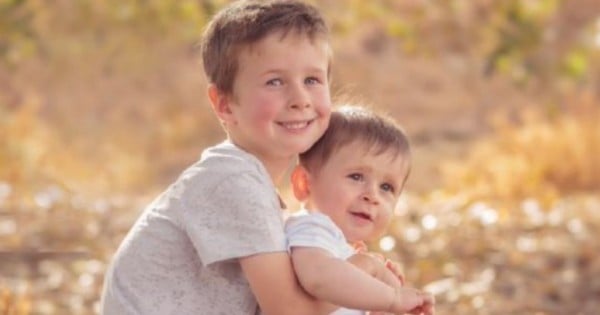 Koda's brother, Hunter Little, less than one-year-old, was also killed. The boys' bodies were recovered from the wreckage by divers later that day, after the car had sunk more than 30 metres.
Qianqian Xu, two-months-old, died last night after a violent stabbing attack by her grandfather in the Southern Brisbane suburb of Parkinson. Her mother and grandmother are in hospital, their conditions' critical.
Three little lives ended before they had the chance to properly begin.
So many of us are now looking to the rest of 2016, with a sense of despair.
We've been rudely awoken from the slothful daydream of holidays and in it's place, the grim reality of family violence confronts us:
Too many children not safe in their own homes.
Too many women trying in vein to protect them.
Too many empty summer holidays ahead for the loved ones of Koda, Hunter and Qianqian.
All of a sudden, that sense of optimism feels a little foolish.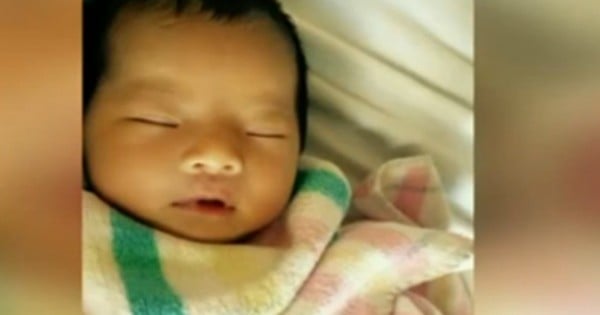 And yet…
It is a new year and with it comes limitless possibility.
The possibility for our Governments to commit the funds so desperately needed by shelters and support services for women and children fleeing violence. The possibility for our parliaments to get serious about legislation to deter and punish perpetrators. The possibility for policy makers to think outside the box, to trial new approaches, technologies, strategies to keep children safe.
The possibility for all of us to be a little bit bolder by asking that friend if everything is okay at home and making sure she knows your home is hers if she ever needs it. Or calling the authorities when you hear a disturbance next door, which previously you've dismissed as 'none of our business'. The possibility to make a much needed donation to help a family in trouble.
It's been an unimaginably awful start to 2016. But a new year is about the possible, not the perfect.
And our possible is still good.