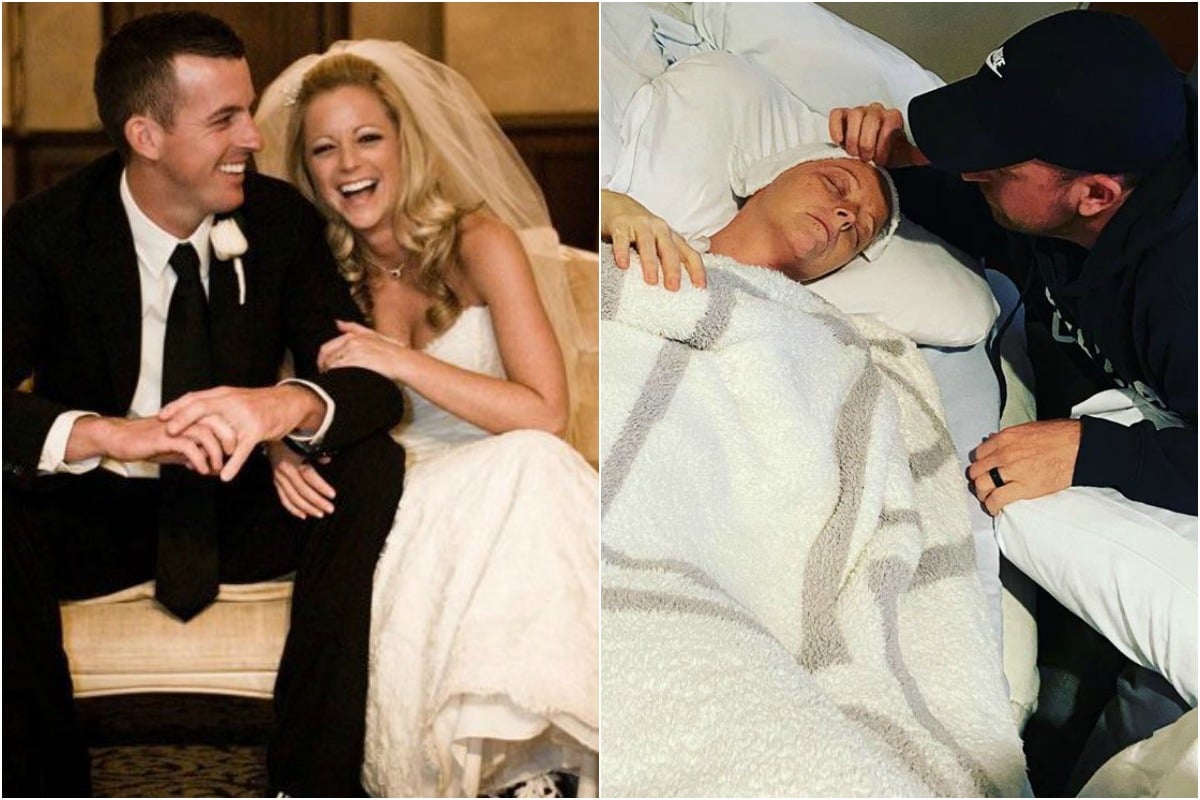 I'm so glad she chose me.
…for better, for worse, for richer, for poorer, in sickness and in health, to love and to cherish, 'til death do us part…
You'll never guess how much more Aussies spend on weddings, compared to Europeans. Post continues after video.


Nearly 10 years ago, Rachel and I stood in front of hundreds of loved ones and exchanged those words. We may have added some flair into our vows, like the promise of endless candy in the pantry and unlimited back rubs, but the "for better or worse" part meant the most.
And boy, have we lived up to those vows. I mean, she's always stayed by my side and supported me at my "worse." And believe me when I say that I've had a lot of worse. A whole bunch of worse. She was also my number one supporter during our "poorer." And believe me when I say that we've seen some poorer.