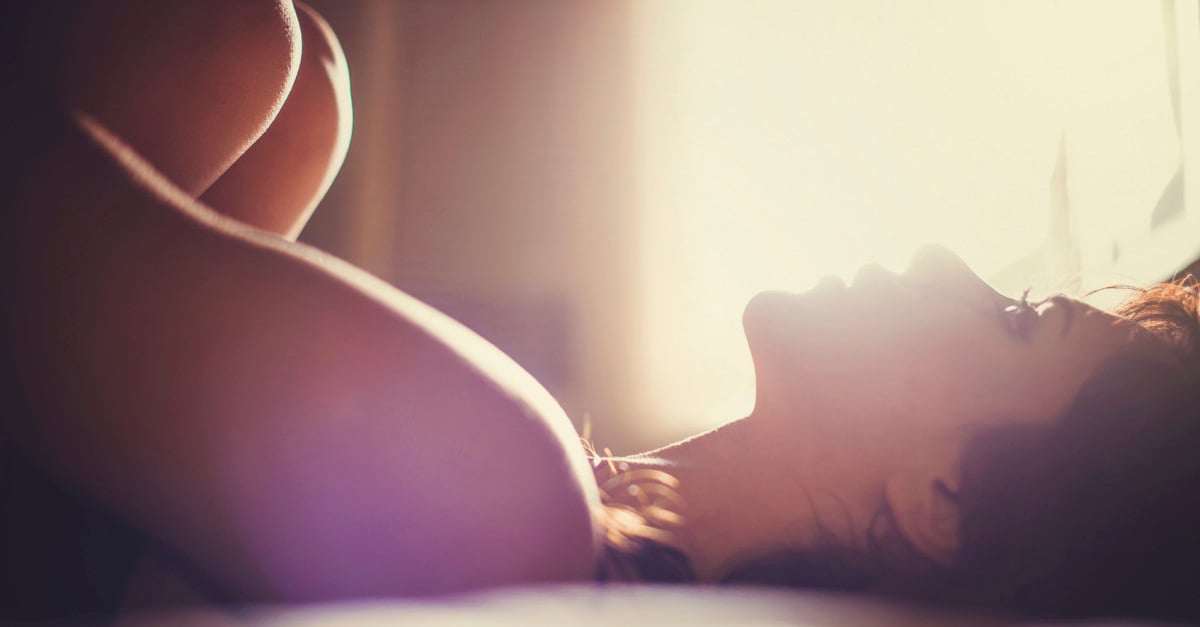 "And then I looked down and realised he was inside me. He was saying, 'I'm so sorry' and 'I can't believe I did this."
These are the words of comedian and actress Amy Schumer, in a recent interview for the August issue of Marie Claire, when she revealed the first time she had sex was not consensual.
"My first sexual experience was not a good one," the 35-year-old actress said. "I didn't think about it until I started reading my journal again. When it happened, I wrote about it almost like a throwaway."
It was Amy Schumer's first time having sex. And she didn't realise it was rape.
When you talk to women "first time" stories often aren't full of sweetness and love hearts.
I've never spoken to any women who's had mind-blowingly positive first-time sex. 'Bad stories' and 'losing virginity' are lumped together like peanut butter and honey.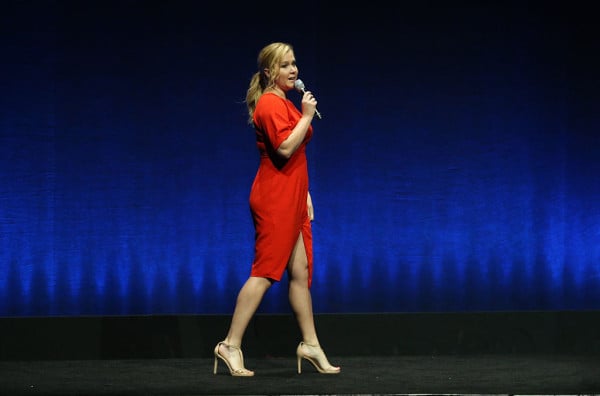 Having sex for the first time is seen as something so shiny and exciting. As if losing your virginity will take you one-step closer to being an 'adult'. It's one of life's big moments along with getting married and having a baby. It's a milestone on the way to being the sexy, self-assured woman you so want to become.
No matter how many stories of 'it hurts', 'it's not all it's dressed up to be', 'take care with you who chose to do it with', 'I don't even want to talk about it', girls still wonder. Teenagers (for the most part) will always view virginity as something mysterious, exciting, a right of passage even.