You know the saying 'this too shall pass'? I've come to realise why it's used so often in parenting circles.
It's because EVERYTHING is a phase. There's the colic phase, the putting everything in the mouth phase, the ripping books phase, the teething phase. Nothing really lasts forever. And most of the time, this is a source of comfort for parents of young children.
Between the eight month and 18-month mark, we went through a 'golden phase' with our daughter. At eight months, one of her naps increased in length and I found I had more time to myself. Her colicky screams had officially ended three months prior, and were replaced with coos, gurgles, and giggles.
We were totally in sync as a family and we were all just so content because we had a routine and felt we had finally found our groove. Of course I have since learned that when I feel like I 'finally' have my shit together, something will always happen to ensure I realise that is most definitely not the case.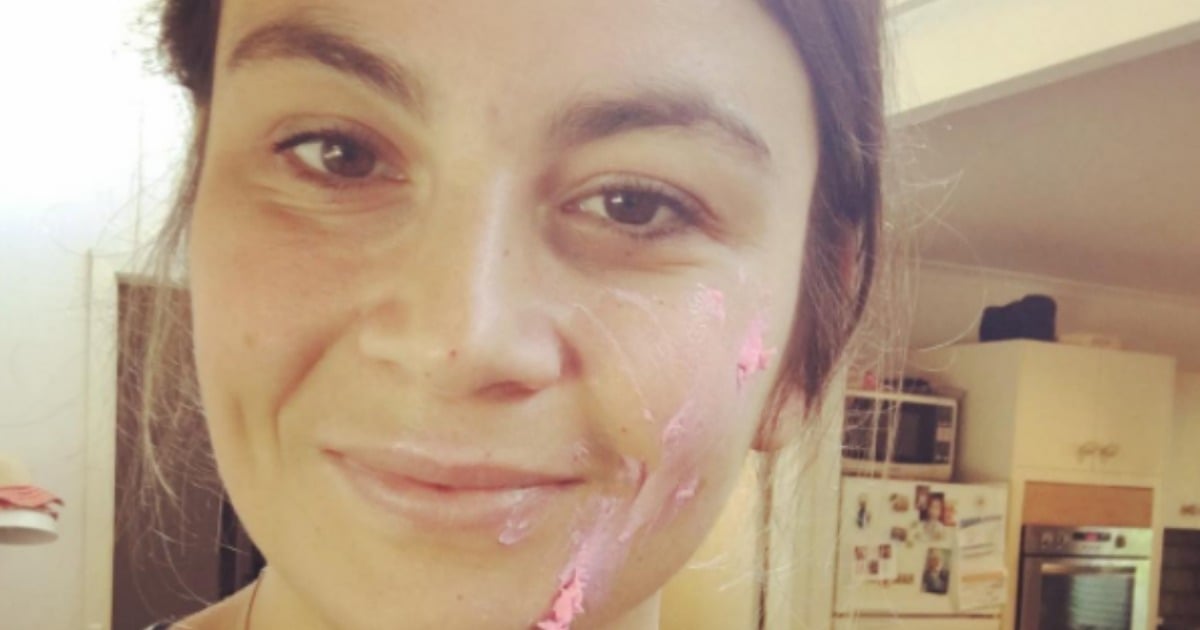 And so when my daughter hit 18 months, our lovely golden phase came to an end. With the power of hindsight I can now see multiple factors were at play:
1. The PND I thought I had successfully overcome came back.
2. Our gorgeous toddler began the 'it's mine' and not sharing stage – helllloooo, awkward social outings.
3. She started climbing out of her cot, so we had to transition her to a toddler bed.
4. Potty training. 'Nuf said.
5. She dropped her day nap.
The net result of the above changes is that every day with my now-2.5-year-old is an exercise in trying to keep my head above water. There is no groove.
The other morning, I was particularly exhausted as my daughter had made her way into our bed overnight and hadn't slept soundly. She kept us awake as she tossed and turned and scratched us with her toenails. Charming. I was edgy from the moment I woke.