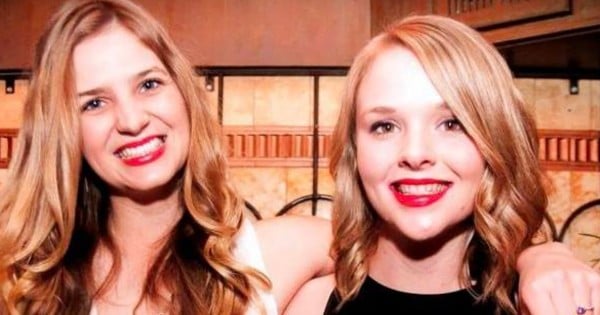 Ever since my closest friend told me she was pregnant eight months ago, I've been fluctuating between insane joy and terrible despair.
She's my first close friend to have a baby, and I thought I knew what that meant. I'd read the books. I'd seen the movies.
I was under no illusions about what it meant to be a new mother: there would be nobody, and I mean nobody, else in my friend's world but her and the baby.
They'd exist in a sort of new-mother-and-baby-vacuum where nobody could contact them. Where mobile phones didn't exist and texts went unanswered and all calls were met with static and I was finally forced to show up at her house and bang down the door. At this point, she'd shout at me for waking up her newborn and we'd never see each other again.
Her life was going to change irrevocably, and I was going to be left behind.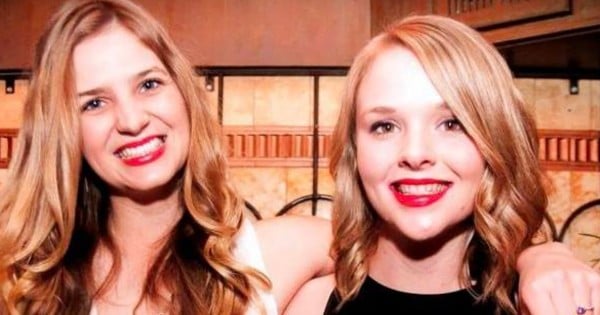 When I spoke to her about my concerns, she assured me that wouldn't be the case.
"You're being crazy," she told me. Not wanting to upset her, I agreed (she was pregnant, after all).
Deep down, though, I thought I knew better: it was she who was crazy, for carrying on this absurd notion that everything would be the same.
When she texted to tell me she was in labour, my heart jumped into my chest. This is my last chance to be involved, I thought desperately. I sent her a link to a really good podcast I'd heard in the hopes I would live fondly in her memory in the post-birth apocalypse of our friendship. (Note to self: women aren't that into podcasts when they're having contractions.)