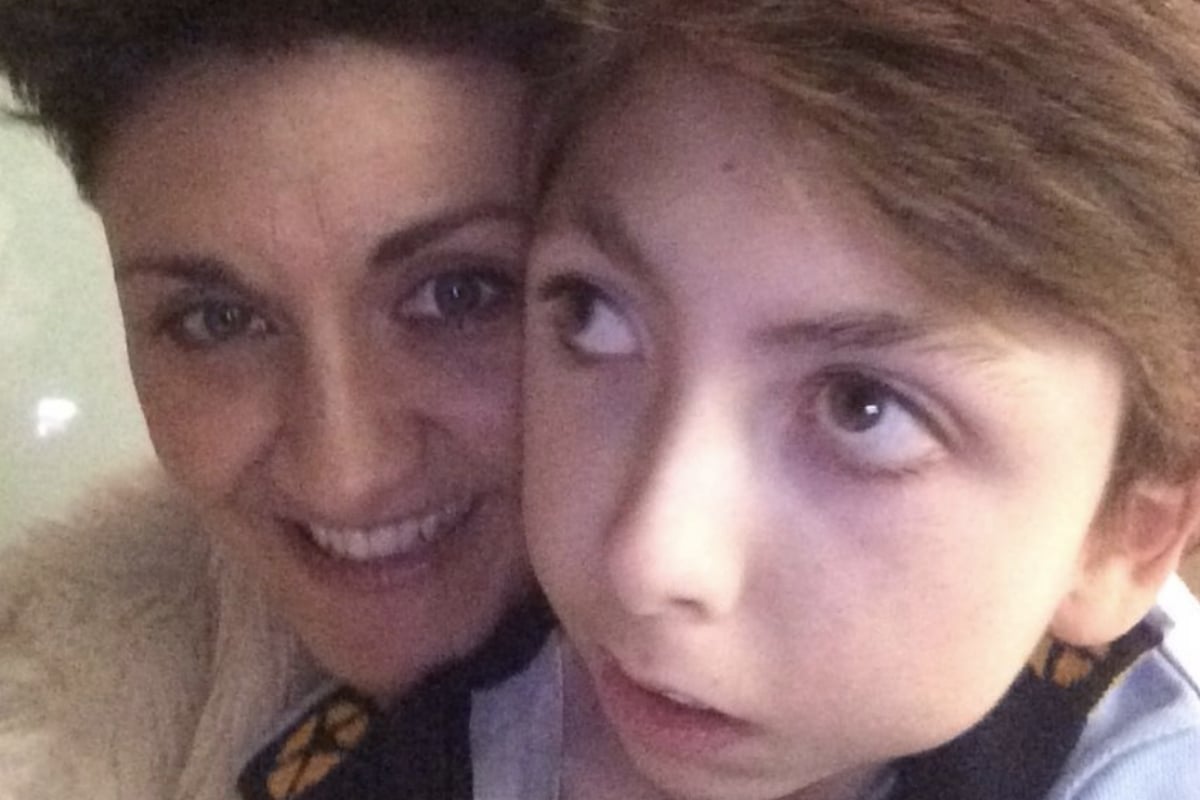 Ella and Jarrod Stratton lost their son Hunter almost five years ago when he was aged just 12, but they're determined their little man will leave a big legacy.
From the age of about 10, Hunter had been in paediatric palliative care – care for kids with life-limiting or terminal illnesses – and according to Ella, it 'saved' them all; which is why she wants more families to understand what it is.
"Palliative care is not about the last day, or week, or month. It's about giving everyone – the patient and the family – the best life possible."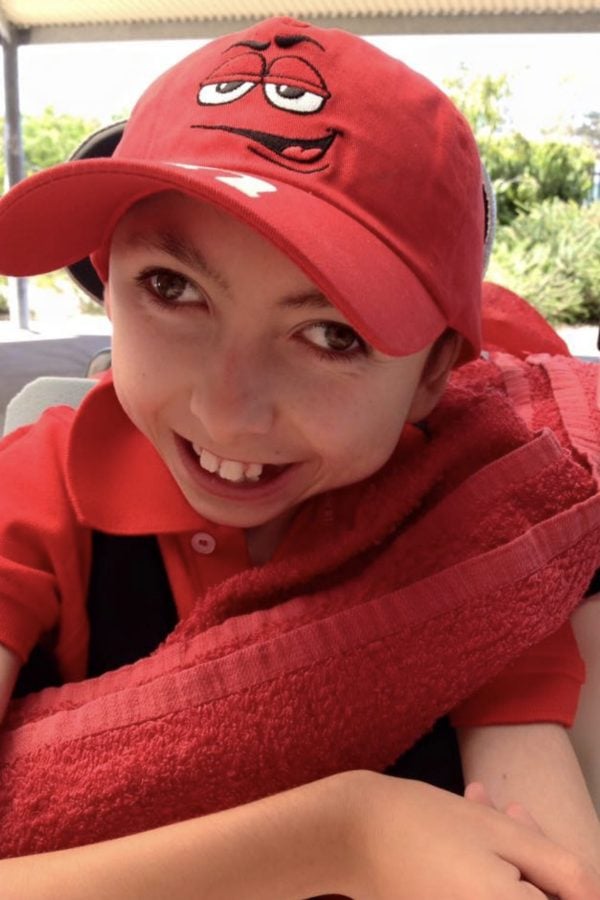 The couple, originally from Adelaide, had been living in Christchurch, New Zealand, for more than two years when Hunter was born.
"I had a normal delivery, everything was going well, Hunter was healthy and I loved being a mum," Ella says.
"I couldn't wait to show him off to everyone back in Adelaide."
Ella would have that chance sooner than she anticipated, and under circumstances she never could have dreamt of, as Hunter experienced his first seizure when he was only eight weeks old.
"It was terrifying, I didn't know what was happening. And I had no idea that was just the start of it.
"Soon after, a neurologist diagnosed mild seizures and benign infantile epilepsy. We were told he would grow out of it by the age of two, and it would be controlled by medication."
But the medication wasn't as effective as hoped. As tests continued, Ella discovered that every time she fed her baby, he would have a seizure.