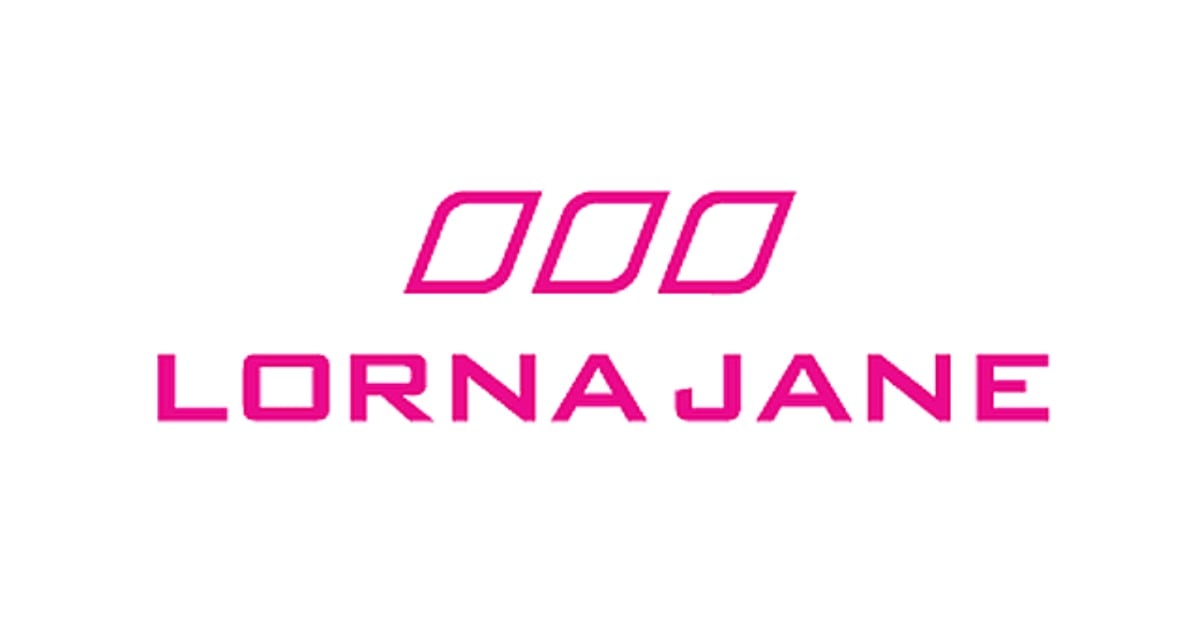 A woman who is suing activewear retail company Lorna Jane began to suffer a mental health condition after being bullied in the workplace for her weight, a Brisbane court has heard.
Amy Louise Robinson is claiming $548,000 in damages after another employee, Megan McCarthy, allegedly called her demeaning names, picked on her because of her weight and bullied her via social media.
The District Court trial also heard the 40-year-old was allegedly injured at work because she was forced to lift heavy boxes.
Ms Robinson's lawyers said she suffered a major depressive episode, anxiety and was hospitalised due to a haemorrhoid injury as a result of a lack of action by the employer and understaffing.
Outside court, lawyer Kimberly Allen said her client had been treated horribly.
"What happened to Amy is quite simply unacceptable," she said.
"Bullying and harassment, understaffing and poor working conditions are neither reasonable nor appropriate in any Australian workplace.
"People need to be aware of what their rights are when they turn up to their jobs each and every day and what Amy's experienced at Lorna Jane should never have happened.
"Amy is here today for her day in court and she's prepared to stand up and be a voice for employees' wellbeing and safety all across Australia."
The company rejects the allegations.
The trial is expected to run for four days with a number of witnesses to give evidence.
This post originally appeared on ABC News.


© 2017 Australian Broadcasting Corporation. All rights reserved. Read the ABC Disclaimer here.