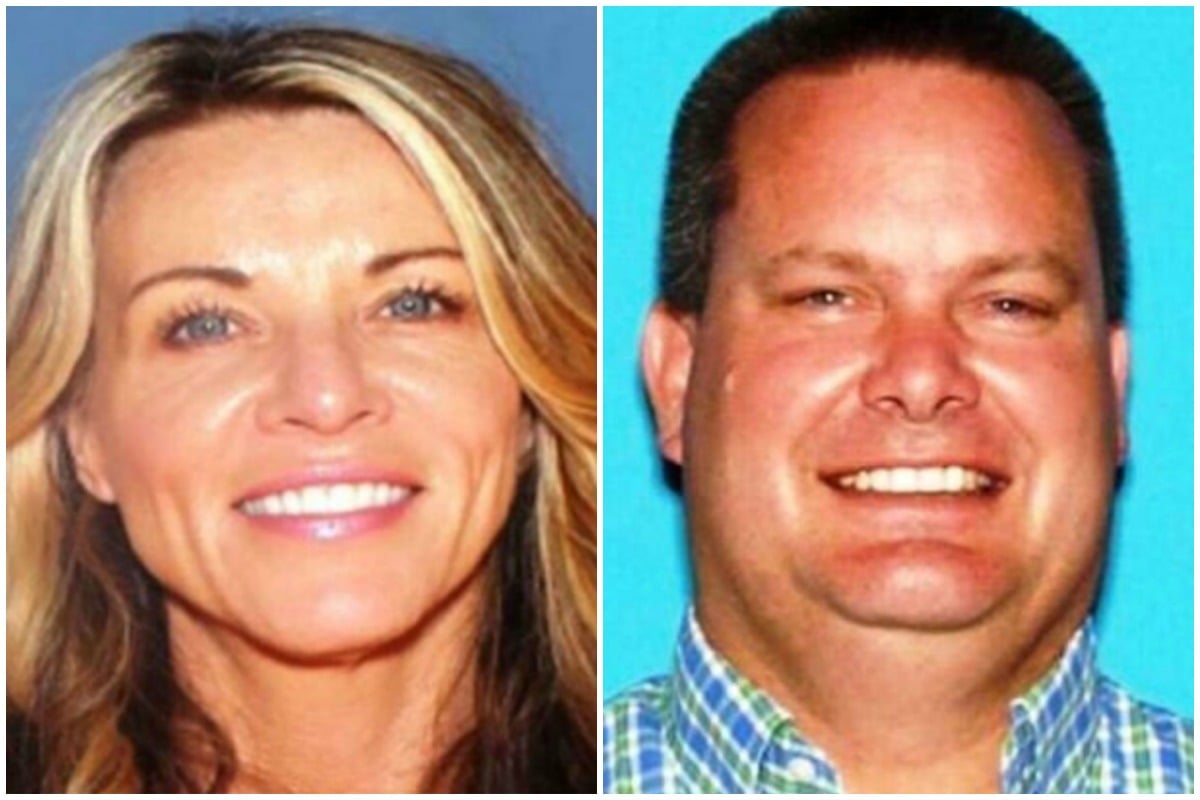 Feature image: Rexburg Police Department.
Seven-year-old Joshua "JJ" Vallow and 17-year-old Tylee Ryan haven't been seen since September.
Their mother and step-father are refusing to cooperate with Idaho authorities and police think their lives are in grave danger.
Lori Vallow and her new husband, Chad Daybell, keep lying to police, and bizarrely the couple have even allegedly denied the kids' existence as the story of the missing children captivates America.
In a baffling convoluted series of events that includes a suspected cult, an obsession with doomsday, and three deaths close to the couple, a desperate hunt is on to locate Lori's kids.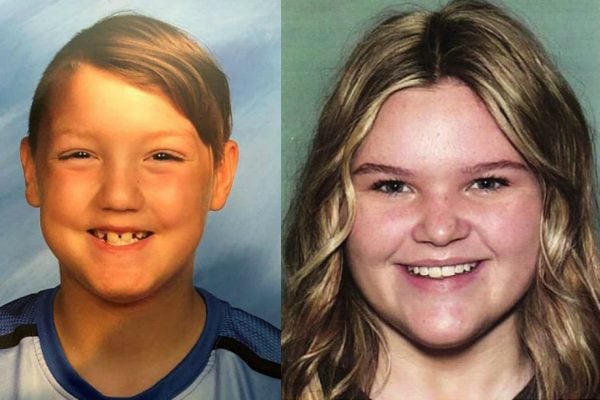 A strange series of events.
In July 2019, Lori Vallow's estranged husband, Charles Vallow, was shot and killed in Phoenix by her brother.
Alex Cox (the brother) claimed it was in self defence, but died himself in December from unknown causes, reports the New York Times. He'd only just gotten married in Las Vegas shortly before his death.
But it wasn't the only strange death linked to Lori.
In August, after the mother-of-two moved her family to Idaho, her future husband's then wife, Tammy Daybell, died of "natural causes," according to her obituary.