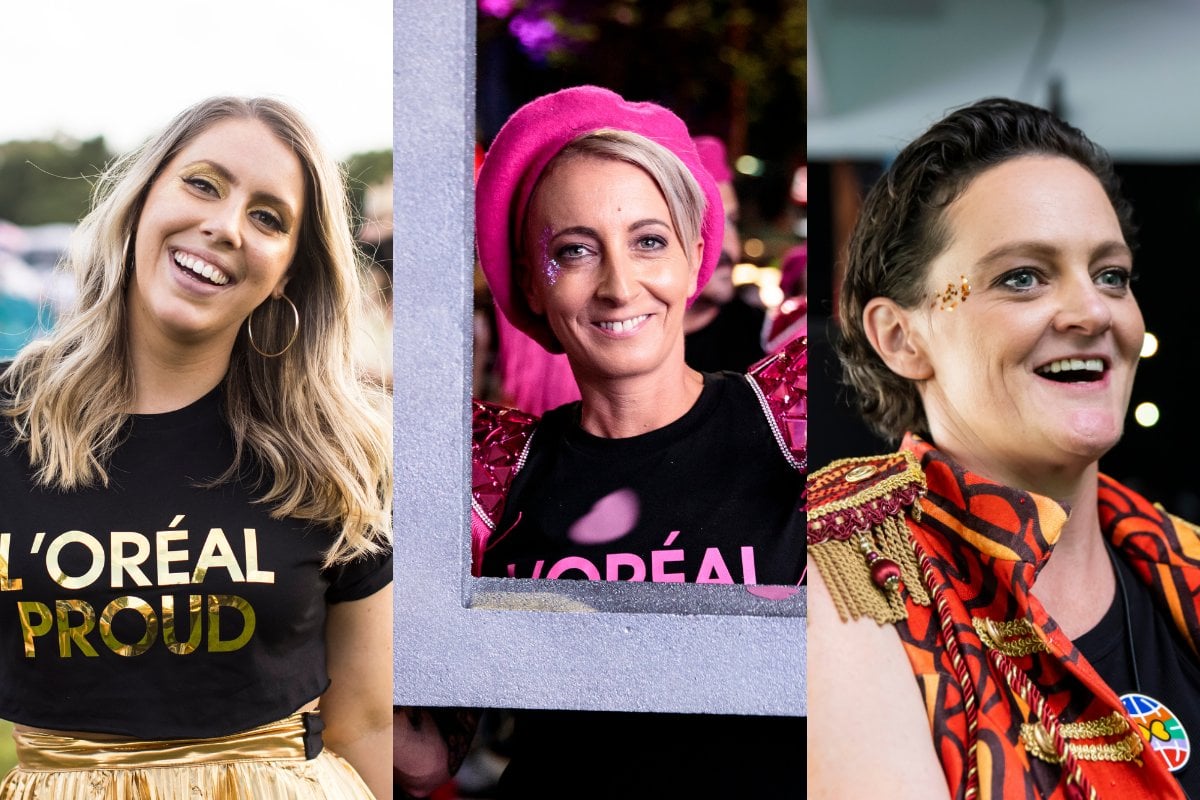 Saturday March 6th marked the 2021 Gay and Lesbian Mardi Gras... which is pretty remarkable in itself when you consider what stood in its way. 
All the hurdles that have come with COVID-19 meant the parade nearly didn't happen, but in the true spirit of this year's parade, the LGBTQIA+ community rose to the occasion, masterminding a massive pivot to ensure the show could go on.
Gone were the large trucks down Sydney's Oxford Street and in their place were people on foot marching in colourful costumes around the Sydney Cricket Stadium. 
Watch: Dating as a trans woman. Post continues below.
While the setup looked different this year the energy and inclusive spirit was as infectious as ever. And although the parade is but one day a year, Mardi Gras and its message of acceptance and community is something that needs to be championed by all communities all year round.
I had had the pleasure of chatting to three women about what their involvement in Mardi Gras meant to them.
Chloe O'Leary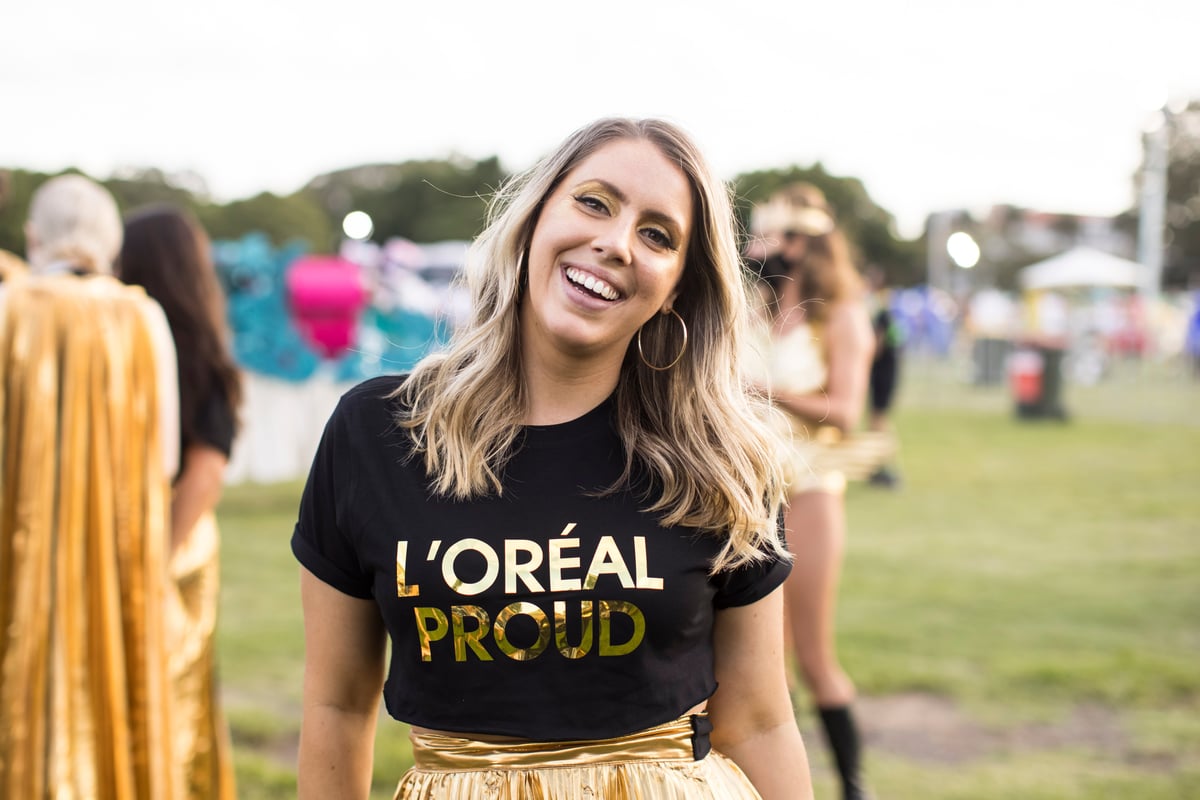 Chloe O'Leary. Image: Supplied.