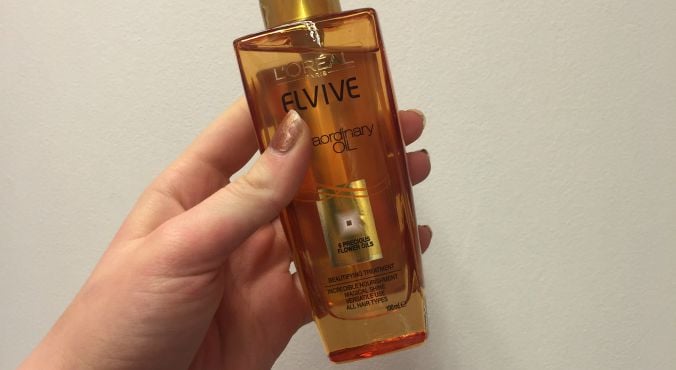 Image: supplied.
With thick and curly hair comes a dry and coarse texture – one I've spent many years attempting to combat.
I've tried plenty of shampoos, conditioners, and hair masks but they've never left me with the glossy and shiny-looking hair I've wanted.
RELATED: 7 problems every curly-haired woman has ever had: solved
Then recently on holiday (facing a particularly frizzy day) a friend lent me the L'Oreal Elvive Extraordinary Oil ($19.99) – and I loved it so much I promptly went out and bought myself my own bottle.
Oil's been a key ingredient in hair care for a while now, so what makes this particular one stand out? It's light without being sticky, and won't leave your hair feeling heavy and greasy-looking.
Although I first used it as a finishing product to add shine and seal straightened hair, it also works wonders on curly hair (hooray) and is great at taming flyaways and adding a little more definition to my curls.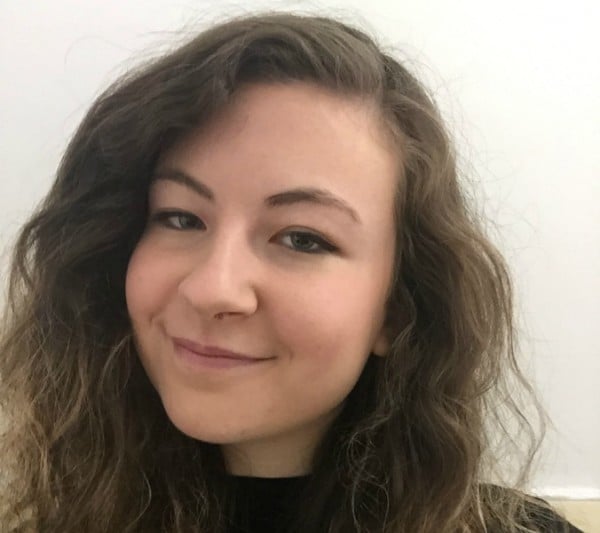 For this you really only need a pea-sized amount (the pump dispenser makes it really easy to get it right).
RELATED: "How washing my hair with oil-based products actually made my hair less oily."
However, what makes it live up to its name of being 'extraordinary' is that fact that it's a serious multi-tasker.
I also use it on my dry hair just before I wash it as a hydrating mask once a week and if I'm going to be heat-styling it, I'll apply a tiny bit onto my hair before I blow dry to condition and add shine. (Post continues after gallery.)
The Glow's Fave Hair Treatments