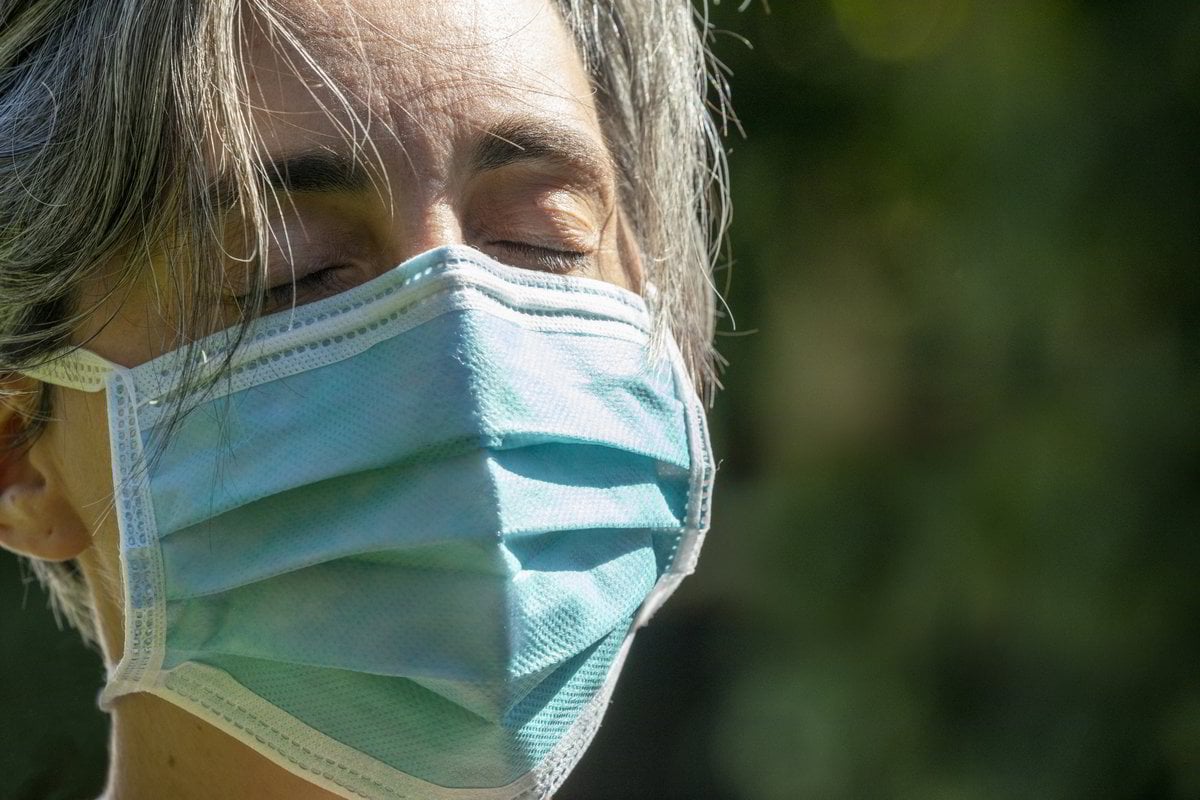 This post was originally published on July 31 and has been updated with additional information.
COVID-19 has been with us for less than a year. Whilst the immediate symptoms of the virus are well known—with a fever, cough and tiredness being amongst the most common—there's still a significant amount of information we don't know.
Now, there is growing evidence that many patients will live with long-term symptoms of this disease, even after they've recovered.
These longer-term health impacts are starting to come to light, with previous patients reporting they are still experiencing symptoms weeks and months after supposedly recovering.
Actor Lena Dunham is among them.
Reluctant to wear a mask? The Quicky chatted to a doctor to bust some of the biggest misconceptions about them.
The Girls creator/writer/star shared with her social media followers on Saturday that she was diagnosed with COVID-19 in mid-March and endured 21 days of illness.
But despite being cleared of the virus a month later, Dunham said she has been living with swollen hands and feet, migraines and crippling fatigue ever since.
"The doctor determined I was suffering from clinical adrenal insufficiency—my pituitary gland had almost entirely ceased to function—as well as 'status migrainosis' (in human terms, a migraine that just won't stop.)," she wrote.
"My arthritis flared and required an immune-modulator drug that is hard on my body. And there are weirder symptoms that I'll keep to myself."