Not everyone can wrangle the cost of a first class airline ticket, but that doesn't mean your only other option is suffering through a long haul economy flight.
Get high maintenance with your air travel— for a fraction of the price. From take-off to touch down, these are Skyscanner Australia's seven tips for flying like you're first class.
1. Lounge for less
Peering into an airport lounge, the passengers in there seem to ooze prestige. They have it made – impressive buffet spreads, plush sofas, Wi-Fi and not to mention an open bar! Well, here's the good news. Even if you're not in first or business class, you can still revel in the same perks by purchasing a lounge pass.
Try Lounge Pass, DragonPass or Priority Pass -sometimes, it costs as little as $30 in airports outside of Australia. Being a frequent flyer can also grant you access. Qantas Club and Frequent Flyer members (of the Gold, Platinum and Platinum One variety) are free to while the pre-boarding hours away in the Qantas lounge. Virgin Australia offers the same benefits to their Velocity Platinum and Gold members.
2. Choose your seats wisely
It's good to know what you prioritise when flying – less noise and disturbances, or more space? A window seat will make sure you won't have people scrambling over your legs every five minutes. On the other hand, bulkhead seats ensure ample legroom… but lack the space in front to store your hand carry.
Exit rows are also winners in terms of space, but the seats don't recline. If you want to get real specific, sites like seat guru will help you find the best seat for the plane you're on, rating everything from degree of incline to seat width. For more tips and tricks, take a look at our guide to getting the best seat.
3. Cozy up
The mammoth advantage of first class is of course, the luxury of space. Reclining in seats so wide and cushy they might as well be a chaise lounge, first class fliers are the envy of everyone crammed together at the back of the plane. Chin up! After settling into your seat of choice, there are a number of things that'll pimp your ride.
Invest in a comfy travel pillow and an inflatable footrest. An often overlooked accessory, a footrest can significantly boost your levels of comfort on a long haul flights. Having your feet slightly raised helps with circulation and reduces the risk of swollen ankles and joint pain. If you have room in your carry on, a generously sized wrap and cozy socks (compression socks, even) will also go a long way to keep you snug at high altitudes – don't leave it to those subpar airline issued blankets!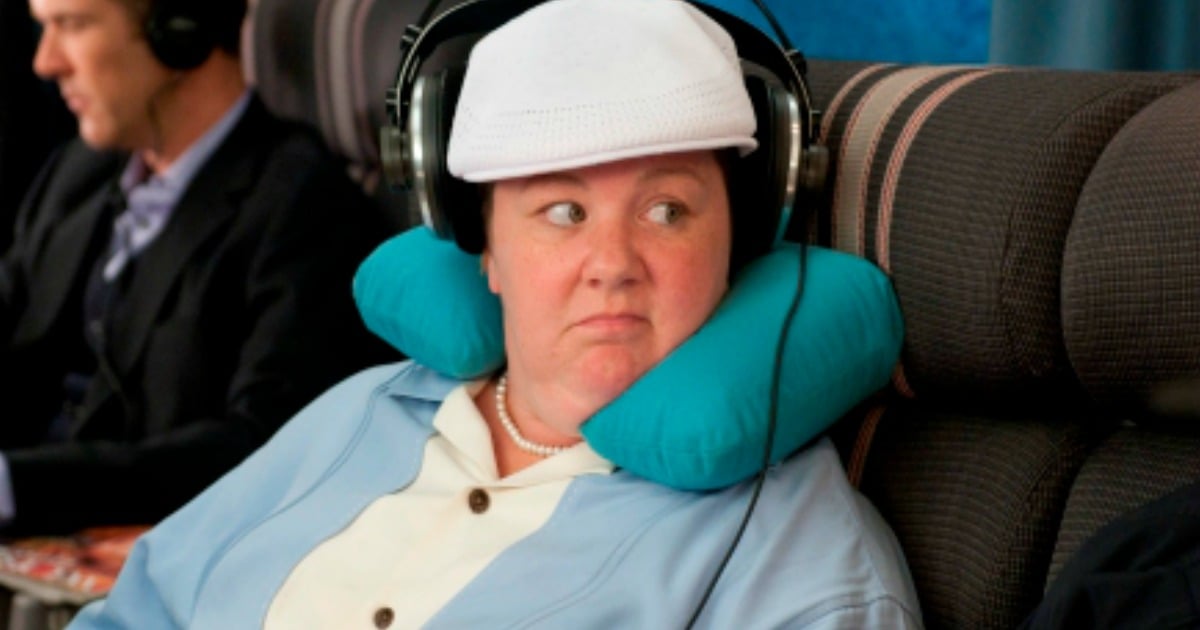 4. DIY amenity kits
With chic pouches and pocket sized toiletries sponsored by luxury brands, the folks in first may think they're living the high life. The joke's on them because anyone can emerge from a flight looking like they're fresh off of first class - those goodie bags are easy to replicate. Here's what you need for an in-flight pampering kit:
A toothbrush and toothpaste (or just mints, even).
Pawpaw ointment or any sort of moisturiser to soothe dry lips and skin.
Eye drops for tired eyes.
Face cleanser samples, the kinds that come in slivers of plastic from sample-happy shores like Kiehl's. If you feel like you won't have the opportunity to freshen up in the bathroom, hypoallergenic wipes are a great alternative.
Under-eye concealer will work wonders and takes up minimal space.
Rollerball perfumes go a long way to freshen your scent and are only 10ml, so no worries about liquid restrictions there!
Being at such a high altitude takes its toll on the body. Any given aeroplane cabin has a 10-20 per cent humidity level, far lower than what we're usually accustomed to. Your amenities kit will keep your skin from looking worse for wear, and so will staying hydrated!
5. Fine dining
Let's be honest, economy in-flight meals leave a lot to be desired. So while the high fliers up front tuck into their five course degustation dinner, why not pack some of your own fancy finger foods? Salads, fresh fruit, or even some luxury chocolates from duty free will jazz up your no frills meal. Toast to bridging the gap between First Class and Economy with your favourite tipple - but you'll have to get that from the flight attendant as drinking your duty free purchases on the plane is sadly not allowed.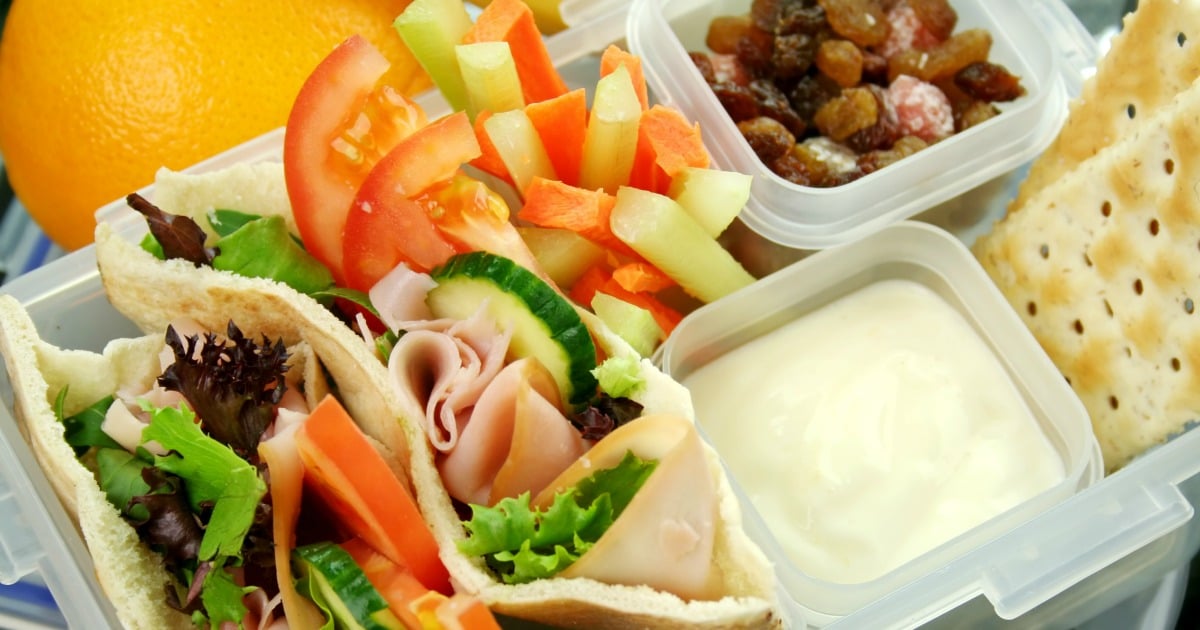 6. Entertainment
While Qantas and Virgin offer stellar in-flight entertainment options, other carriers may not have the same variety at their disposal. Do your own prep by loading up your device with podcasts, movies, music and TV shows great for binge-watching.
7. A good night's sleep
Having been fed, watered and entertained to first class-adjacent standards, you'll probably need a little shut eye. For this, an eye mask is highly recommended. Cheap ones can put pressure on your eyes and be slightly painful, whereas a good sleeping mask has contours to allow for eye movement during REM stage sleep… if you're lucky enough to get there, that is. Noise cancelling headphones wouldn't go amiss either!
If you're a travel purist and will settle for nothing less than the real deal, try one of our 8 ways to score a flight upgrade. Who knows, you might get lucky!
This post was written by the team at SkyScanner Australia.