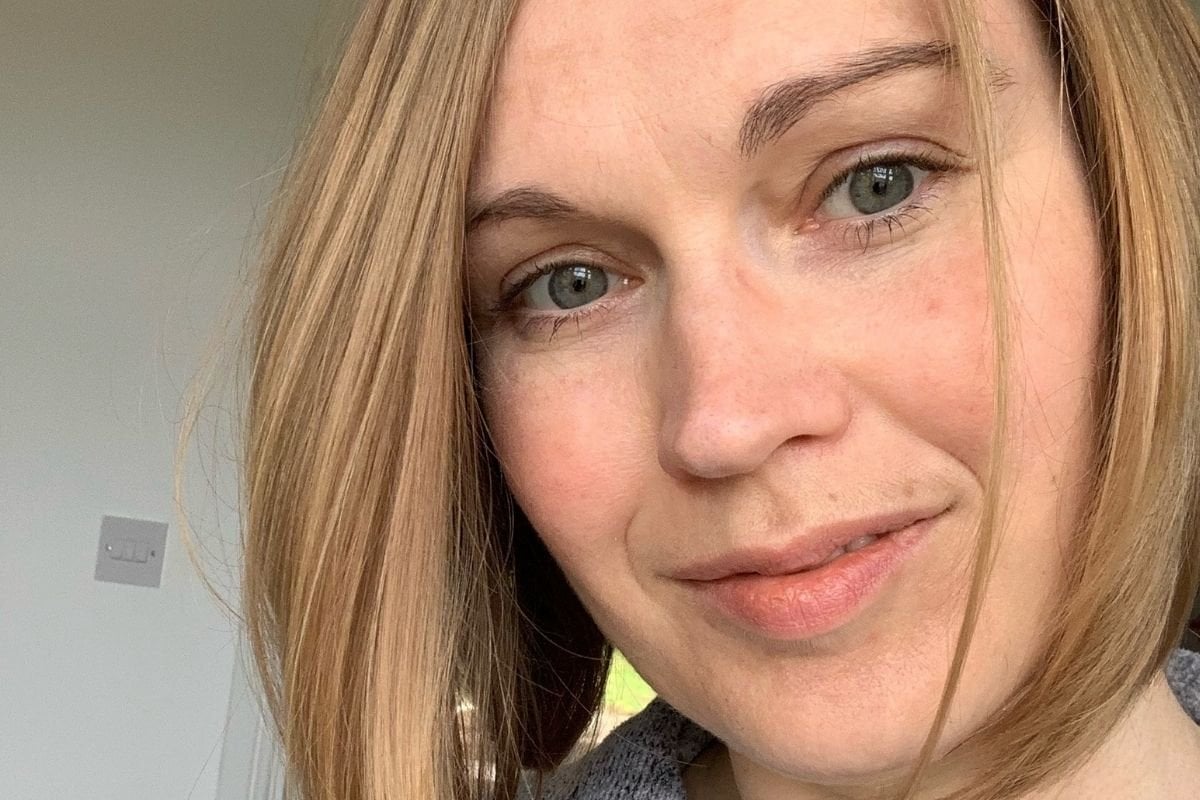 In February 2020, Gemma Duggan had just been promoted to a senior position at her job, was a regular gym-goer, and the busy mum of two kids under eight.
Apart from some sinus issues, the 39-year-old from Lichfield, England, was completely healthy. 
By the following month, she'd caught COVID-19. Her first symptoms were an upset stomach and a slight temperature, followed by a cough. 
It only got worse. And she's been horribly sick ever since. 
Watch: Inside a 'long COVID' clinic in England. Post continues after video.
Over the weekend Gemma once again had to sit out of the fun while the rest of the family went for a walk in the woods. Her son turned to her and said, "I want you to get better now, Mum."
"It broke my heart," the Brit wrote on Twitter.
Had a good day yesterday but knackered today and not well enough to go on a walk in the woods with my family and some friends. My son said 'I want you to get better now mum' and it broke my heart #LongCovid

— Gemma Duggan 💙 (@HousingGemma) April 18, 2021