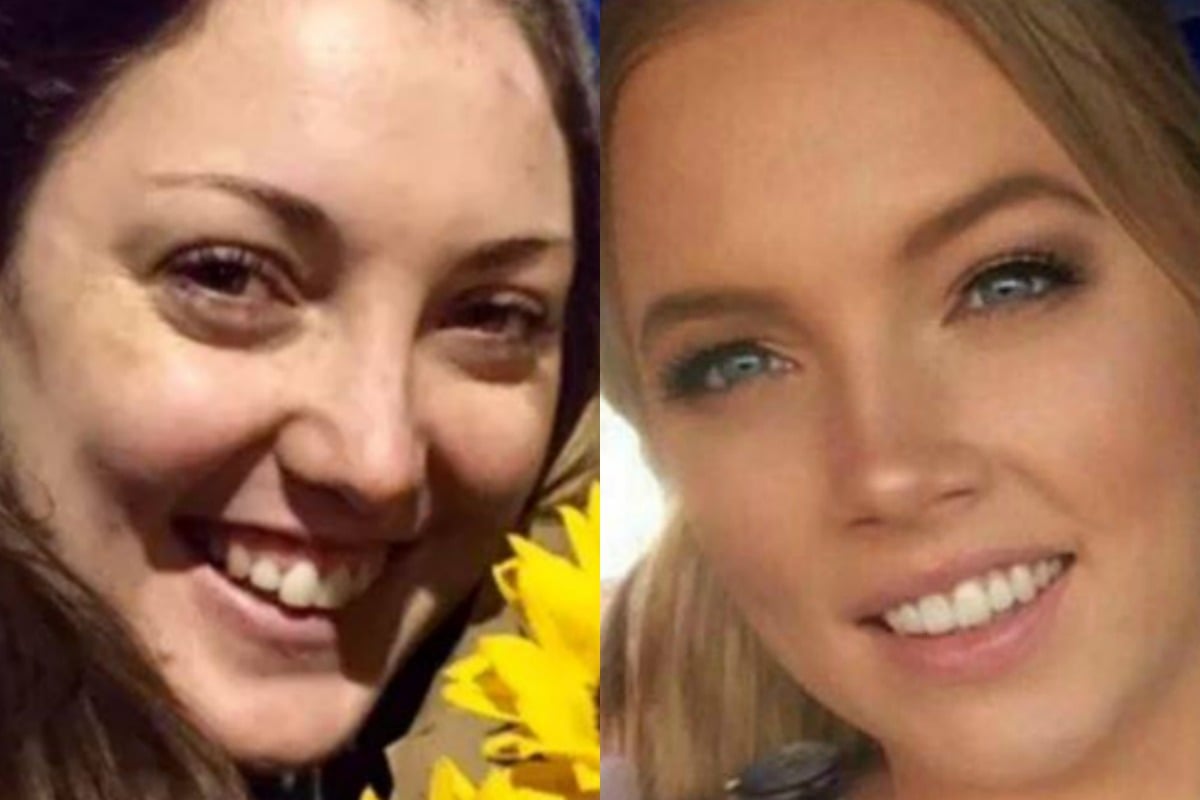 — With AAP.
1. The two Australian women killed in the London Bridge terror attack died trying to save others.
Australians Sara Zelenak and Kirsty Boden were killed in the London Bridge terror attack after both made the fatal decision to check on the scene rather than flee.
Zelenak, a 21-year-old nanny, and Boden, a 28-year-old nurse, were murdered along with six others during the attack by Khuram Butt, Rachid Redouane and Youssef Zaghba on the night of June 3, 2017.
An inquest into the attacks in London has heard the three attackers used a van to run down dozens of people on the bridge before stabbing dozens more with 30cm ceramic kitchen knives in the nearby Borough Market.
The van first struck Frenchman Xavier Thomas, 45, who died after being thrown into the river, with 30-year-old Canadian Chrissy Archibold struck and killed moments after.
Detective Superintendent Rebecca Riggs told the Old Bailey on Tuesday that Zelenak, of Queensland, was walking down steps nearby with a friend when they heard the van crash into a railing and turned back to see what happened.
The Queenslander was viciously stabbed in the neck and body by Butt and the others.
Just around the corner Boden, who was having dinner at the Boro Bistro with two friends, also heard the crash and told her dinner companions she was going to see if anyone was hurt.
"Her immediate response was to leave the table where she was sat with her friends and to go to assist as she was a nurse," England and Wales Chief Coroner Mark Lucraft told the inquest's opening day.