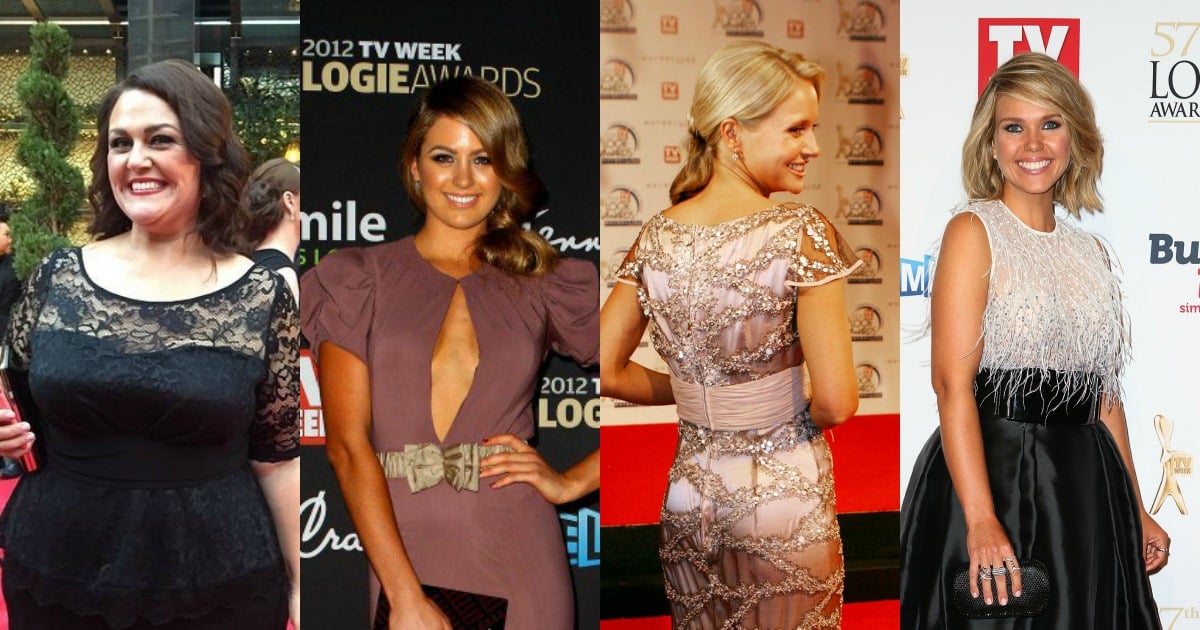 Tomorrow's the big day. No, not Mother's Day (sorry, mum) but the Logies. TV's night of nights.
As the stars prepare to frock up, we decided to find out what really goes on behind the makeup, the dresses and that veil of calm they present on the red carpet.
Edwina Bartholomew.
While she might look cool, calm and collected on the red carpet, Sunrise presenter Edwina Bartholomew wants you to know the getting ready process is anything but.
"People don't realise that you have to start getting ready at nine bloody am," she told Mamamia.
The one trend that never seems to go out of style?
"You'd be surprised by how many women go commando on Logies night. It's either that or the full length spanx. I'm a big fan of using my bra as a bag – it's surprising how much you can fit in there!" she says. (Watch: See what happened last year when Mamamia went to the Logies. Post continues after video.)
This will be Bartholomew's third year at the Logies, but it's still her first outfit that stands out the most in her memory.
"It was a stunning white frock (I'm trying to bring that word back) from Leah Da Gloria. The jewellery was by Angle Diamond Dot. The gold ring says, "Live in the Moment". I still wear it. It reminds me that I'm pretty lucky to be leading this extraordinary life," she told Mamamia.
"I also still wear the first pair of super expensive heels that I bought for last year's event. I've worn them to death over the last year."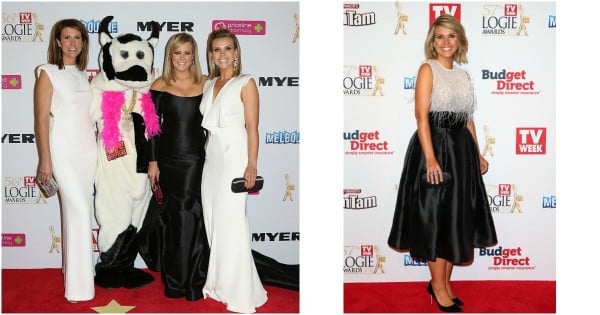 Bartholomew in 2014 (left) and last year (right) Image: Getty
She also gave us a sneaky hint as to what you can expect this year.
"I'll be wearing black (original, huh!) I absolutely love it. I'm presenting an award with Matt Preston. The only hint I can give you is it' s kinda like a full length cravat in homage to Matt. In fact - the label is even called Homage!"
Jesinta Campbell
One person who knows all about underwear drama at the Logies? Jesinta Campbell.
The David Jones ambassador shared a revealing story from her first time at the Logies on the Today Show a few weeks ago.
"I wore this beautiful Burberry dress, it was really tightly fitted, and as I was going onto the red carpet I caught a glimpse of myself in the mirror and I thought 'you can see my undies'," she said.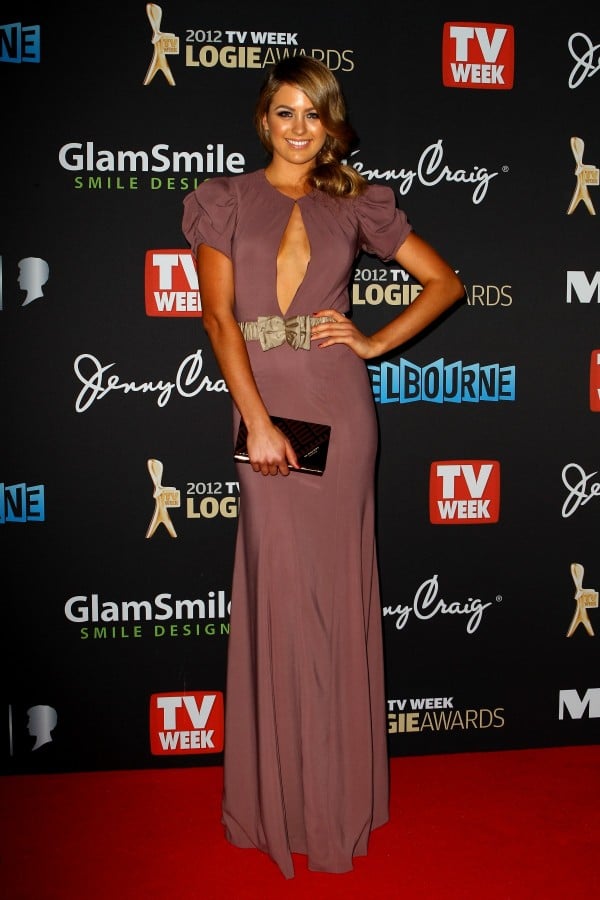 Campbell at her first Logies in 2012. Source: Getty Images/Ryan Pierse
"I took them off — I went commando — and put them in my clutch!"
It didn't stay a secret for long.
"One of the red carpet reporters was doing a segment called 'What's in your clutch?' She wanted to know what lipstick I wearing and what I had in my clutch," she said.
"I said to her, I actually can't open my clutch because my undies are in there." Here's hoping Campbell has a bigger clutch this time. (Post continues after gallery.)
The Logies throughout the years.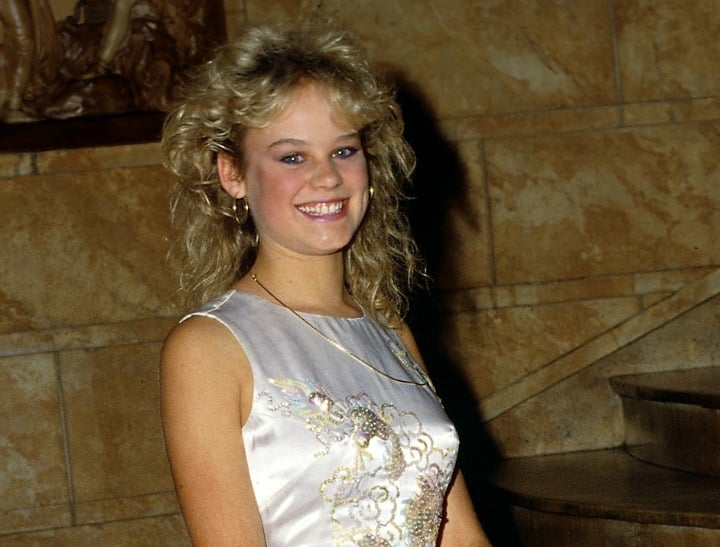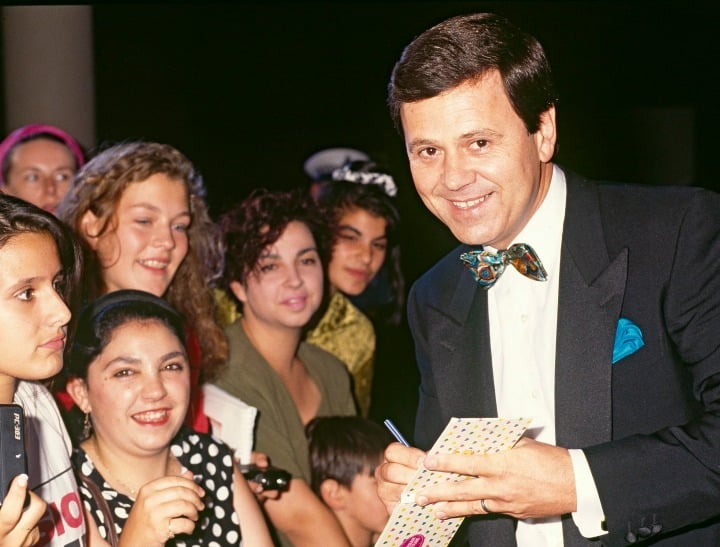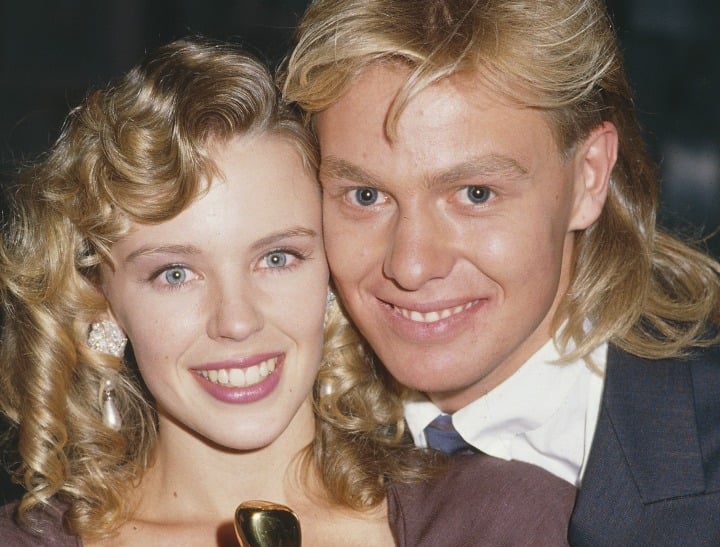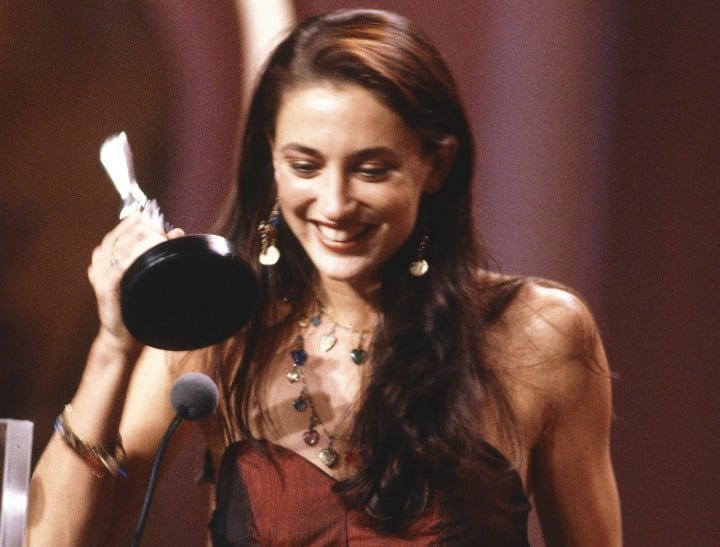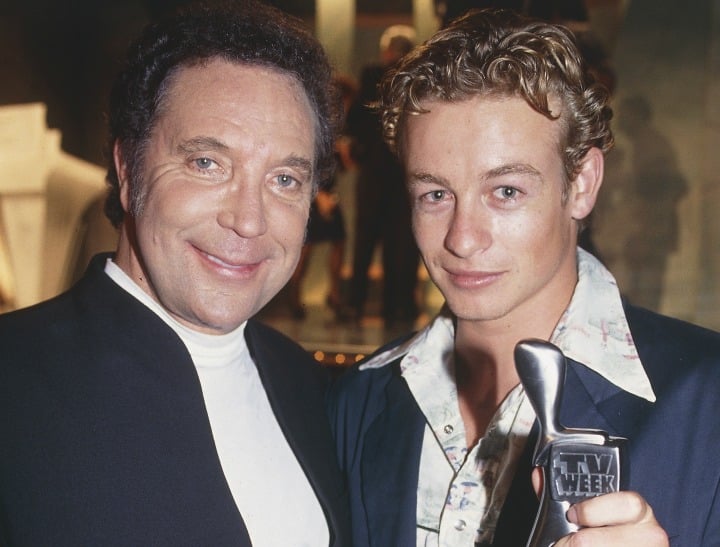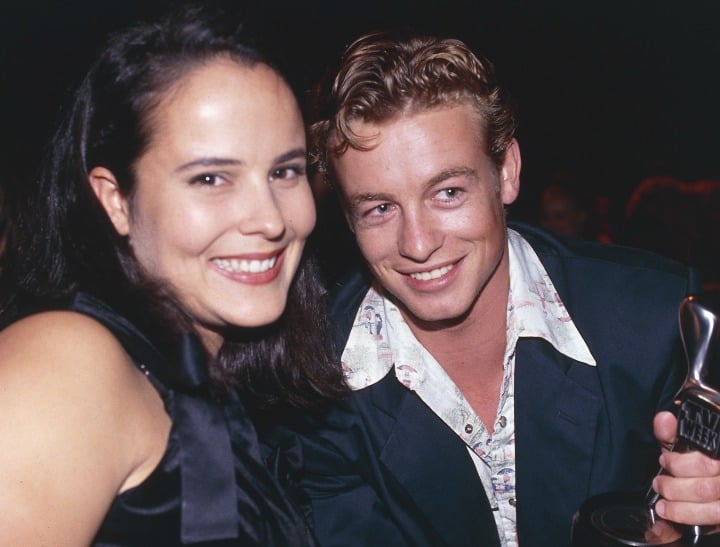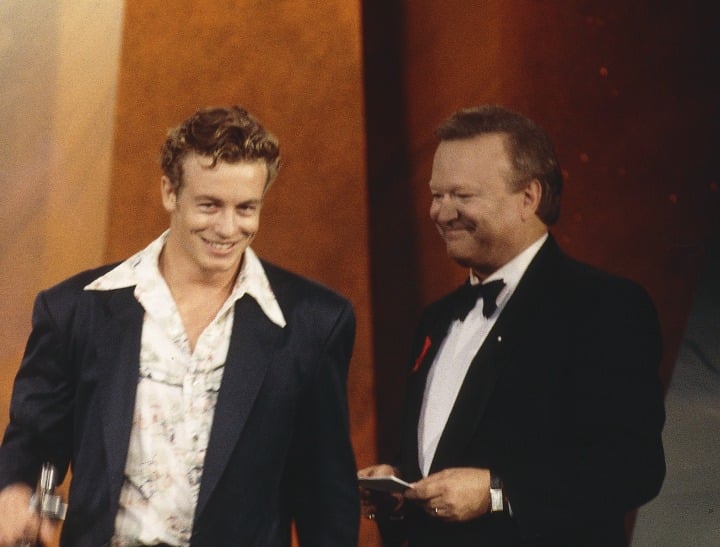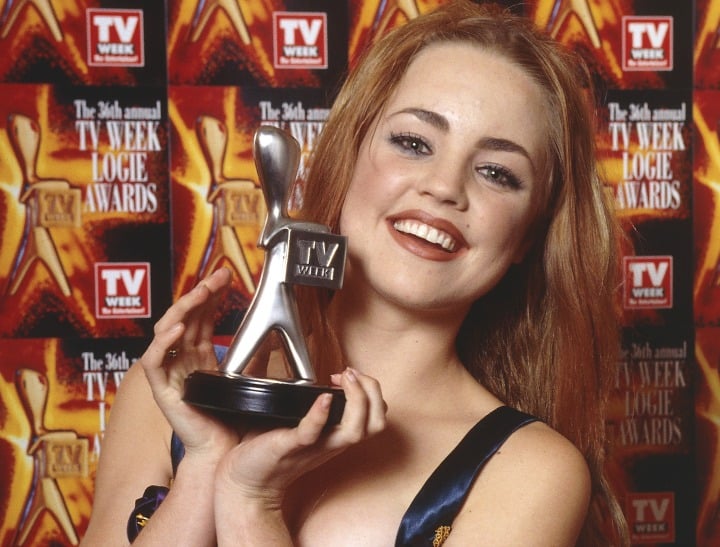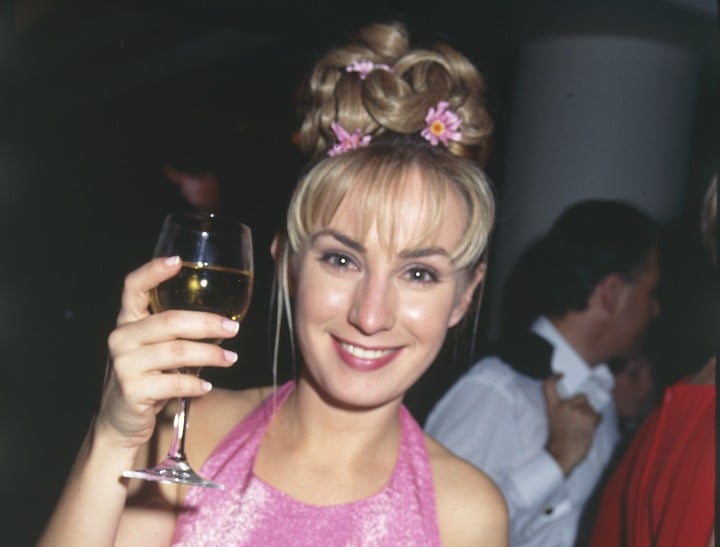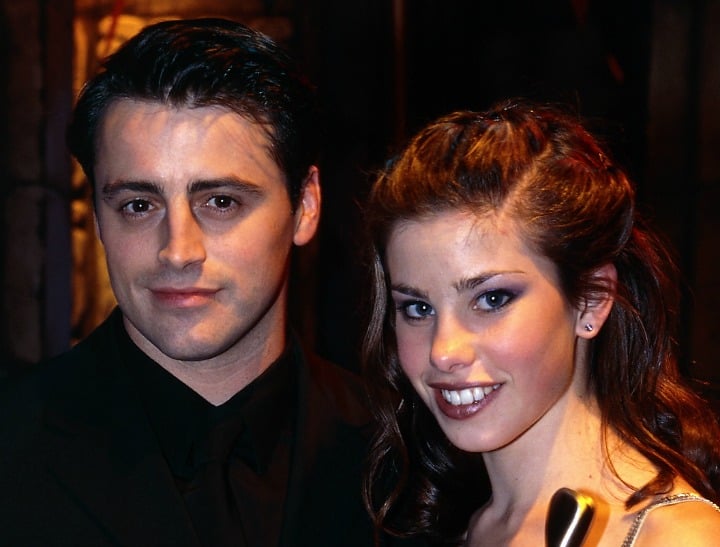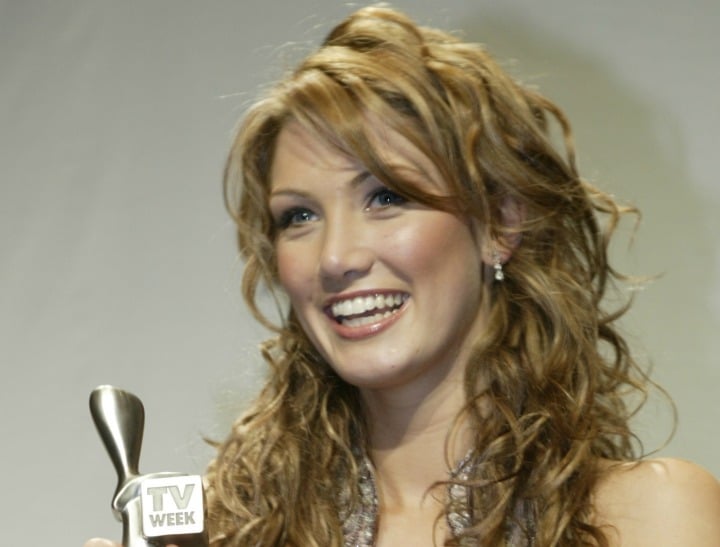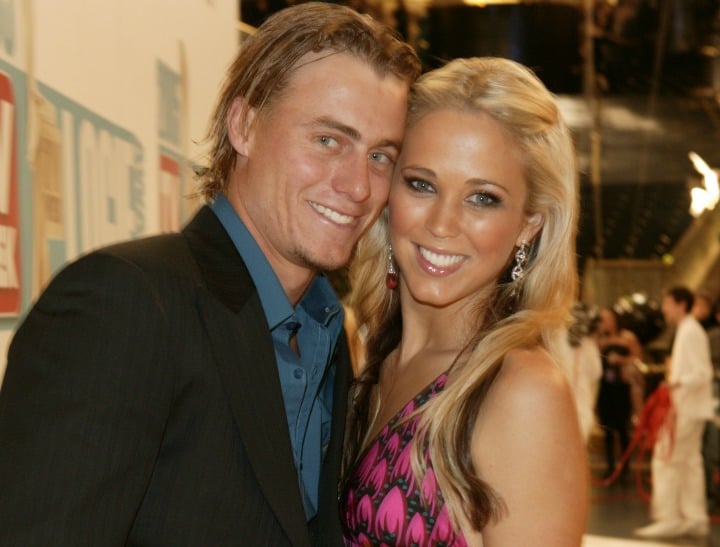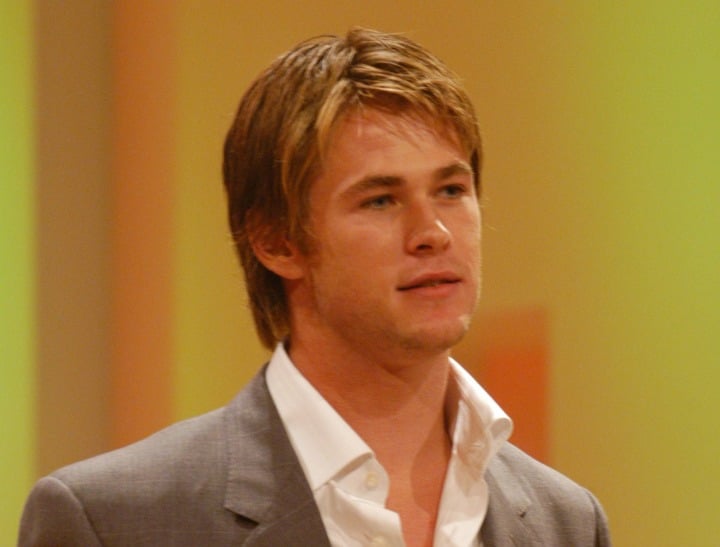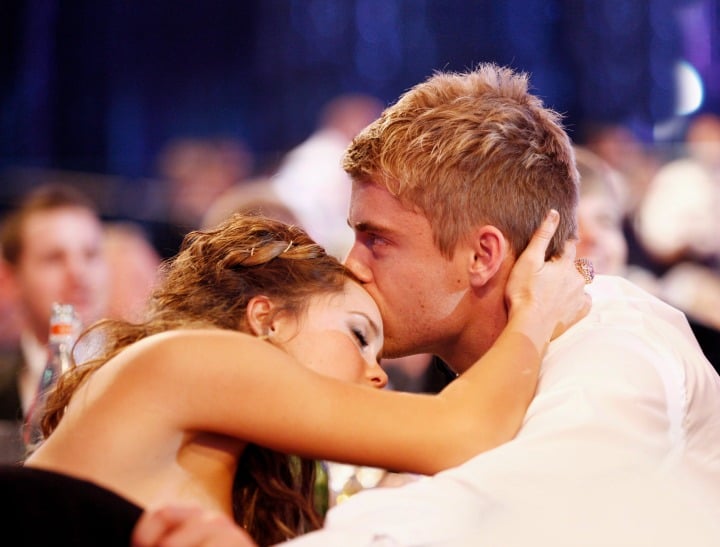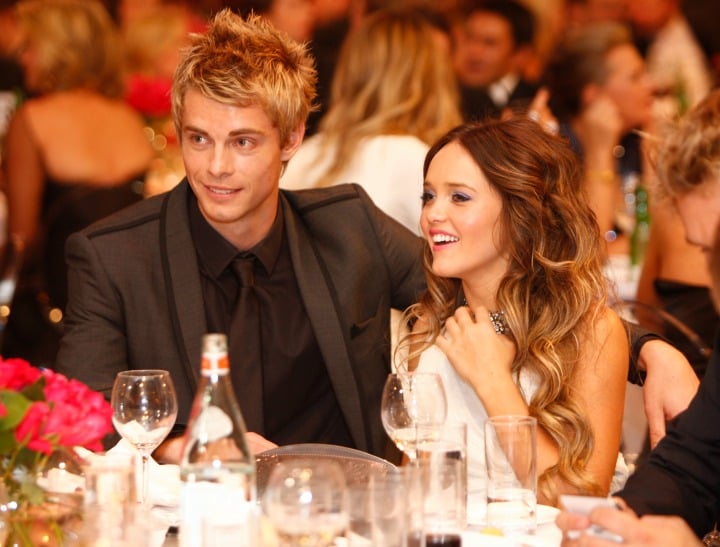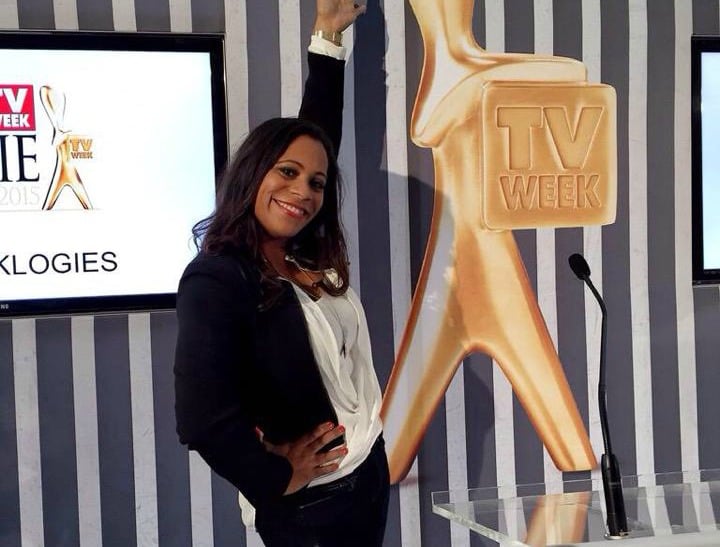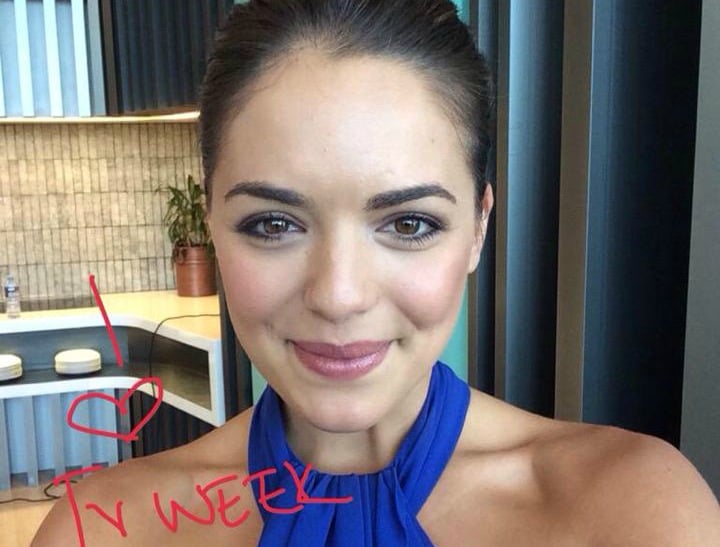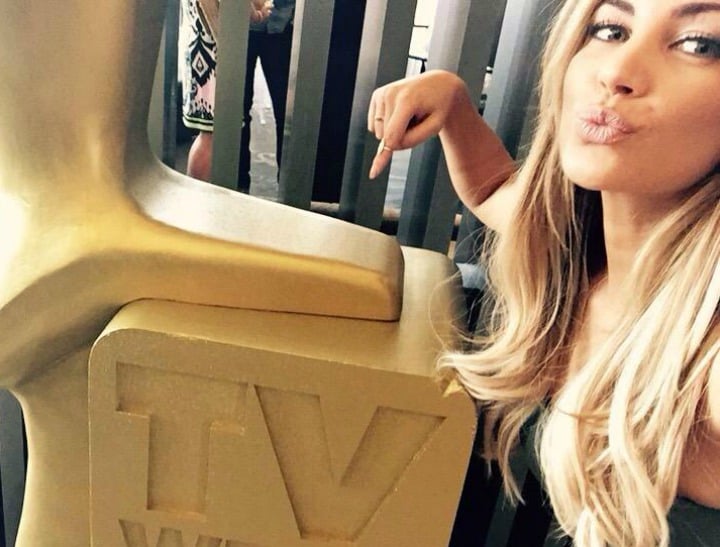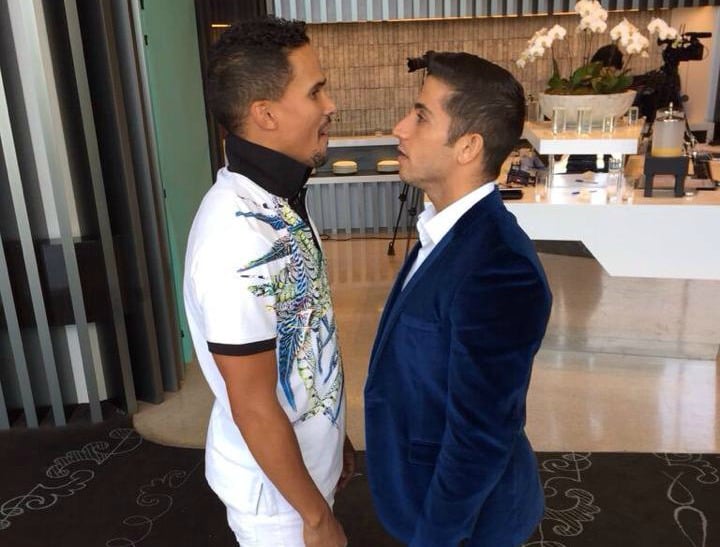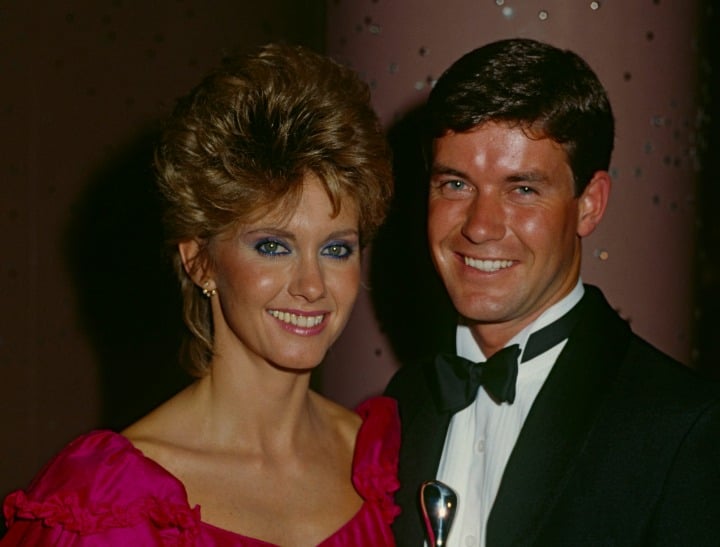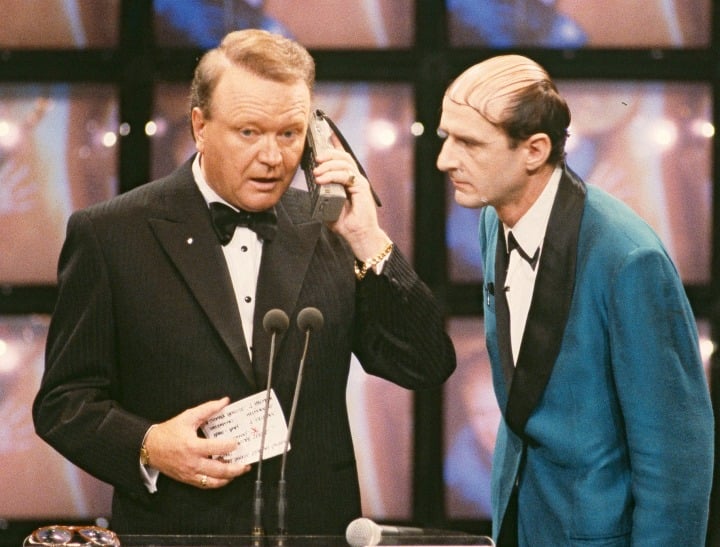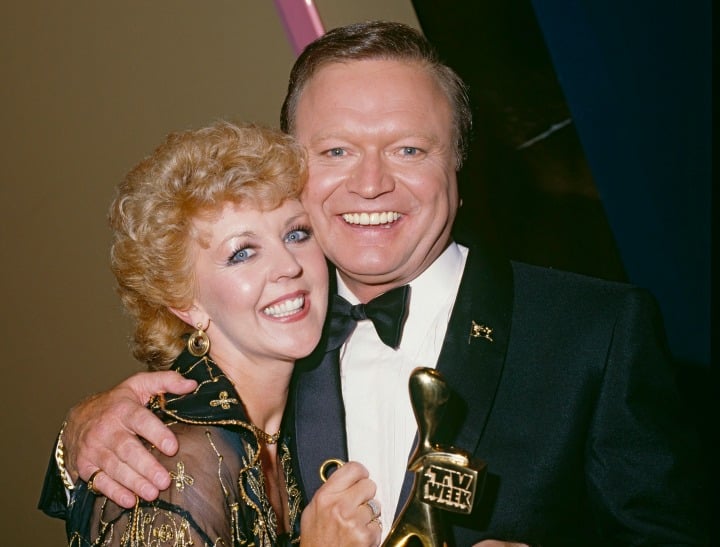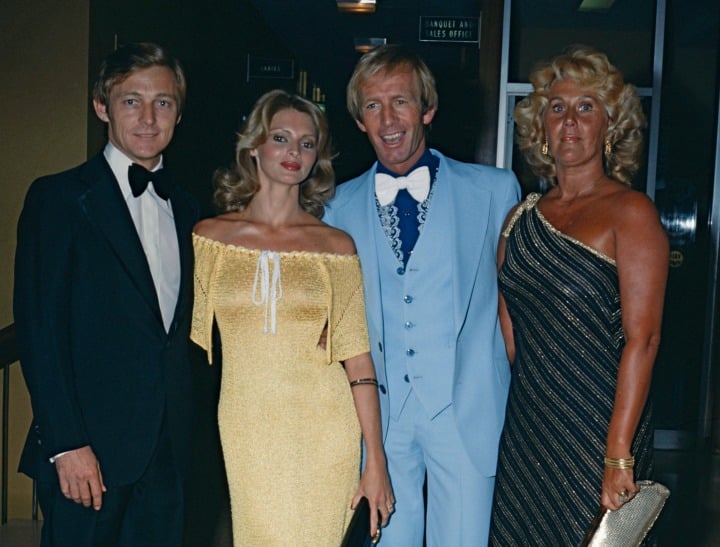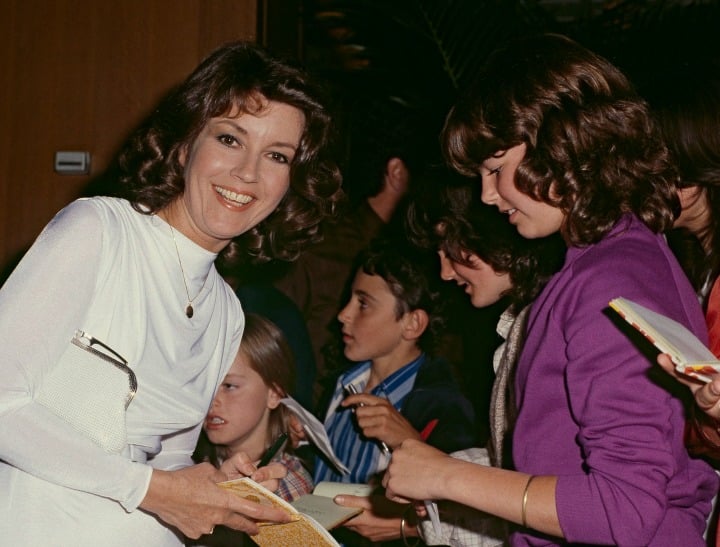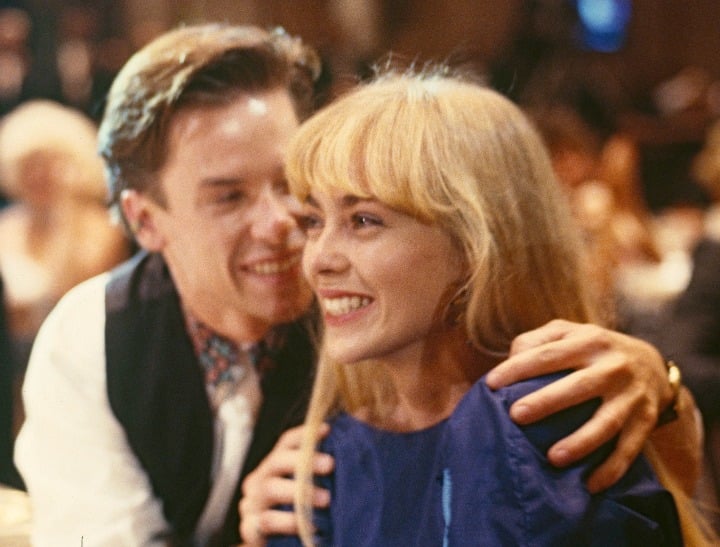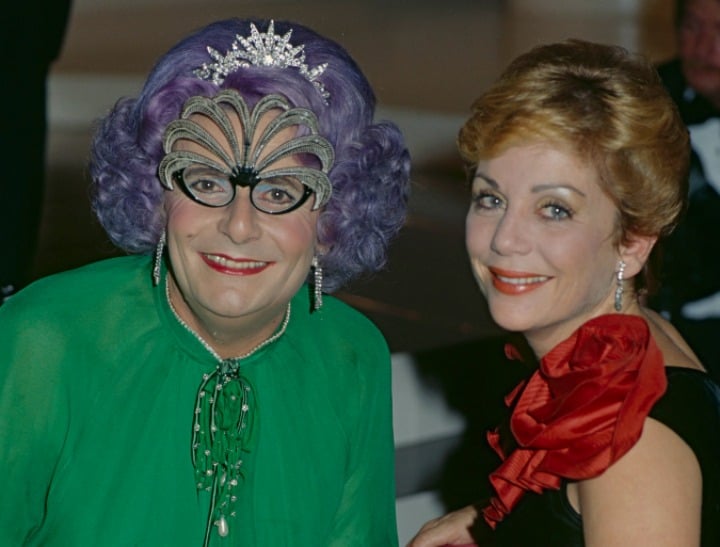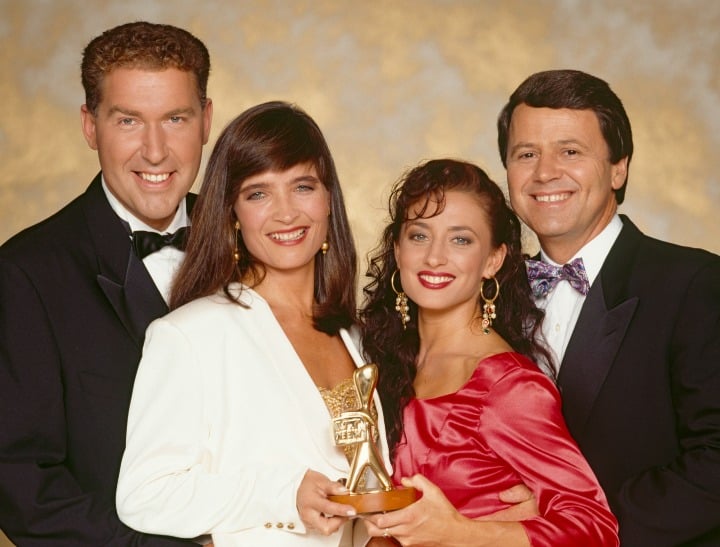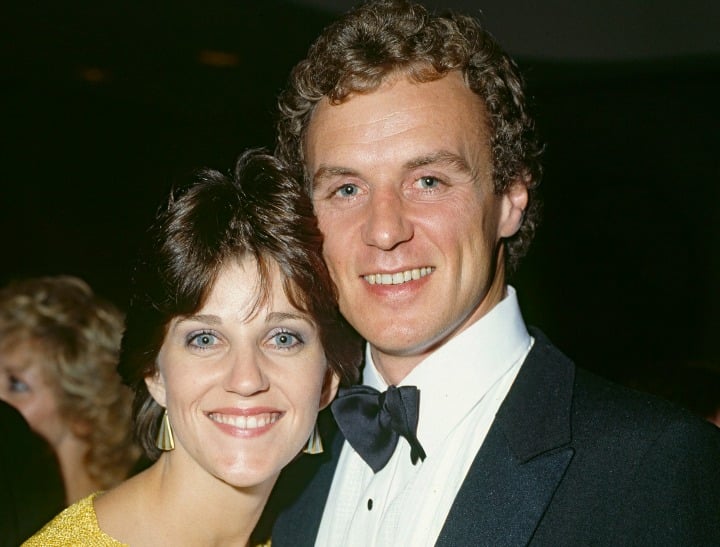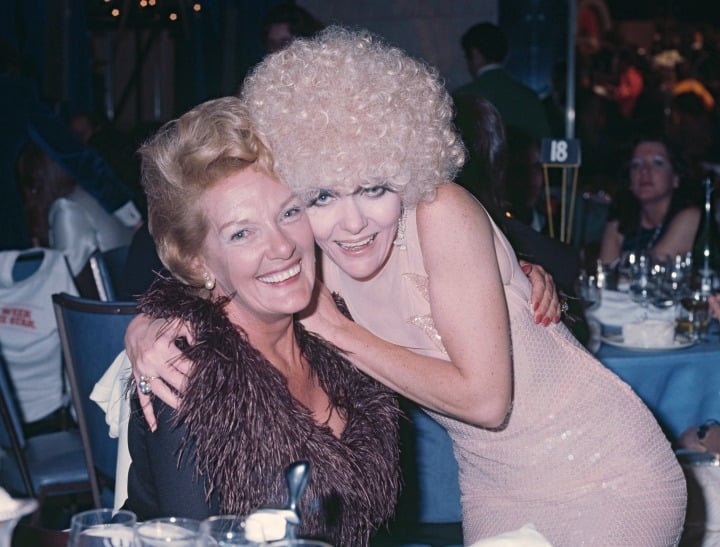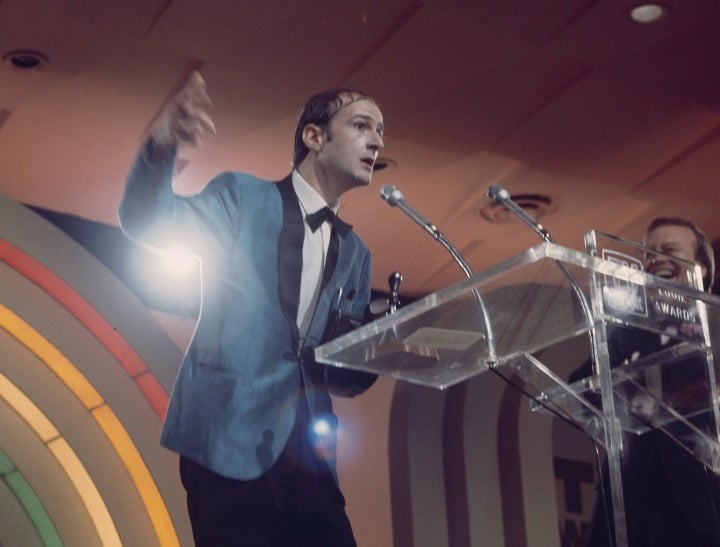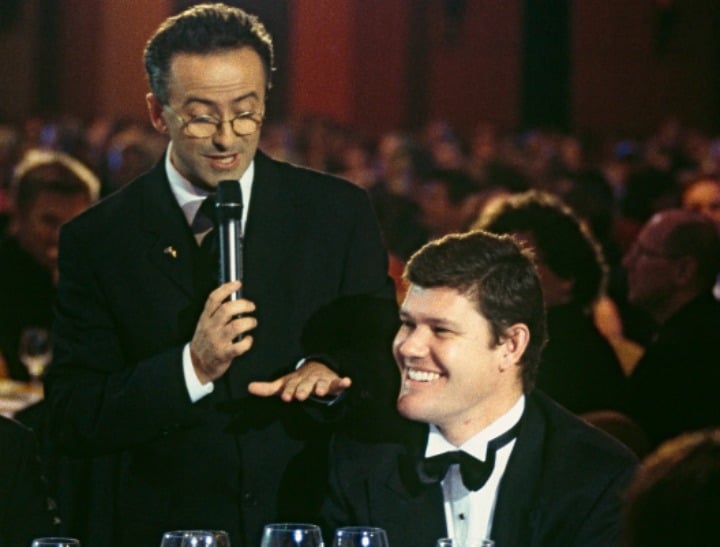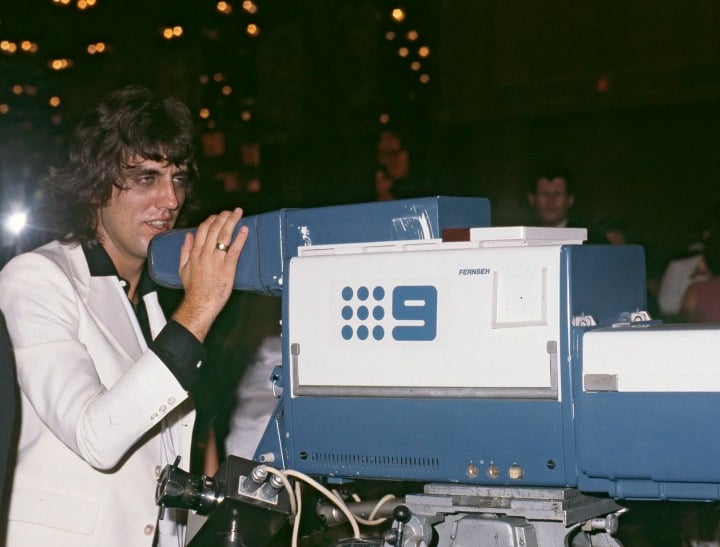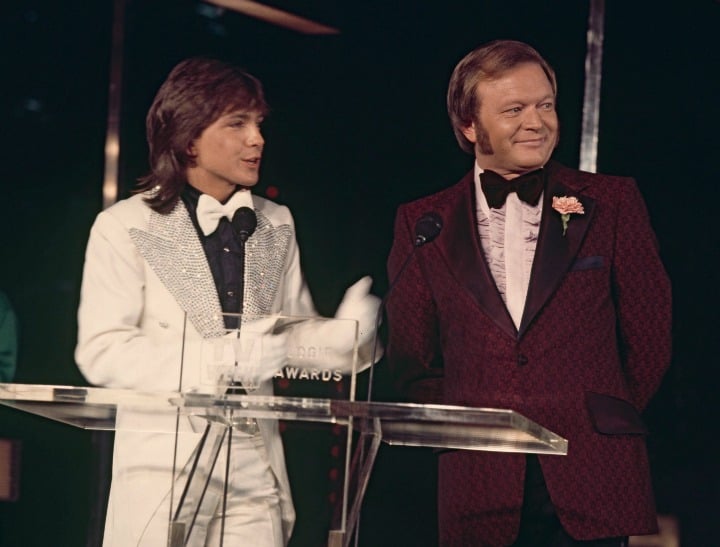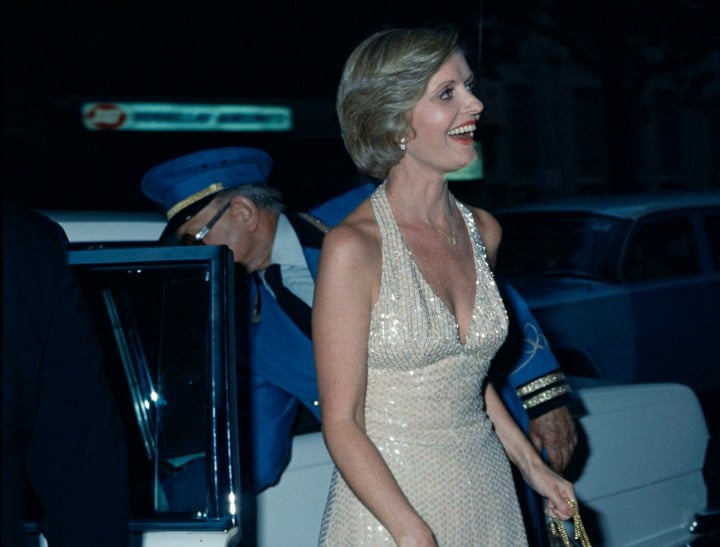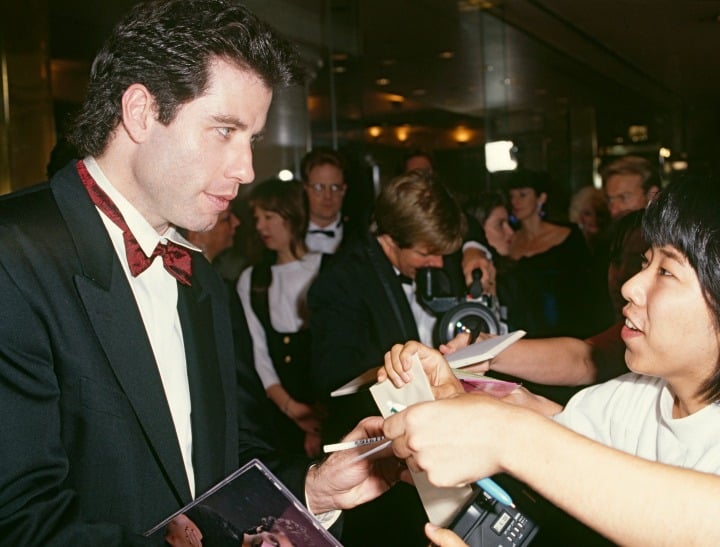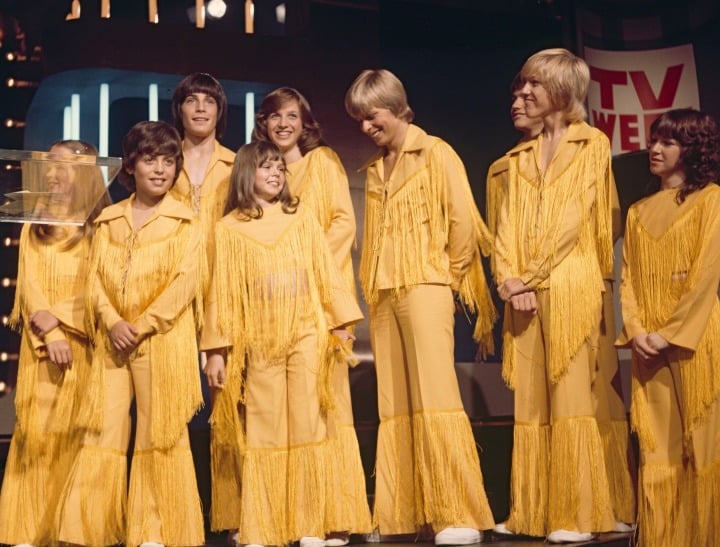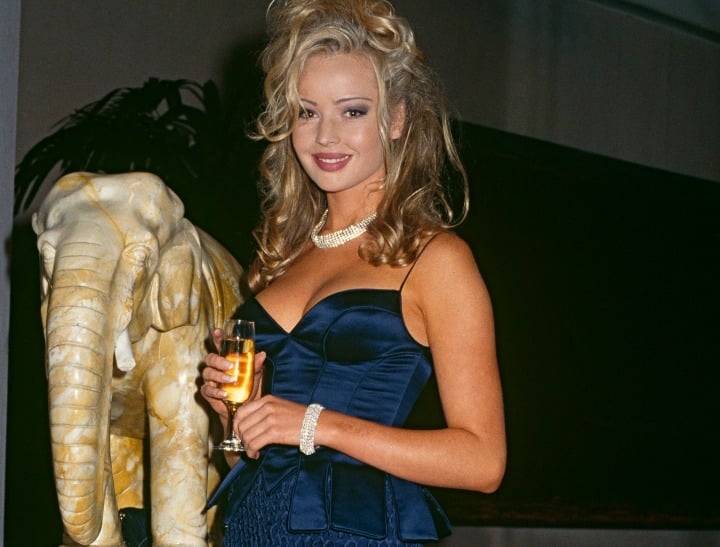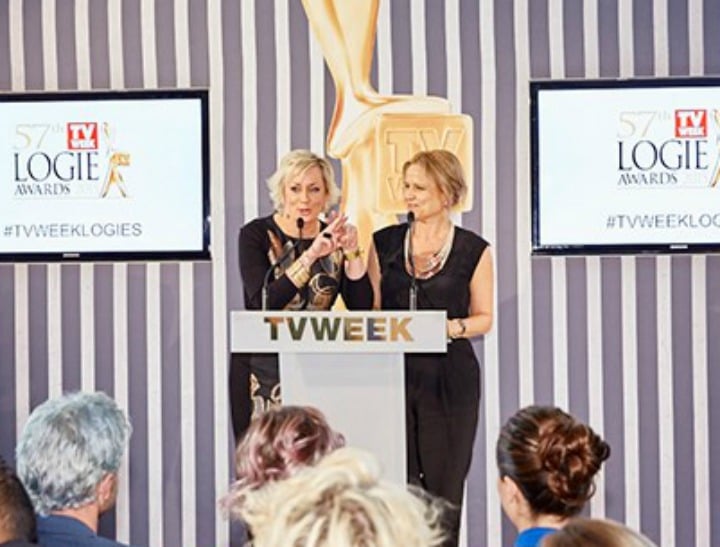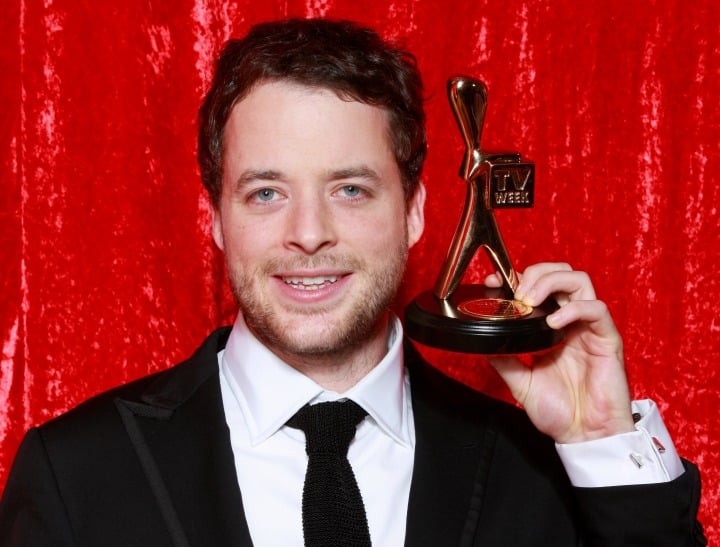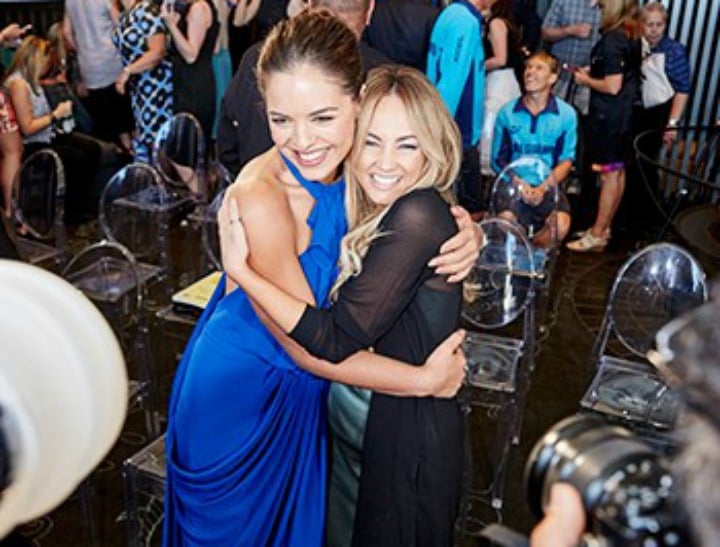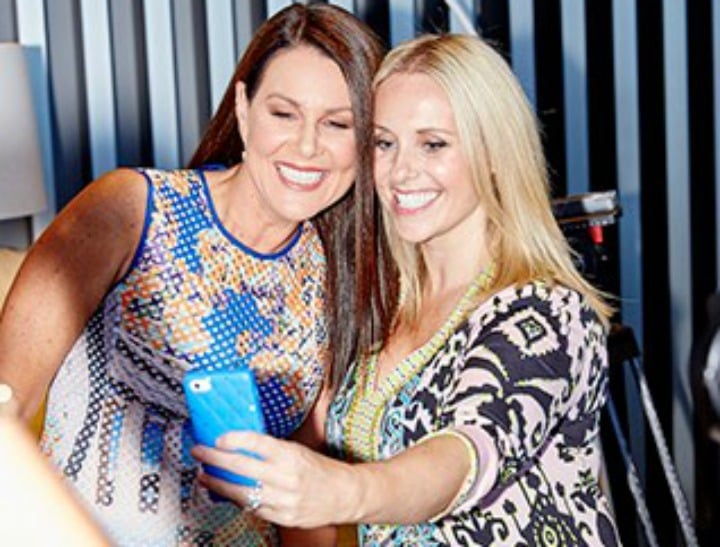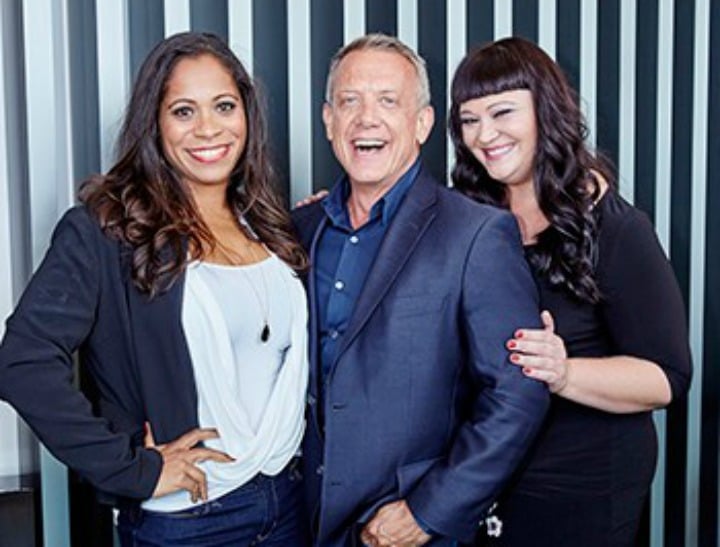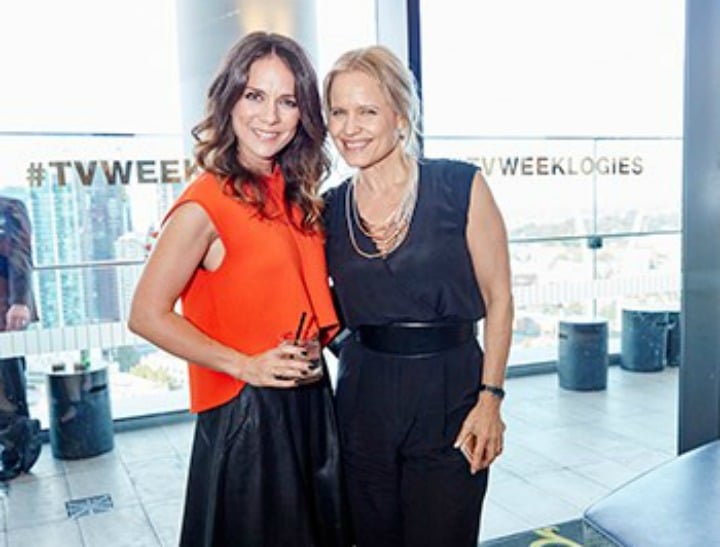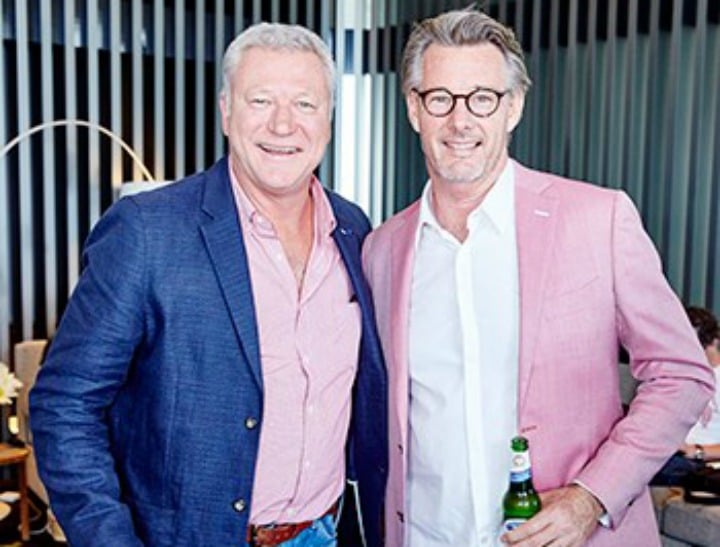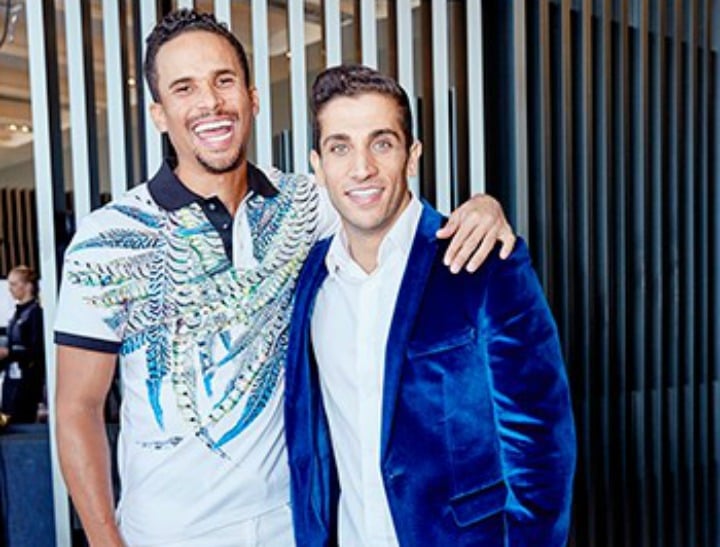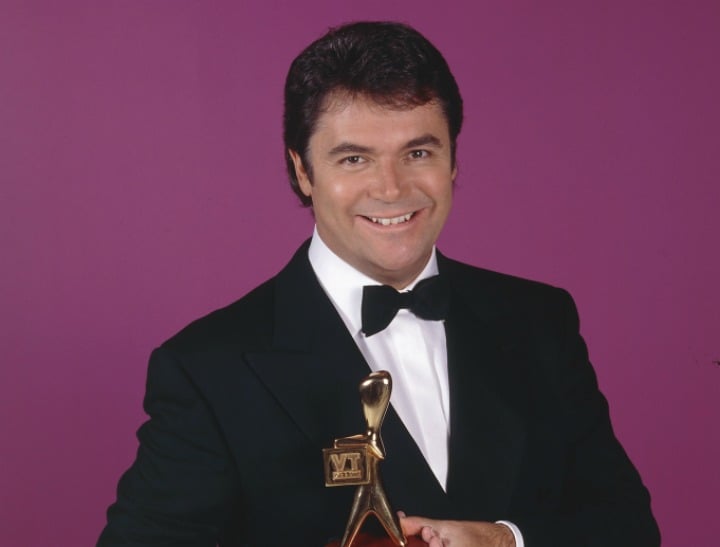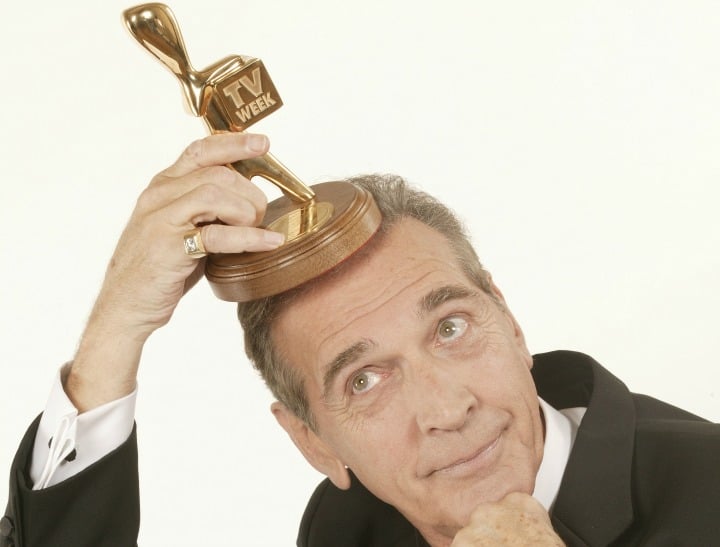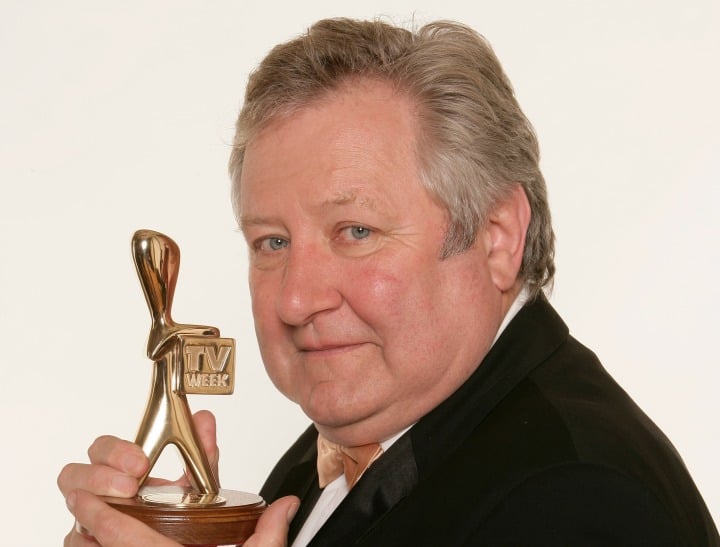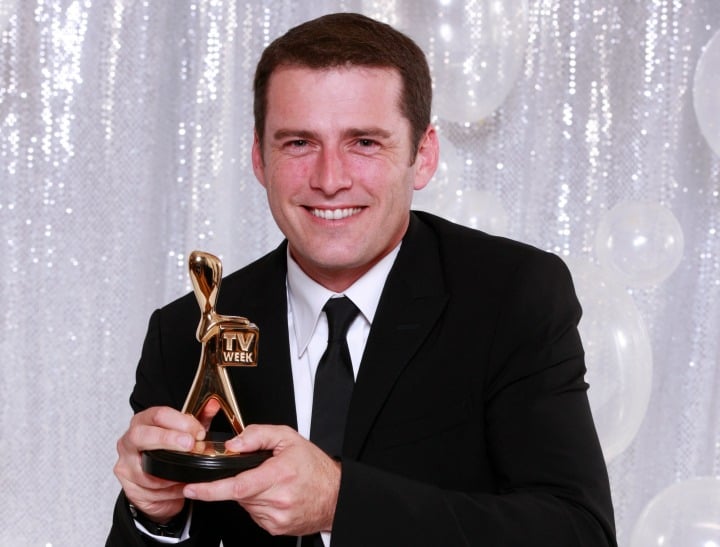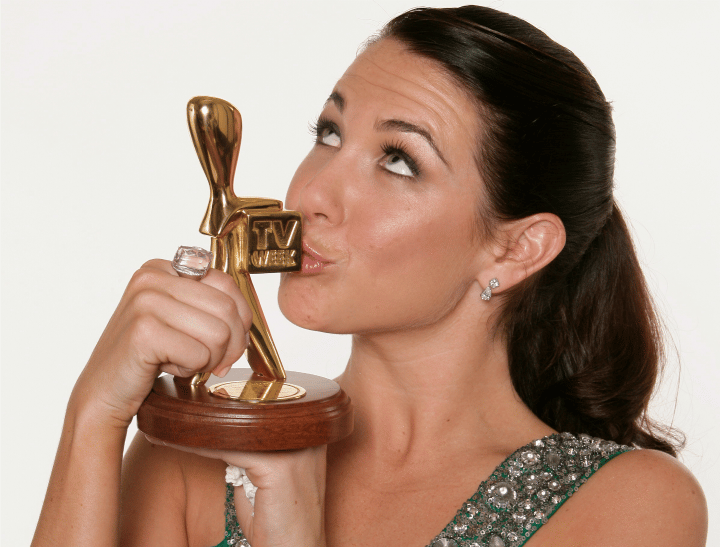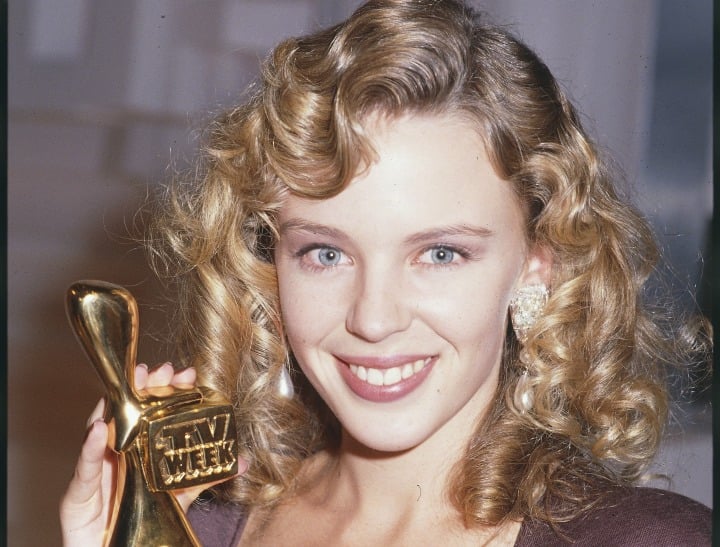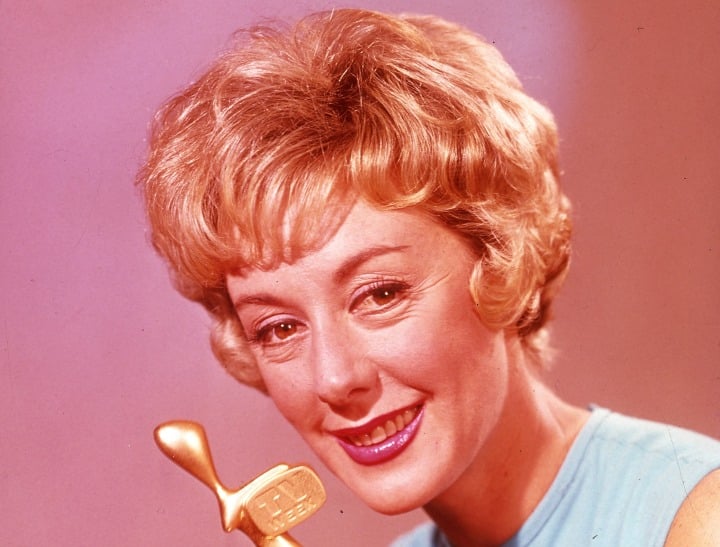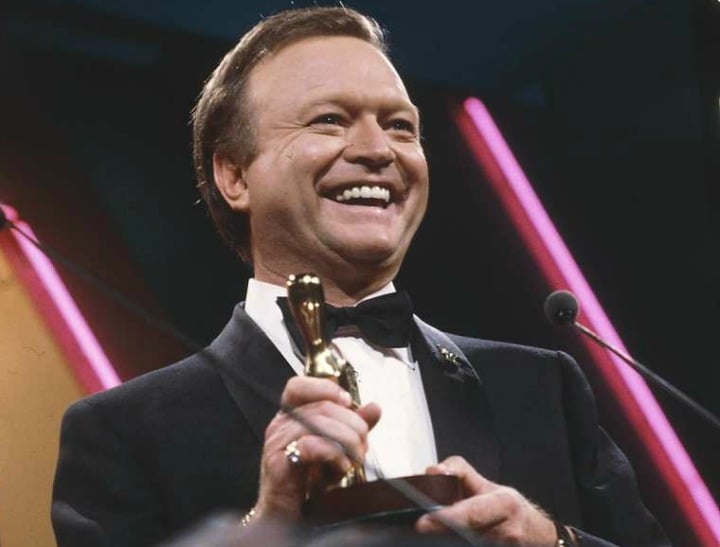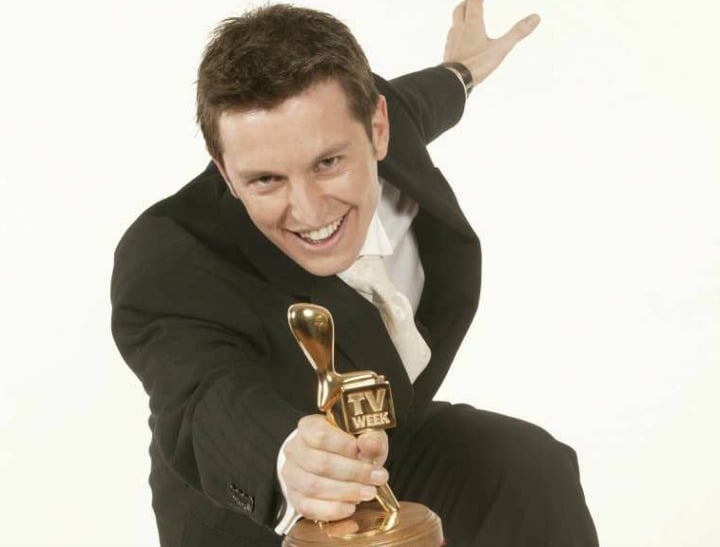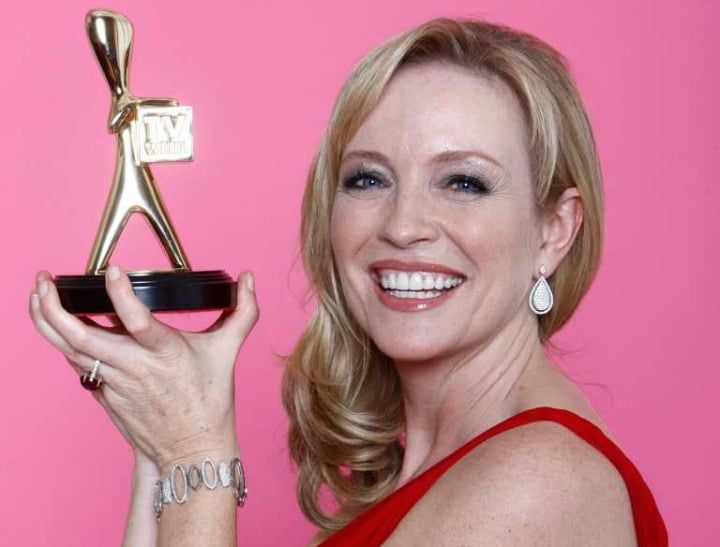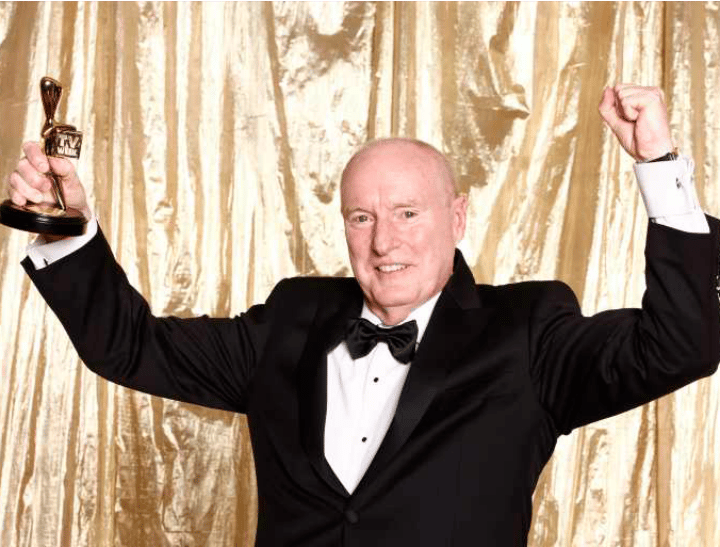 Livinia Nixon.
With nearly 15 Logies under her belt, Livinia Nixon has seen it all.
"A few years back, the Logies was a much more casual affair. I used to iron my hair on the ironing board at home and get a taxi to the red carpet. Nowadays, it's two hours of hair and make up, stylists, limos... I feel better about how I look but I prefer the fuss-free days," she says. (Post continues after gallery.)
The criticism has always been a constant though.
"As I was leaving home for the Logies [in 2006], my brother told me I looked like a mermaid. It was too late to change it and he ended up being right. I got slammed for that sparkly pink combo," she says.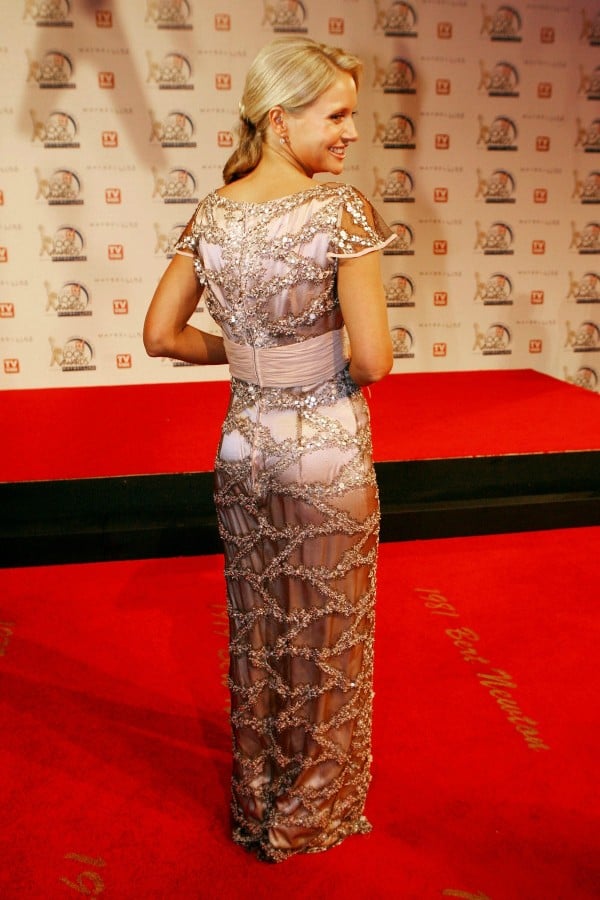 "I got slammed for that dress." Nixon at the 2006 Logies. Image: Getty
"There's so much pressure. You have to be original but don't stand out too much or you'll get cut down on social media and in the papers the next day. At the end of it all, its a first world problem so it really doesn't matter that much."
Still, Nixon says it is possible to get both comfort and style - on occasion.
"My favourite dress is the off the shoulder blue Collete Dinnigan [in 2008]. She has such exquisite and classic taste and the colour was a stand out. The only 'comfortable' evening gown that I've ever worn," she says.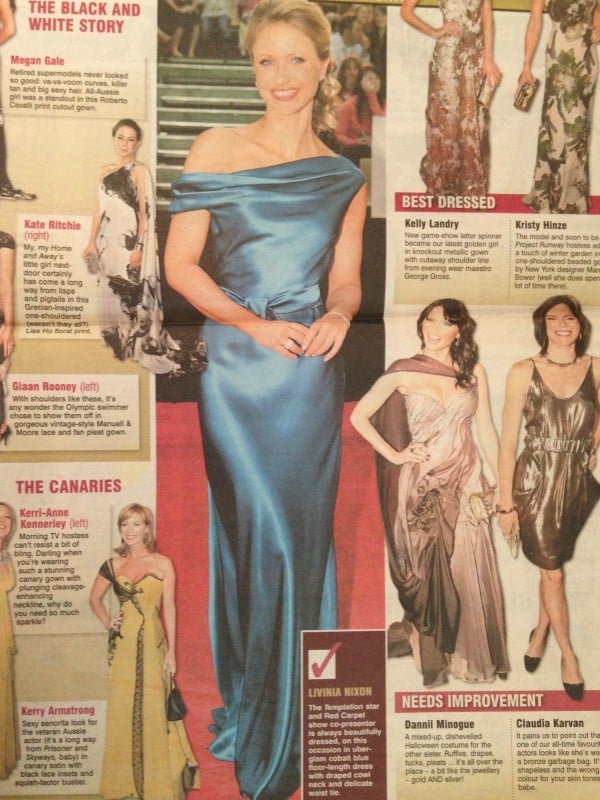 Image: Supplied.
You can follow Nixon on Twitter at @lnixon9
Chrissie Swan
The Long Lost Family host has a special red carpet trick up her sleeve.
"I keep my lipstick in my bra," she told Mamamia last year.
Super easy for touch ups and you don't have to worry about misplacing or losing a huge clutch throughout the night - genius. (Post continues after gallery.)
Celebs at the 2015 Logies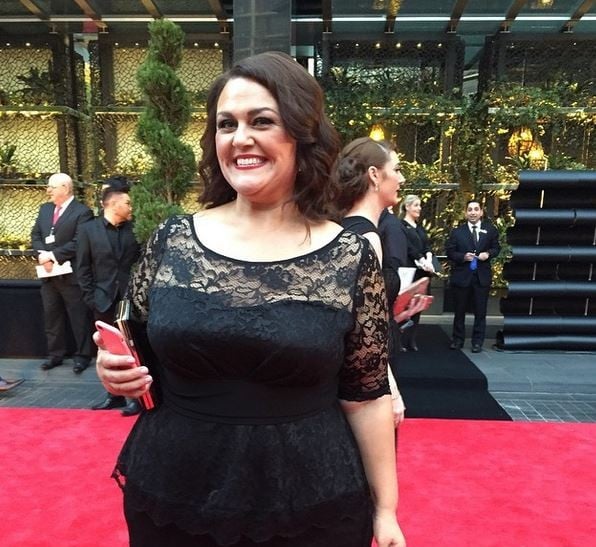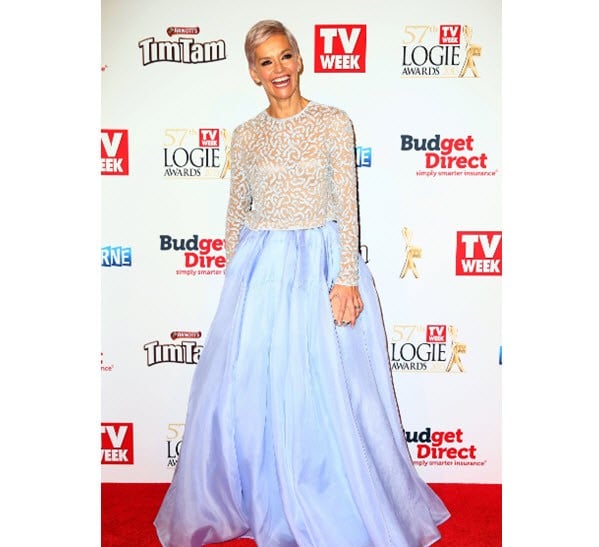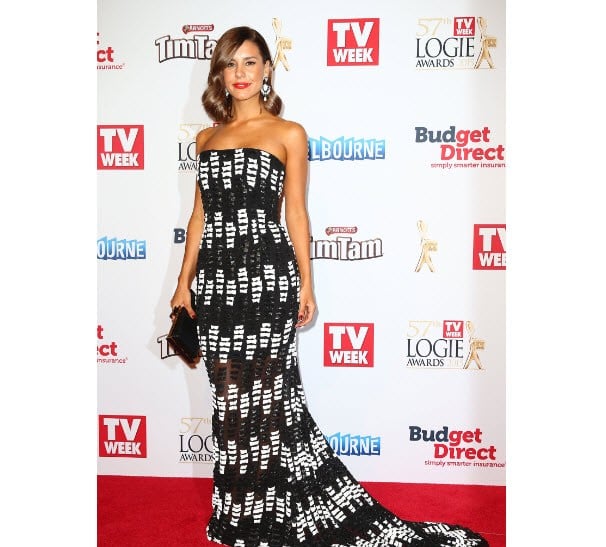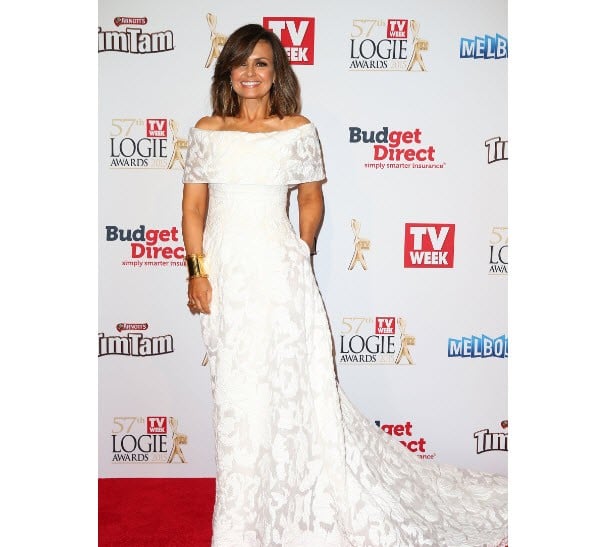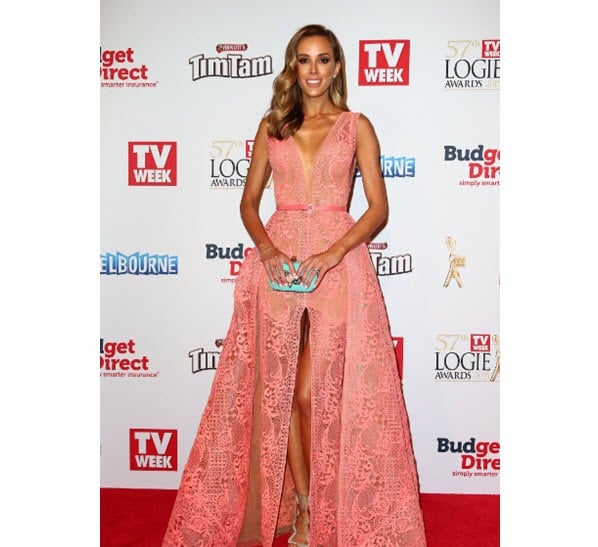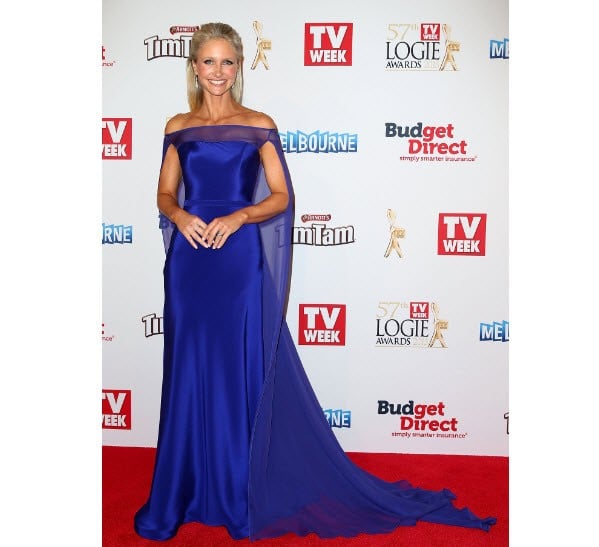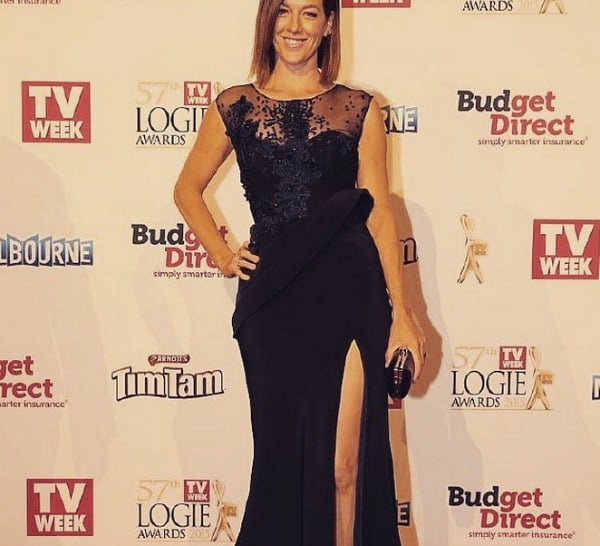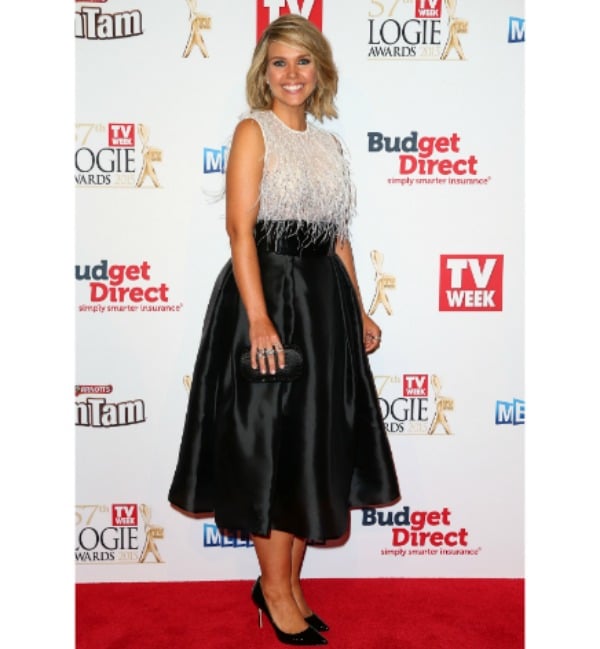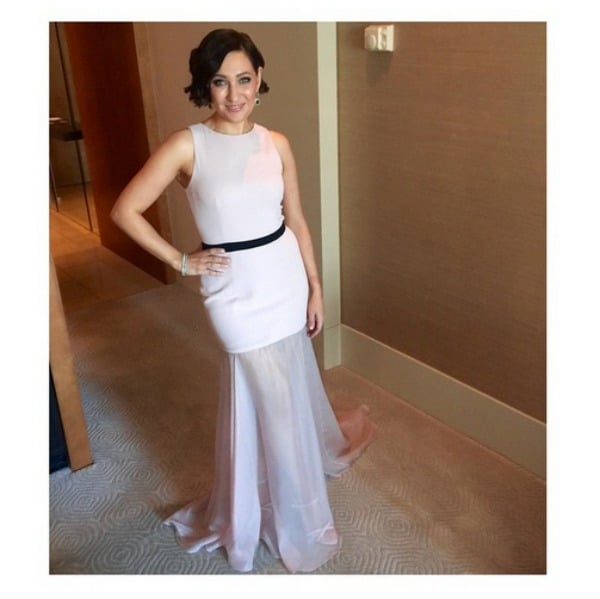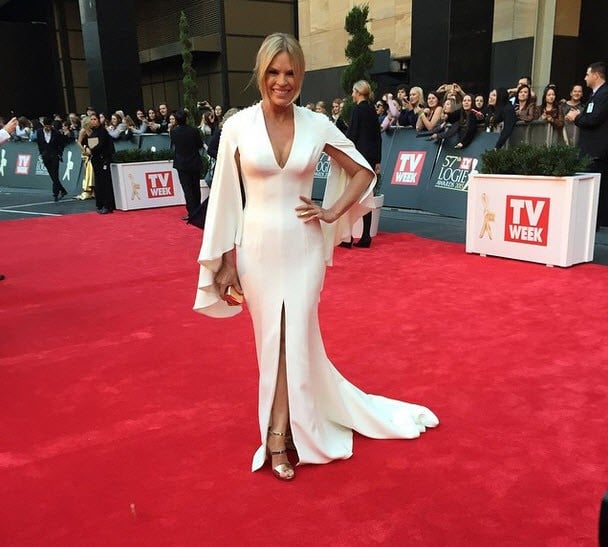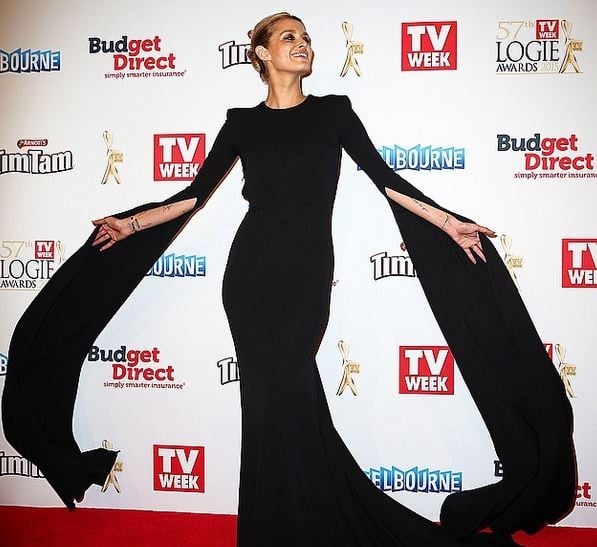 Swan is also proof you don't have to spend big to look great.
"I know what I'm wearing. I got this dress off ASOS. I think its cost me like $50. I got my last Logies dress online as well - off eBay," the 42 year old told TV Week.
"If you get the right hair - the enormous hair - I find that nobody really notices that you're wearing a $50 dress. The hair probably costs about $70 – it costs more than the dress!"
Lisa Wilkinson
The Today Show host was a resounding red carpet winner with her white Pallas Couture dress last year - and we weren't the only ones picking up on its bridal vibes.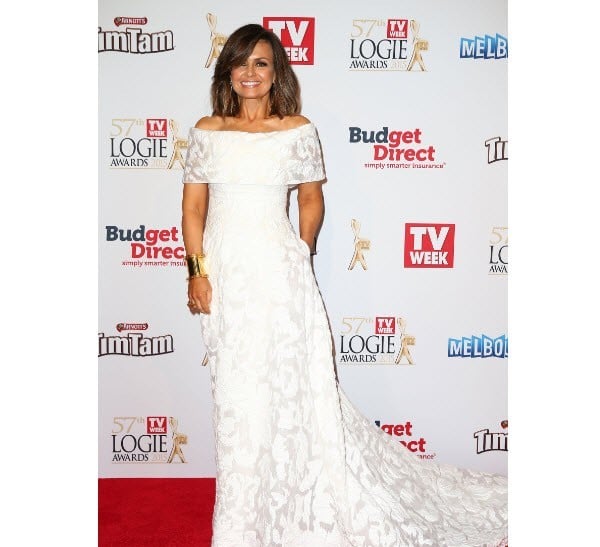 Wilkinson at the Logies last year. Image: Getty
"It felt like heaven. I think it's the most beautiful dress I've ever won. So much so that when my husband saw me in it, he proposed to me again. We had just celebrated 23 years and I think at 25 years, that dress is going to come out again," she told TV Week.
Image: Getty.
Who are you looking forward to seeing on the red carpet?