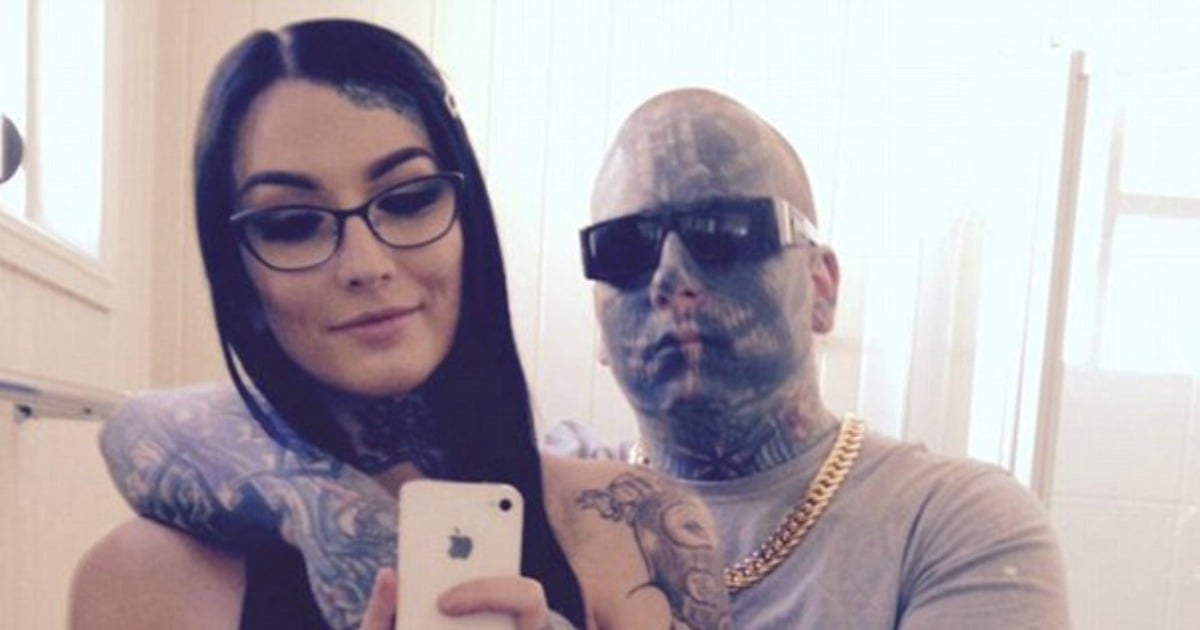 The mother of 20-year-old Shelsea Sky Schilling who was murdered in a suspected murder-suicide has blasted the woman who came forward to say she witnessed the tragedy.
Both Shelsea and her former bikie enforcer boyfriend Bronson 'Lizard Man' Ellery' were found dead in their Southport apartment on the Gold Coast last Friday.
The witness came forward five days after the attack to tell police she was in the unit at the time.
A photo of Shelsea posted is her mother's Facebook profile picture. Source: Facebook
Shelsea's mother, Bonnie Markwell Mobbs, was angry the unnamed witness on Facebook for watching and not intervening.
"This lady watched our beautiful Shelsea being abused and assaulted and die then left her there and didn't call the police or ambulance. Then only to say something 1 week later. WTF," she wrote.
She also revealed new information saying police believed Shelsea suffered a "severe blow to her head then [was] suffocated".
She adds that the day before her daughter went missing "she brought a lunch box and folder for work".
Every tiny detail of this story is hard to read.
It's difficult to look at photos of Shelsea with the man who is suspected to have taken her life. It's impossible to imagine the absolute all-consuming grief her mother and family are desperately grappling with right now.
A beautiful, popular young girl is gone. Who knows the conversations Shelsea had with her mother about her ex? What horrors had she confided?
Shelsea reportedly quit her job at a dress shop, changed jobs and disappeared to run from Ellery after he breached the domestic violence order she'd taken out on him last year.
All the AVOs and DVOs in the world can't protect you from this. Knowing what this man, who she mistakenly loved, was capable of, the utter terror that would have been racing through Shelsea's mind makes me feel sick to my core.