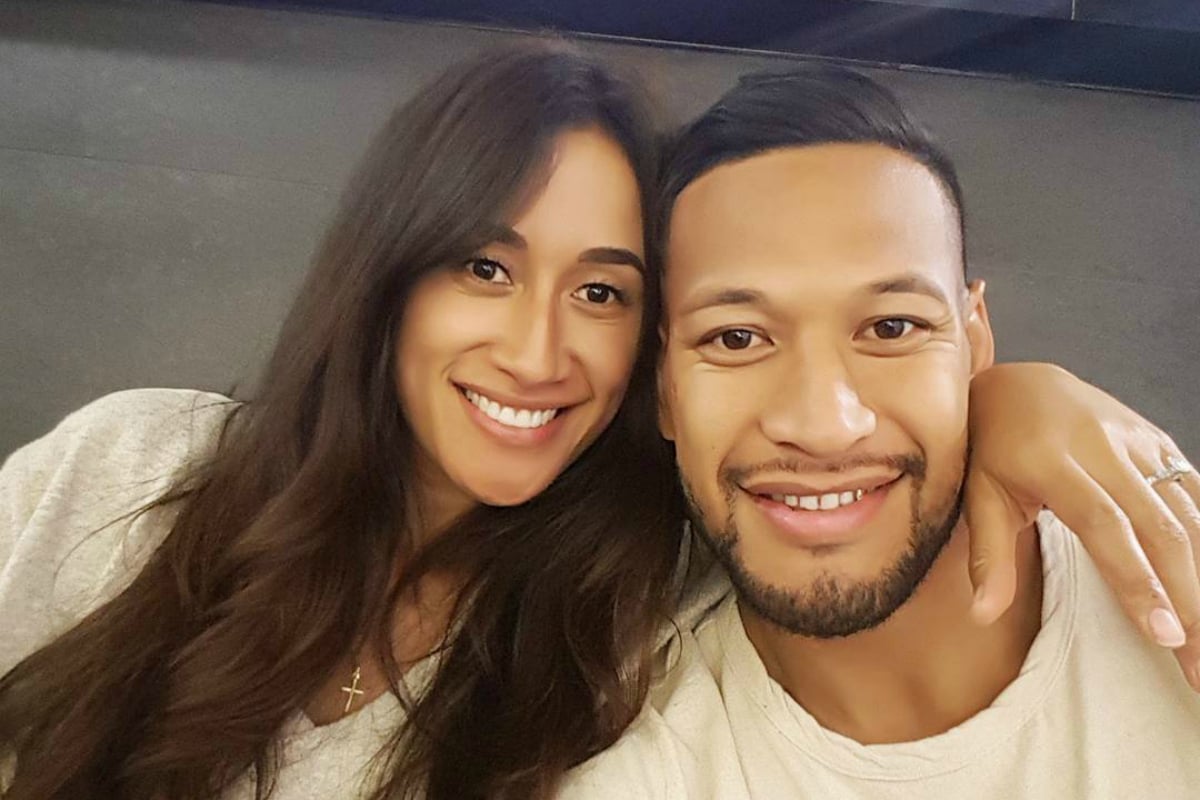 -With AAP.
1. 'My real beef is with netball bosses.' Liz Ellis clarifies her comments about Maria Folau.
Netball great Liz Ellis has clarified her comments against Maria Folau, saying her "real beef" is with Super Netball and the Adelaide Thunderbirds.
On Sunday, Ellis tweeted about the response from netball bosses that said there was "no action required" as Folau did not violate her employer's social media policy when she reposted her husband's controversial appeal for money to support his legal case against Rugby Australia.
"Yeah nah not good enough," former Australian Diamonds captain Liz Ellis wrote on social media in response.
"There is no room for homophobia in our game. Anyone who is seen to support or endorse homophobia is not welcome," she said.
The former captain of the national team and the Sydney Swifts said while she loved watching Maria Folau play she did not want her sport endorsing the views of her husband.
Like everything related to Israel Folau, the tweet garnered thousands of likes and responses and sparked major debate on social media.
On Tuesday, Ellis clarified her comments in an opinion piece for the Sydney Morning Herald, writing that she was disappointed by the response from netball bosses.
"Firstly, my beef was not with Maria Folau," Ellis wrote. "Of course she is welcome to play in Super Netball. In fact, I am rapt that she does.
"She is one of the most mesmerising, enigmatic and skilful goal attacks ever to play our game. To watch her sink long bomb after long bomb from the edge of the circle under all sorts of pressure is nothing short of amazing."
The Kiwi netballer, who moved to the Thunderbirds this year from New Zealand's ANZ Premiership, remained quiet on her husband's views for more than 10 weeks. While she did so, netball did not need to comment, but when she reposted his fundraising campaign over the weekend Ellis said Super Netball and the Thunderbirds were forced into a response.
"They must have understood that at some point netball would be dragged into this mess, and yet when it was, it took them more than 48 hours to respond. When they did, the response was insipid," she wrote.
Ellis noted that legally, the sport's governing bodies could not do anything "other than publicly slap her on the wrist" as her social media actions did not breach her contract. But she said they missed an opportunity to strongly condemn homophobia and discrimination.
"They could have given Maria her slap on the wrist, but combined it with something so much stronger. To say without equivocation, without weasel words, that homophobia is not welcome in our sport.
"To me, it was a lost opportunity to say to LGBTQI players, both in the league and in the suburbs, that they are welcome, they are wanted and they are supported."