Ok so I know I may be exposing myself to 'what rock has she been living under' but seriously, I had no idea just how hard the start of pregnancy can be.
I blame the 'silent trimester' for my lack of mental preparation. The only acquaintance I'd had to morning sickness was pretty much in movies; you know the scene where she's at work, throws up in a bin and then carries on looking fabulous?
So, I naively had expectations of an exciting time, eating clean food, exercising gently and powering on with business and life as normal.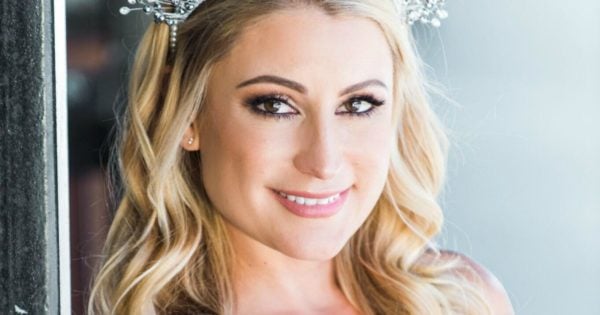 And that's why I'm sharing this. To create a little more awareness of just how distressing the first trimester can be.
It started at five weeks, the type of nausea where you have to grab the closest piece of furniture to hold you steady. The kind where picking up a menu makes your blood run cold. Where your happy place becomes the bathroom floor, lying on the cool tiles where you can lift your head to vomit in the bath and it doesn't matter if you're wrenching so hard you wet your pants. Oh, and this feeling, isn't just for an hour or two, it starts the second you open your eyes until you fall asleep.
I'm a big believer in mind over matter so I tried getting on with life. I kept thinking 'this should pass, so don't cancel work trips, or tomorrow's shoot, battle on, you'll probably awake fine'. Wrong.
The first friend to find out I was pregnant did so from watching me vomit three weeks in a row on our Tuesday morning walk.