I recently read on social media somewhere that self-diagnosed hypochondriacs are the epitome of irony.
When it comes to talking about hypochondriasis, I find that the general sentiment surrounding the topic is one of jest or mocking; and that people regard the disorder as something of amusement, or not even real at all.
Luckily, as somebody who has had to deal with health anxiety and its very real physical effects, I have learned to effectively handle these generalised assumptions through discovering more about my affliction.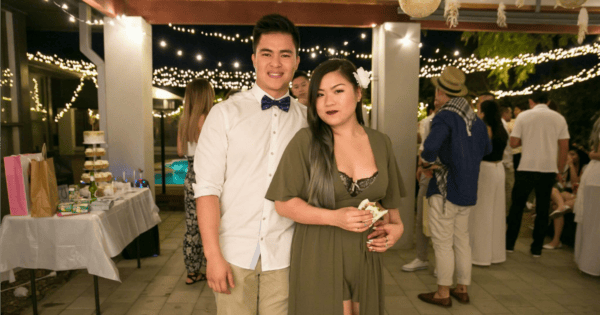 "I was completely positive, for about two years, that I had bowel cancer." Image source: supplied.
I have come to recognise the physical manifestation of my obsessive worrying in the form of elevated heart rate, shortness of breath, trembling, and sweaty palms. As an adult, I have identified this in myself as a child, which led to the possibility that these anxieties developed in me when I was younger.
I remember being exposed to certain things that caused this same reaction; in particular tragic stories related to death on the news watched at eight years of age, or ideas of impending doom set about following the Sri Lankan tsunami in 2004 at nine years of age.
From this the assumption might be that I fear death – to be honest, this is not the case. The fear is not of death itself, but more the fear of a significantly reduced lifespan and/or diminished quality of life from a debilitating illness. The anxiety of knowing that you are dying due to a chronic disease, like cancer, is particularly incapacitating.