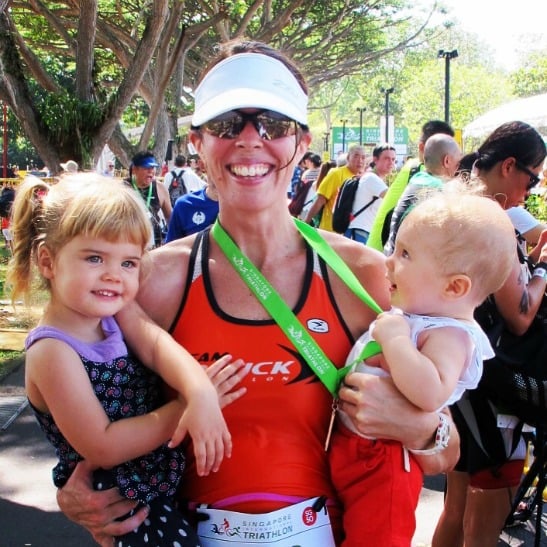 I grew up on a farm on the far north coast of New South Wales and have come to realise just how much I took that fresh country air for granted.
My almost three-year-old daughter and 10-month-old son should not be living in an environment where it is unhealthy for them to be outside. However, that is what life has become here in Singapore due to the impact of pollution from forest fires raging in Indonesia as a result of illegal slash-and-burn clearing for palm oil and paper plantations.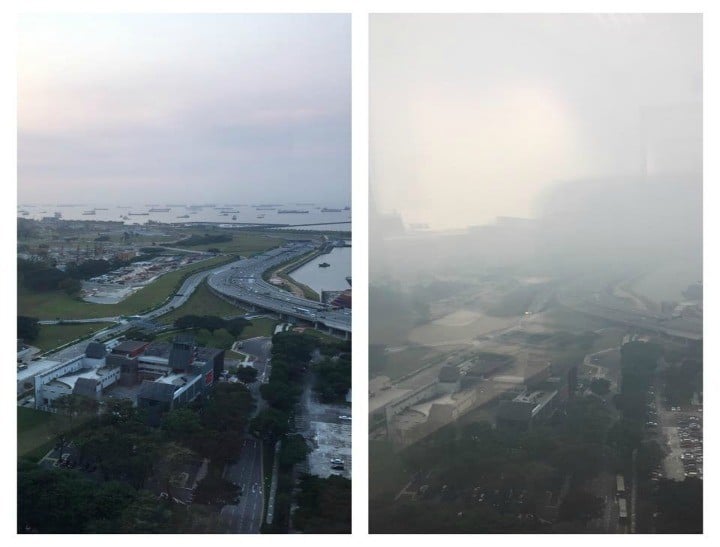 We have lived in Singapore for just over two years and have been living abroad since 2006. Good career prospects for me and my British husband and fantastic regional travel opportunities for our young family made "clean and green" Singapore an easy choice to repatriate to from New York City.