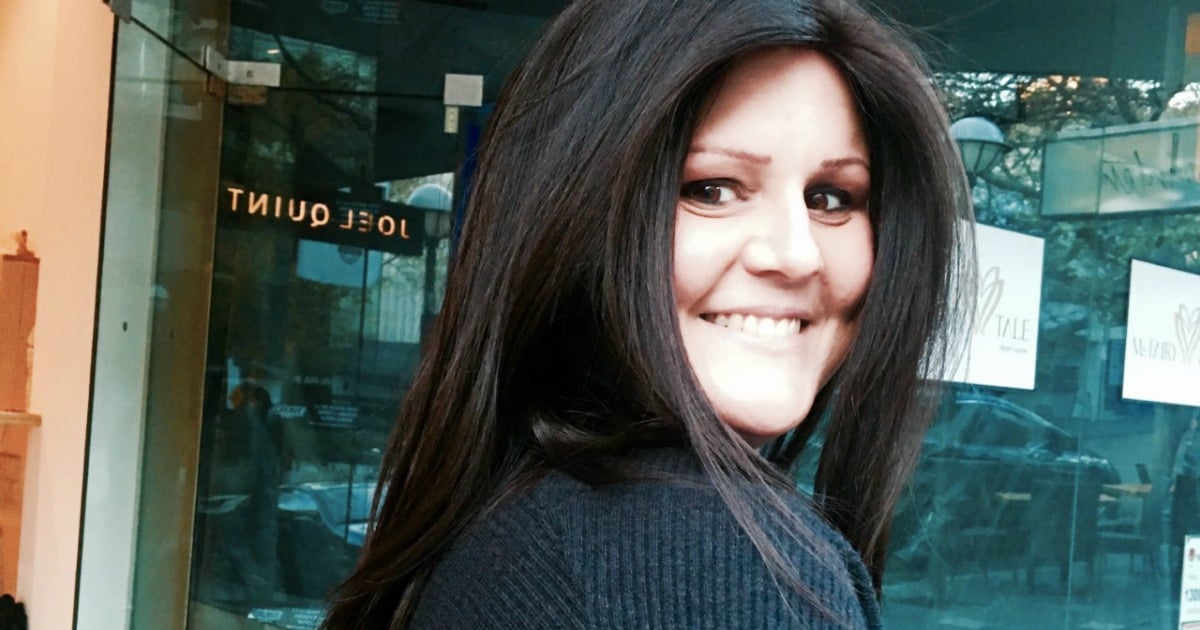 We live in a culture obsessed with hair and everywhere we look we see a TV commercial, billboard, supermodel or social media superstar showing off their luscious, long silky locks. Can you imagine what it would be like to suffer from having no hair, in a world that defines people by their hair?
This reality is very real, and affects more Australians than you know, with one in four suffering from some form of hair loss.
Watch: Whether you wear a wig, extensions or have a natural head of hair, here are some useful hair hacks for all styles. Post continues after video.

For me, this reality was all too real and one morning at the tender age of just nine, I woke up to my worst nightmare. What was happening to me? My once thick long brown hair was falling out everywhere, my pillow was covered and handful after handful of hair would come out in the shower. My brush was overflowing with hair.
It's both scary and confusing at the same time, because you have no idea what is going on, where is my hair going? Why me?
It was not long after that I was diagnosed with Alopecia, a rare auto­immune condition which causes sudden hair loss and just like that, you automatically feel stripped of your femininity, sexuality and beauty.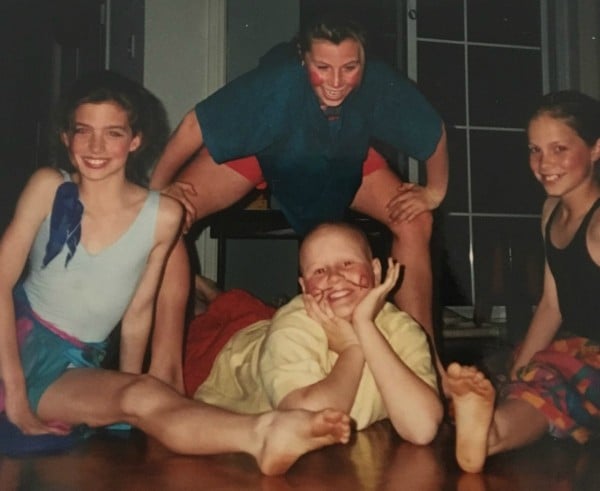 Image: supplied.
Is there anything you can do about alopecia? In short, no. I would go through agonising lengths to get my hair back, yet nothing would work. From acupuncture and strict diets to lathering my head in strong hair growth chemicals, drinking flour-like powders and even sleeping with black tar on my head, these are just some of the failed treatments I had to endure as a young child and teenager.
Life doesn't stop when you get alopecia, I still had to go to school when my hair was coming out, but what I couldn't come to terms with, was how can you go to school with no hair? Over the next few months things proceeded to get even worse, the kids at school started realising my hair was falling out and I got to the point where I just couldn't cover it anymore.
So I decided to wear a wig. Sadly, this still didn't put an end to my bullying nightmare. Kids in the playground can be so cruel, the looks, the comments, it was never ending. Kids think it is "cool" to make fun of you.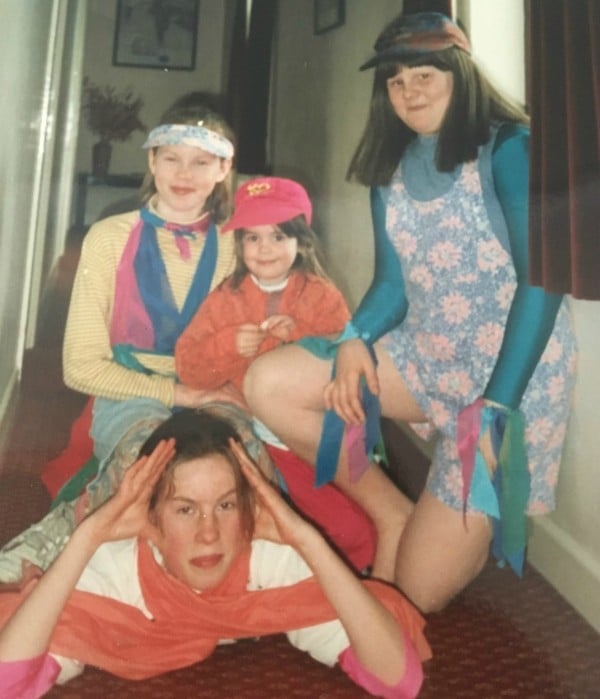 Image: supplied.
My first wig it was stringy and made from synthetic hair; it was plastic! Who wants to wear plastic hair when all you want to do is fit in? It just looked so looked awful, like a wig and huge plastic ball of frizz on my head. No wonder the kids at school called me "mop head".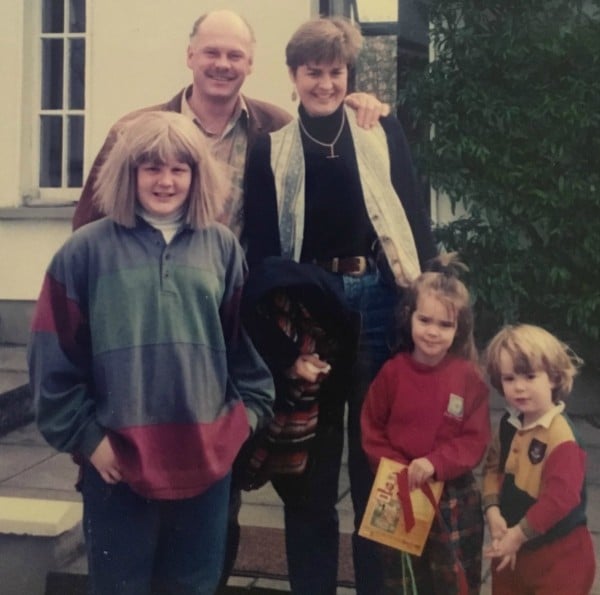 Image: supplied.
I remember so clearly when our family had to pack up and move to Ireland, I thought no one will know me, know my past and most importantly, know I have no hair. This was going to be sweet, I thought to myself. I had just gone from a brunette to a blonde overnight and I was going to conquer the world. Some of our favourite celebrity hair transformations over the years. (Post continues after gallery.)