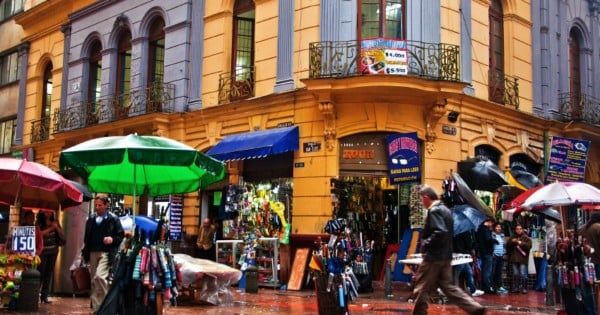 This post orginally appeared here on Role Reboot. It was republished here with full permission.
Samantha Eyler and her partner are committed, but spend half of each week on opposite sides of their city. She explains the background of their two-house experiment and how it's working out so far.
Those of you who've ever been in love must already know that having other loves in your life is essential to keep you from smothering your other half. And if you've ever been an expat, you know that you can very quickly develop love-hate relationships with places.
With this in mind, I hope it won't seem too strange to say that I am madly in love with ugly, chaotic, faceless Bogotá. Last September, when we moved to Medellín, I was broken-hearted, as if I'd been cruelly ripped away from a mistress and forced into an arranged marriage. The effects of that heartbreak on my relationship with my partner Migs have been anything but pretty. But I'm quite sure that what has saved us, amazingly, is our decision to spend two-thirds of our time away from each other.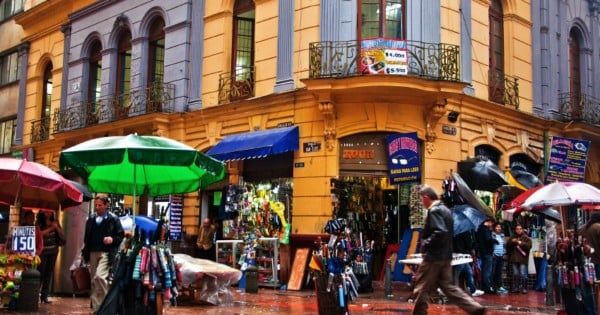 The truth is that I walked into quite a tidy life in Bogotá when I arrived there in August 2012, with a badly paid but satisfyingly demanding job at a magazine; entrée into a social network (the magazine was owned by an old friend who'd already been living here for years); a posh and sunny flat in a leafy Strata-6 neighborhood (the highest rank on Colombia's bizarre scale of urban desirability); a husband back in England who I didn't actually talk to very much; and, within just a few months, an affair with the magazine's art director (Migs) that led to an acrimonious-but-still-necessary divorce and a haze of the headiest romance I'd ever had in my life. Between us, we had two dogs, two professional incomes, a vibrantly alternative circle of friends, and (allowable under the terms of our relationship) a couple of love interests each.