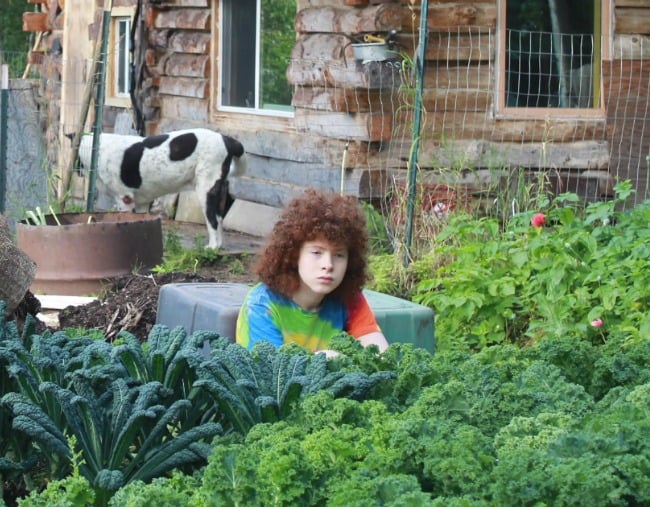 As a 21-year-old university student being shuffled toward a career in Environmental Engineering, I felt like the story of my life had already been written. With one year left before I graduated into the servitude of a job, I wondered if perhaps there was another way to exist on this planet outside of the system mankind had created.
As a nature lover looking for adventure, I took a job as a waitress in Alaska for the summer. The beauty of the wild North was mesmerizing, and I not only fell in love with the land, but also with a man who had the same dreams I had.
Together, we wanted to live alone in the wilderness, surviving off the land, and learn the lessons such a life would teach us. Two years later we heard about a cabin for sale in the heart of the Alaskan bush and sold everything we had to buy it.
In 1999 at the age of 26, I moved to this remote cabin in the Nowitna National Wildlife Refuge with my husband, David, and six-year-old stepson, Zach. Setting out downriver by boat, we travelled over 560km beyond the road system, leaving behind the security of stores and doctors, and the support of friends and family. Our closest neighbour was over 150km away.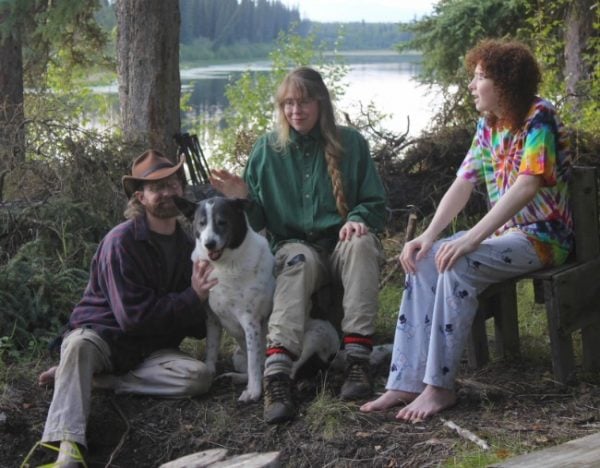 Alone in the wild with no communication to the outside world, we headed into our first winter anxious about how we would survive a year alone in isolation, having only ourselves to depend on. Our cabin was tiny — three people, three dogs, and a cat living in a 3m by 4m space — quite confining when by mid-winter we saw only four hours of daylight and temperatures as low as -50C.
Some of the lessons our first year were hard ones — a grizzly bear broke into our food supply, forcing us to depended heavily on the land and extreme rationing. All our food was made from scratch, which I cooked atop a woodstove made from a fuel drum. We learned much about living off the land, including how to trap animals, tan hides and make fur clothing. We spent the short winter days towing logs home to build onto our cabin and passed the long, dark hours reading books aloud.
Since then, we have gone into 19 such winters, spending 11 straight months each year as a family in isolation, and have learned to love it deeply. During our one month a year in town buying supplies and visiting family, we are often asked about many aspects of our life, the most frequent being, "How do you deal with the isolation?"