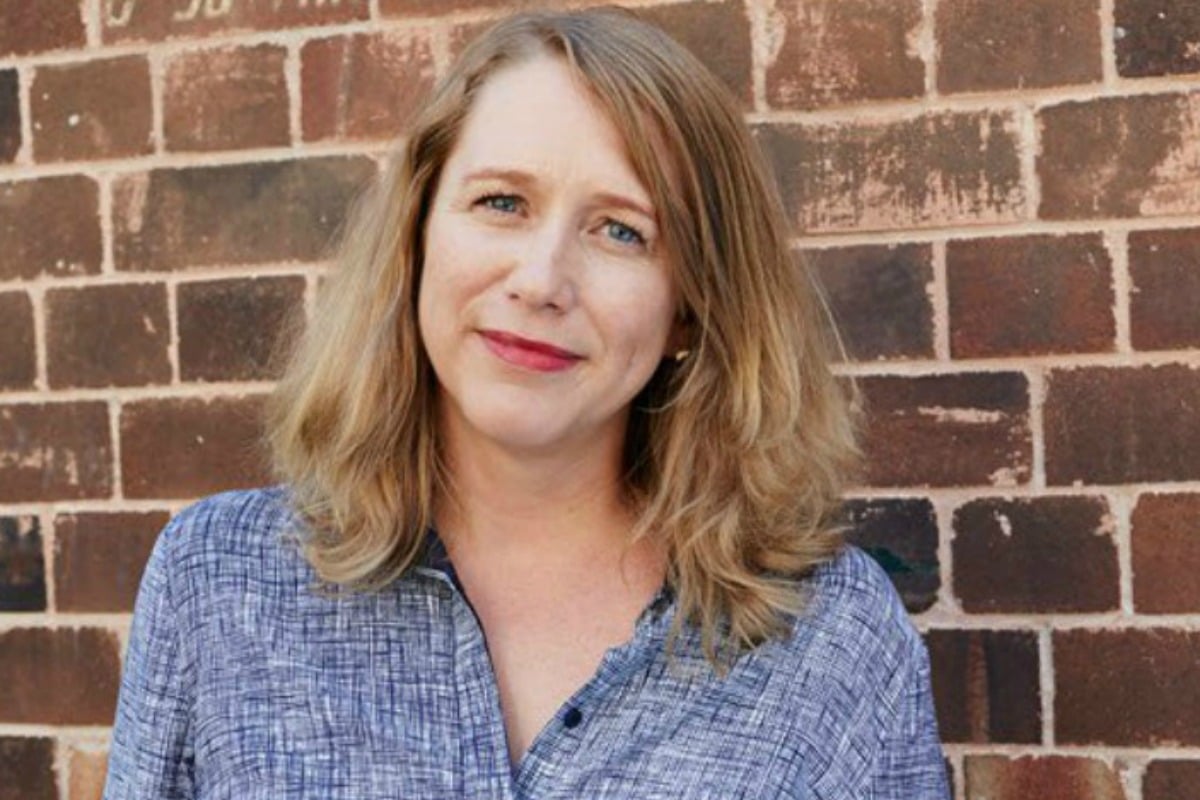 I can't think about it too much, or I'll cry.
And this week, if I start crying, I might not stop.
I know it's not just me. It's all of us. Everywhere.
My parents are 16,986 kilometres away from me today and the world is closing down.
My brother, his children, his partner and her children.
My best friend, who I love like blood. Her husband, all of our oldest friends.
They are all so far away. And I couldn't get to them if the world was ending. And it isn't. But it feels like it is.
So, I can't think about it too much, or I'll cry.
With everything that's happening right now, Mamamia's Claire Murphy breaks down your most asked questions about COVID-19. Post continues below. 
It's not me. It's us. Australia is a nation of migrants. With the exception of our First Nations People, the world's oldest continuous living culture, we all came from somewhere else, once. Traces of us are all over the world.
Today, 20 per cent of Australians were born overseas. If that number includes people whose parents were born elsewhere, it goes up to almost 50 per cent.
We are a global country. And we have just been cut off from our roots.
It's absolutely necessary. It's absolutely right. And it's heartbreaking.
I can't let myself go to the dark places in my mind. We are all trying to stay in the light.
In the dark places, I imagine not being able to say goodbye to people who mean the very most to me. Of not being able to help and comfort them.
I imagine the loneliness of isolation without all of your family members around you. I imagine the fear that must be creeping in. The fear that we are all trying to hold at bay.