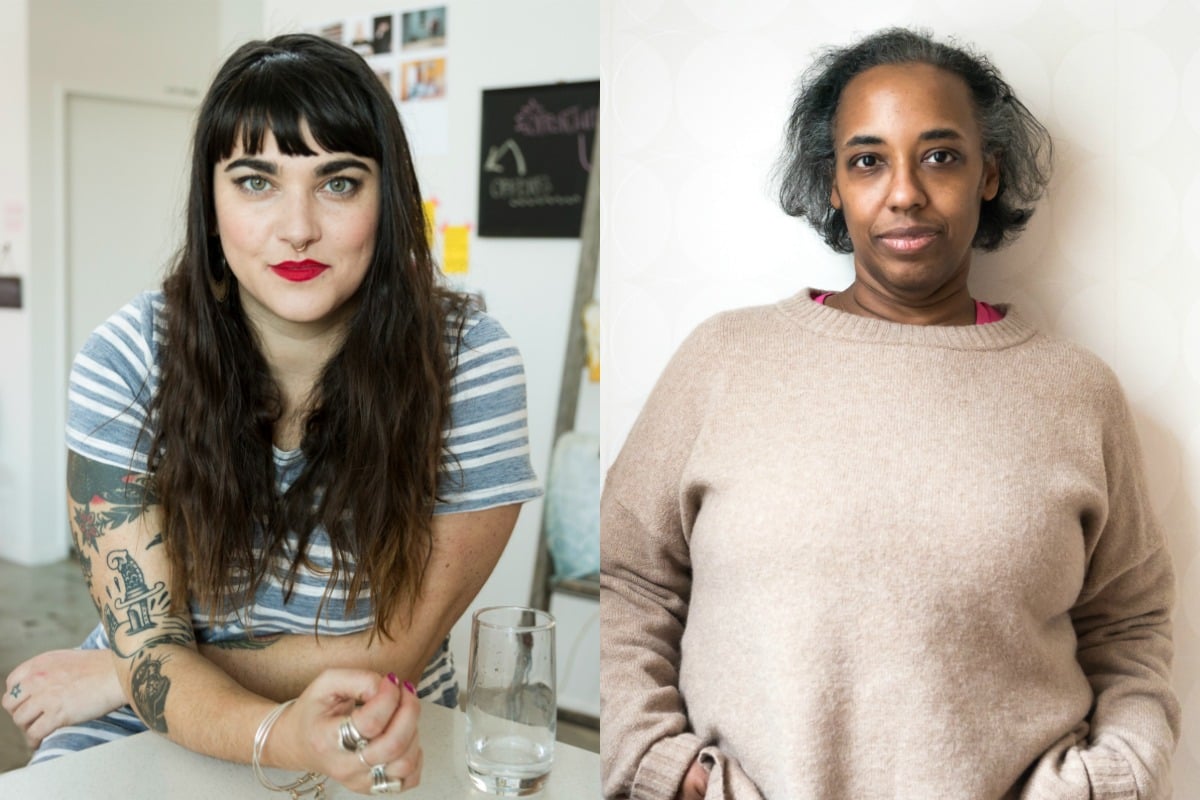 On Sunday night, Prime Minister Scott Morrison announced new measures to slow the spread of COVID-19. As of right now, all public gatherings are limited to two people.
The exception to this number, he clarified, was for members of your household.
If that includes you, a partner and two children, for example, you are allowed to be inside your home or leave the house with those family members.
At this stipulation, many Australians breathed a sigh of relief. But for others, it was another brutal reminder of the 'household' or family unit they don't have by their sides to endure this with.
What about the women who are navigating self-isolation quite literally by themselves?
Mamamia spoke to 17 women who are currently living alone about how they're managing. Special thanks to the Mamamia Outlouders Facebook group for sharing their stories.
Here's how you're acting in self-isolation, according to your star sign. Post continues below. 

Clement
I live alone, and can't visit my family because I interact with so many people. As an 'essential' worker I'm constantly exhausted, crushed and just sob all the time. I've tried to talk to my friends and co-workers who have partners, housemates, kids etc and they keep acting like I have the better end of the deal. It suuuuucks. No human has talked to me face to face about not coronavirus for like two weeks. I also have mental health issues so being alone is like living in an echo chamber of your own negative thoughts.
Bec
I live alone and all my family are interstate. The idea of not knowing when I'll see any of them again in person is very difficult. Also, for us singles… it's an interesting time. I'd met a new guy before all this happened and saw him a few times. Two days after the isolation thing was a reality, he said he wasn't interested… which is absolutely fine, but wow, does being dumped in the prospect of ongoing isolation change things. I've felt feelings in the last two weeks I didn't even know I had.