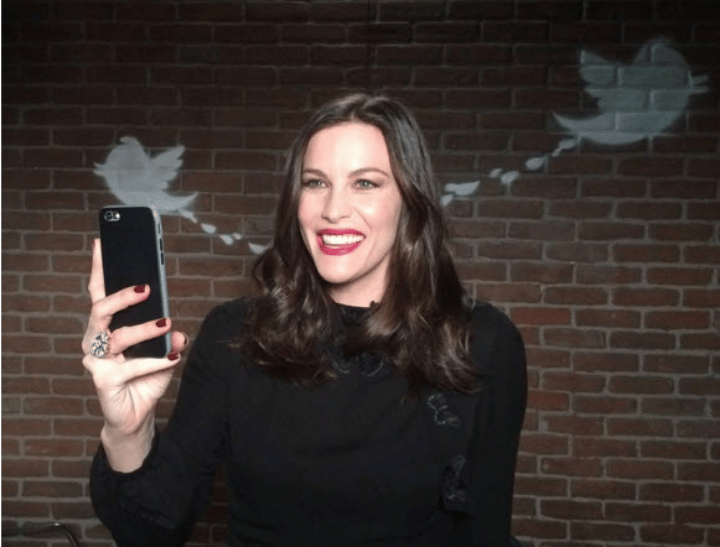 Liv Tyler's son Sailor is 10 months old and looking more gorgeous than ever in his mum's most recent photo montage.
Tyler, 38 shared photos of her little bundle while on holidays and we have gone all gooey at the knees looking at them.
Tyler shared a photo of her baby boy and his dad in paradise.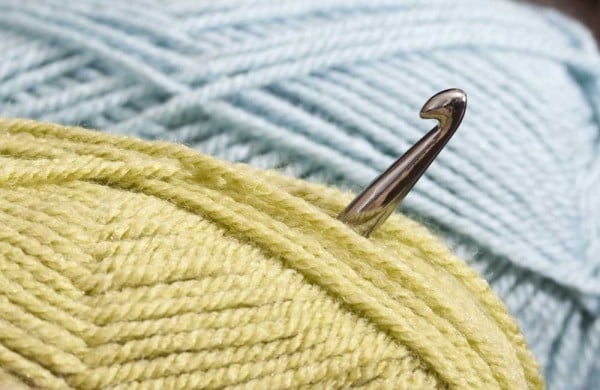 The photo was captioned with a line of love heart emojis.
As if that wasn't enough to make our ovaries explode, Tyler also posted a photo of herself in a beautiful moment with her 10-month-old son.