If you're a parent and you live in NSW, you're probably aware that your child, if over the age of four and still at school, is eligible for one free Creative Kids Voucher per calendar year.
That's $100 to spend on a range of activities and supplies that allow your kid to go crazy with their imagination.
But if you're a parent in NSW and know of the Creative Kids Voucher, you're also probably quite aware that there are about 487 billion things you can use it on! So how on earth are you supposed to choose?
Enter: A Little Spirit art kits. 
You can get one kit completely free when using your Creative Kids Voucher.
And here's the best thing about them: they come in this super cute little canvas bag so that when you're done using your art supplies, you also have something to stash them in. (Cue parental crowd cheers for lack of art things taking up valuable bench space when not in use.)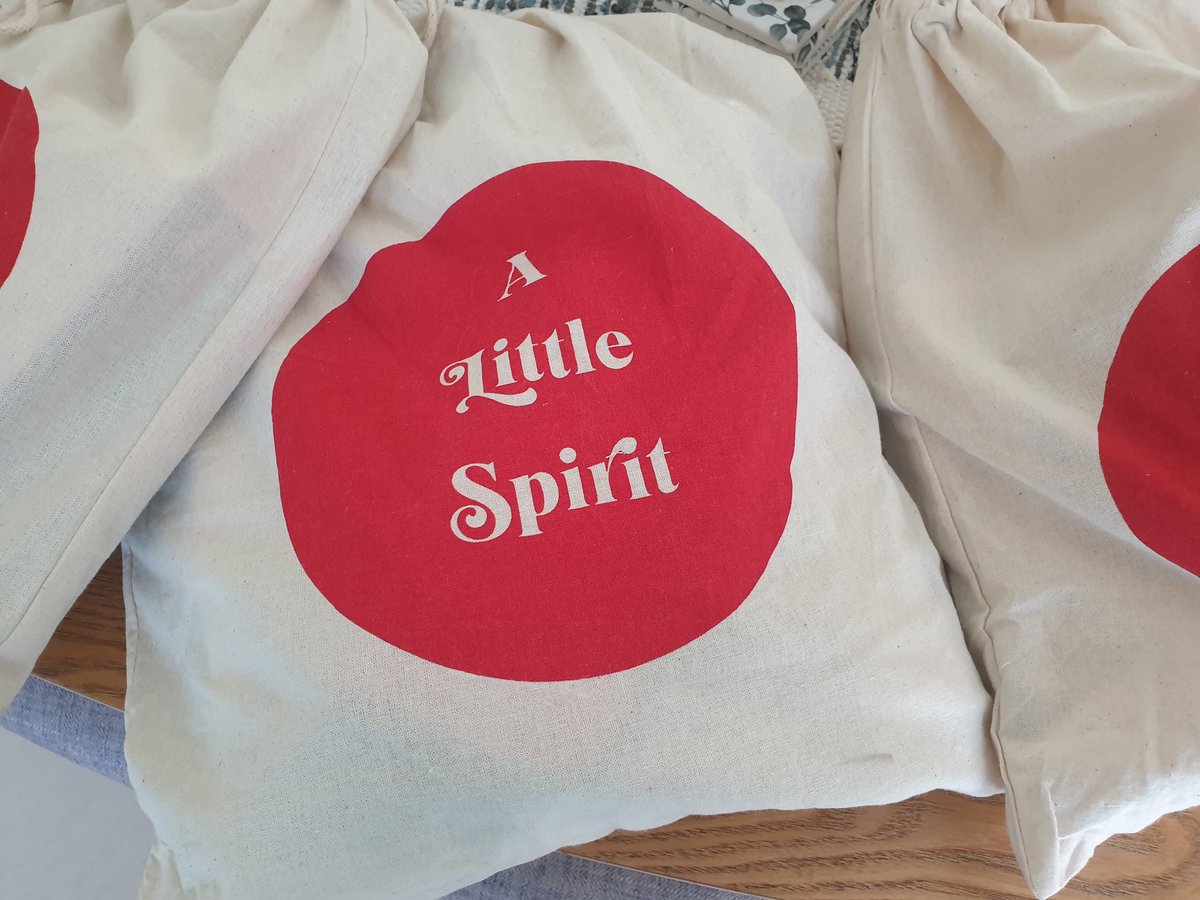 Image: Supplied. 
They also do all the heavy lifting for you — every material is supplied in the kit so you don't need to worry about dashing to the shop to pick up A, B or C.
We tried out three of the kits and it felt so good to see the little one get into some good ol' fashioned arts and crafts rather than asking to get the iPad out.