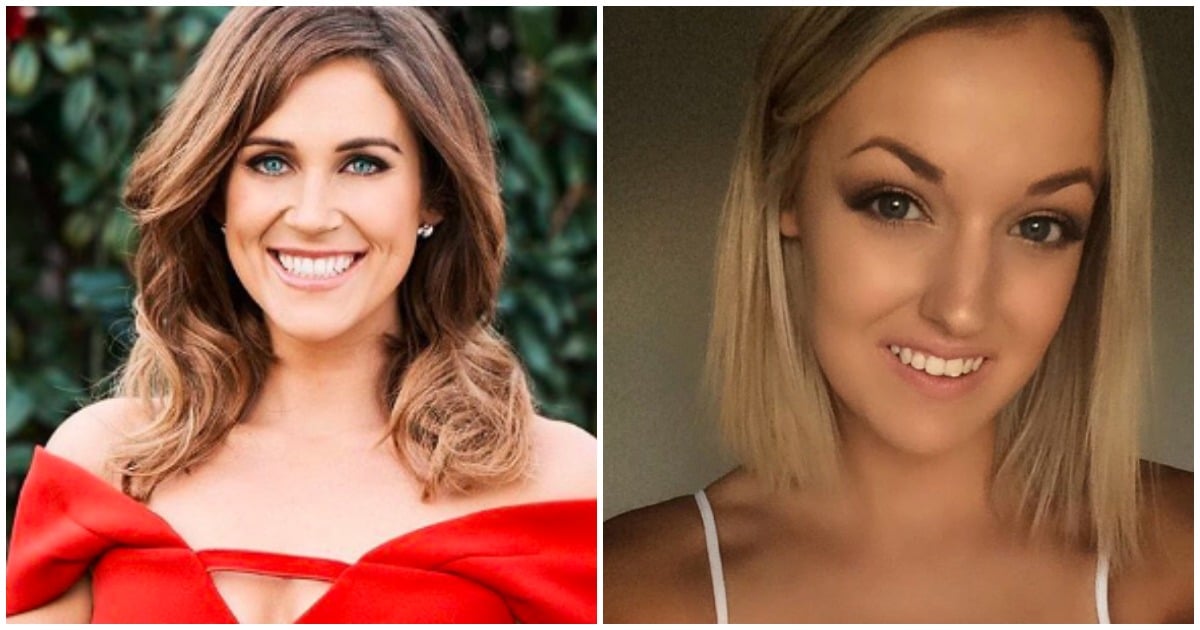 This week, Channel 10 introduced us to our 2016 Bachelorette. And I'm so freakin' happy with their choice.
Yes, partly because our new Bachelorette has the most fitting surname in Bach history (Georgia Love… I mean come on) but mostly for another reason. A bigger reason. An unusually important reason for a show where one woman dates a dozen men at once. I'm overwhelmingly proud because – for the first time in the show's history – I'm going to know what the Bachelorette's job is.
For those who haven't poured over every celeb story in the last 48 hours, let me give you an overview. Georgia Love is a 27-year-old television journo with an impressive CV. An incredibly impressive CV. Born in Melbourne, our new Bachelorette has a prestigious journalism degree from RMIT University under her belt. She's anchored for WIN News in Tasmania. She's intelligent and gutsy and a total lady boss…  which is a big first for the TV franchise. Why, you ask?