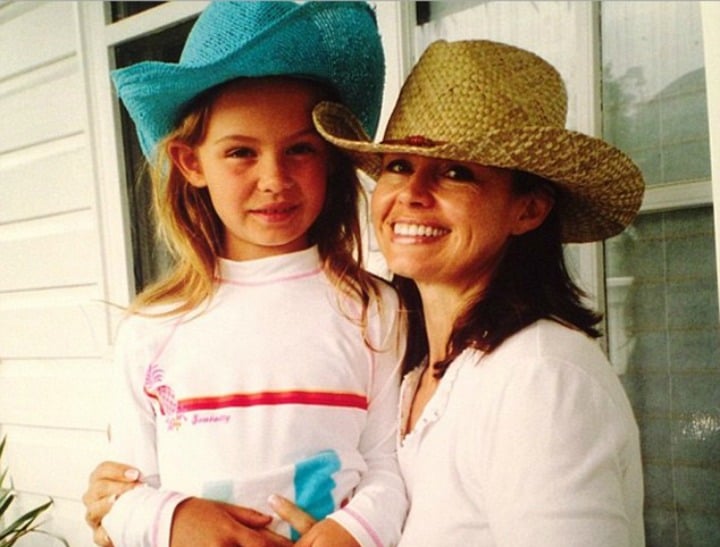 Lisa Wilkinson and her daughter Billi could not be more alike.
This week, the Today Show team have been travelling all around Australia, but thankfully host Lisa Wilkinson made it home to help her daughter Billi celebrate a pretty important milestone.
After a week of ballooning in the Barossa and riding vomit-inducing roller coasters in Queensland, Wilkinson flew home from Byron Bay on Thursday. She arrived just in time for Billi's Year 12 Formal.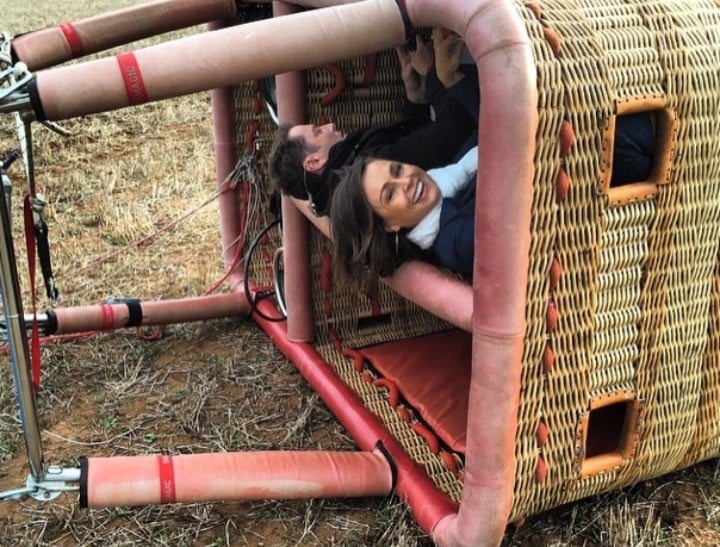 "Crazy day," she posted on Instagram. "Byron this morning and then back home in time to see my smart, funny, kind, sharp-as-a-whip, beautiful daughter (here with her great friend Jade) off to her Year 12 Formal. So proud….and stunned at how quickly the years have passed."