"I come in every day thinking, any day now someone is going to pat me on the shoulder and say, 'Okay, you've had enough fun now, time to pass the baton to the next one'."
For the record, that's not my quote. I didn't say those words, but I very well could have.
It's not my mum or my boss, or my friend. They didn't say those words either. But they very well could have.
Perhaps you could have.
How often do you think about your job? How often do you wonder if it's yours for much longer?
Lisa Wilkinson, 56, thinks about it. Lisa Wilkinson thinks about it everyday. Because that quote? That quote is hers. All hers. Every word, every bit, every fear.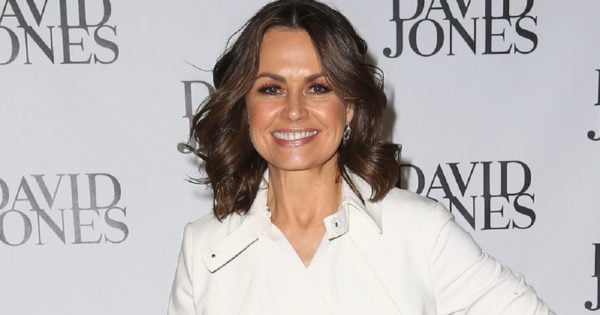 It is emotionally shattering when the most well-known face on your television admits, with such candour, that she worries often about losing her job.
"For as long as (this job) lasts I'm going to make the most of it. There is no better job in television," she told the Daily Telegraph on Saturday.
It's no small, strange coincidence that it was Wilkinson, and not her Today Show co-host Karl Stefanovic, who has publicly articulated the fact she worries about her job.
Her thoughts aren't unique to her. You could argue they are distinctly female.
Wilkinson is a successful, respected, whip-smart journalist.
And yet she can't shake that feeling that plagues so many of us: feeling unsure about yourself, your ideas, your performance, your promotion potential, your job's future.
Of course, in part Wilkinson's worries are a nod to the fickle nature of working in television.