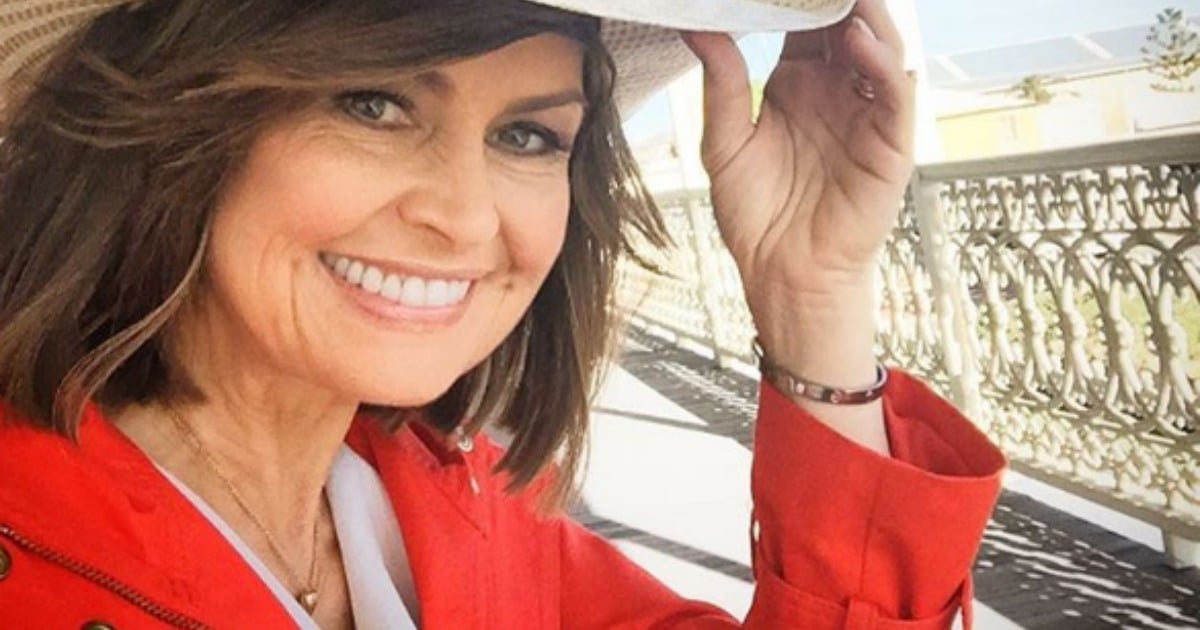 If you've ever watched Lisa Wilkinson on your telly and wondered what on earth that perfect glossy pink-y nude-y lip colour is that she's always wearing, a) you're not alone and b) today is your lucky day.
The secret is out and we have Chrissie Swan to thank.
A fellow admirer, the radio host reached out (or "harassed" as she put it) Wilkinson for the details on where to get her hands on it.
Watch: The all-in-one lip crayon we love. Post continues after video.
"Every time I see Lisa Wilkinson I bang on about how good her lipgloss is. I mean, every single time. She *does* always have the best lip gloss though, amiright," Swan wrote on Instagram.
"Obviously my harassment wore her down because she organised for some of her special CUSTOM MADE LIPGLOSS to be sent to me this week. It's by @mellicosmetics and the shade is… Icon. Of course."
Yes, that gorgeous colour is a custom blend designed by Wilkinson with cruelty free brand Melli Cosmetics who create custom blends for everything from foundation to lipstick.
And it's not just Swan and half of Australia who've been dying to know the brand – even Victoria's Secret model Alessandra Ambrosio complimented Wilkinson on her lip gloss.
But before you start trying to crack the colour formula to create your own, there's even better news. It's now available to purchase online – no harassing emails required. (Post continues after gallery.)
An appreciation post for Lisa and her gloss.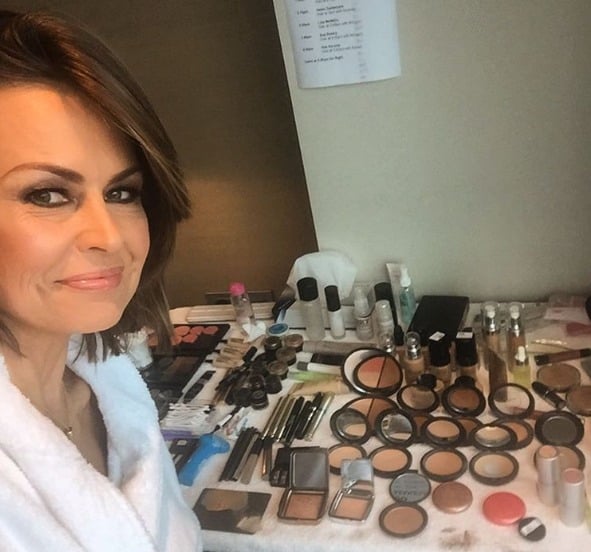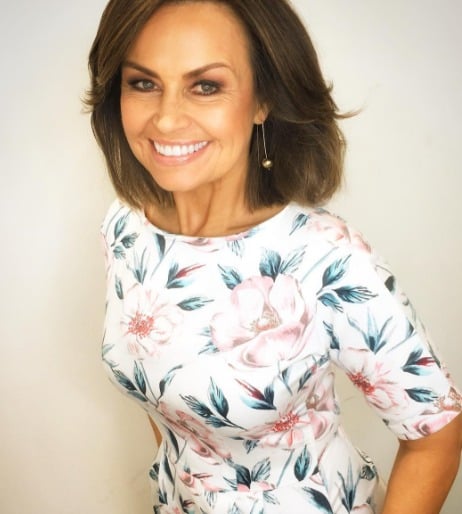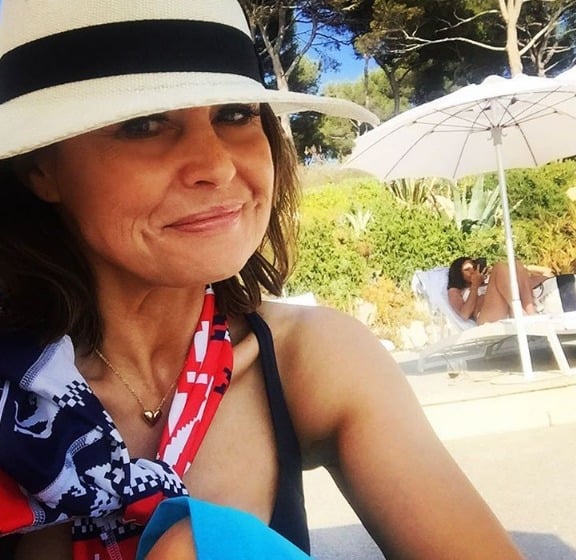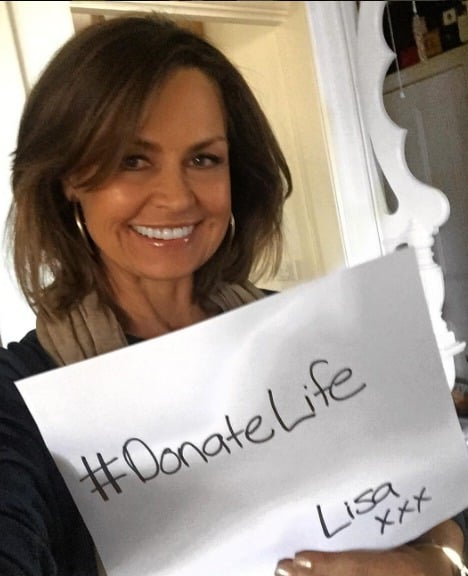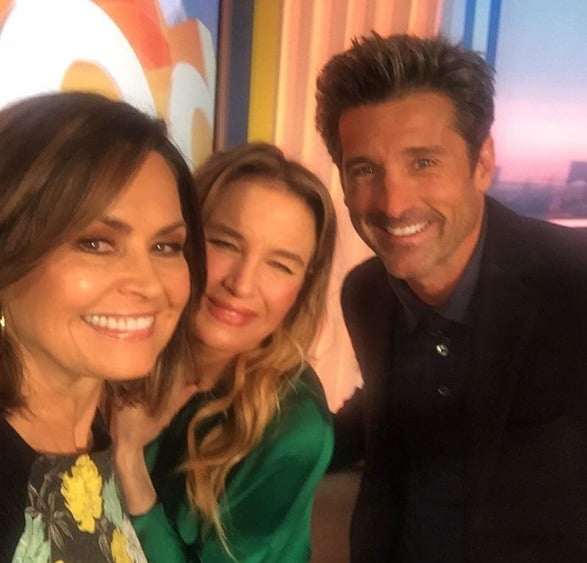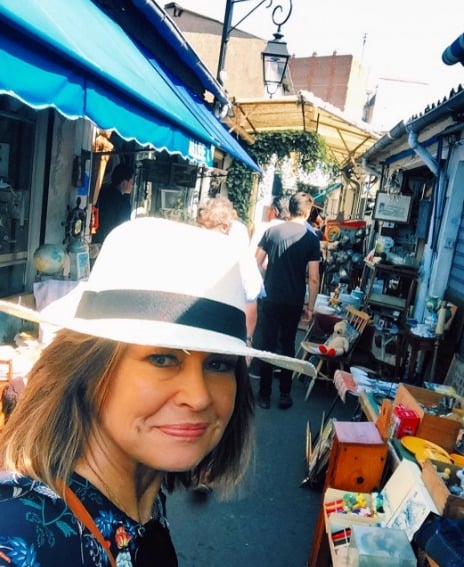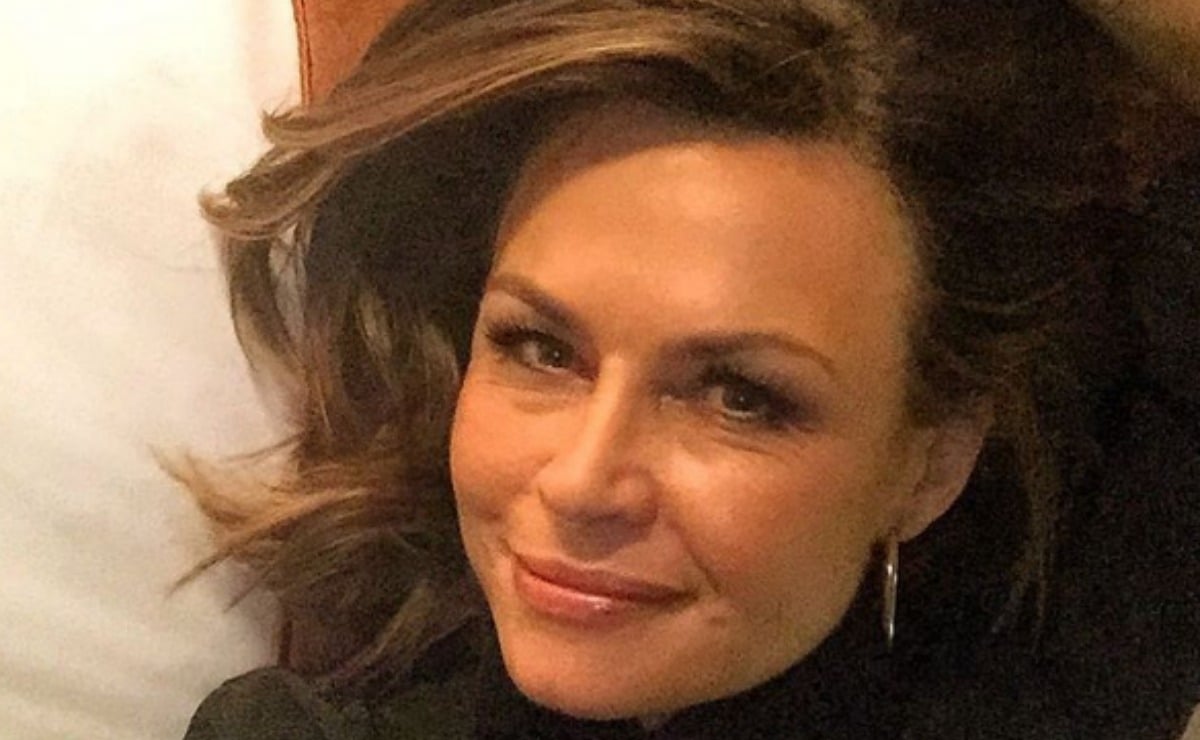 "For years I've been asked about the lip colour I wear almost every day on The Today Show – including by Alessandra Ambrosio that time we shot together during fashion week. It's actually a colour I helped devise with the fabulous Melli Cosmetics that wasn't commercially available," Wilkinson shared on Instagram.
"No longer! For all of you who have been asking, it's called Icon, and if you head to their website, it's all yours!
And in case you're wondering, no, I don't get a cent out of this. I'm just supporting a great, small Aussie company that is also kind to animals."
The Icon Gloss, $25, is a nude rose gold shimmer lipstick and gloss hybrid that's the perfect pinky, peachy, gold-y mix.
BRB, we're buying 10.
Image: Insatgram/@lisawilkinson