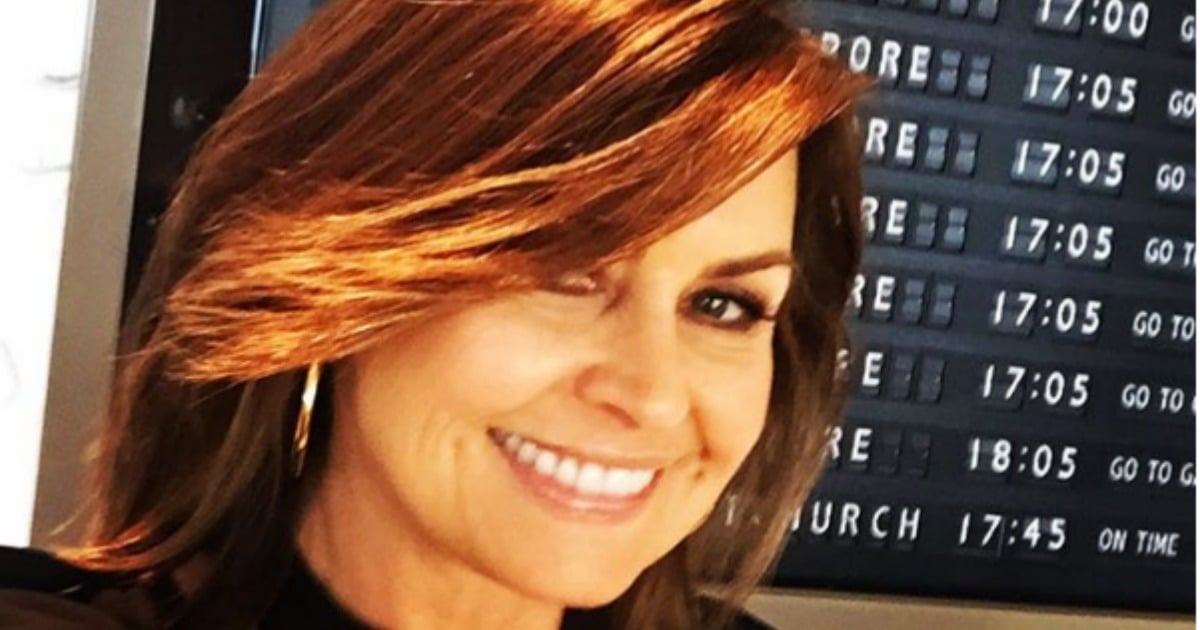 She's a familiar sight on our TV screens on The Today Show but Lisa Wilkinson has shared a major throwback to another equally recognisable time in her stellar career.
Rewind back to 1982 and Wilkinson had just become editor of the iconic Aussie teen mag Dolly at just 21 years old.
After stumbling on a photo taken around this time (much to our delight), she decided to post it on Instagram.
  Bring back any memories?
"Flashback to about 1982 and one of my first ever photo shoots as editor of Dolly," she wrote in the caption.
As for the question of whether Wilkinson is actually a red head, well it seems like it it may just be a trick of the light. Unfortunately.
(Watch: Karl Stefanovic loses it over Lisa Wilkinon's pussybow shirt. Post continues after video.)
"No idea what what the story is with the red hair. I think that's just what happens when photos are that ancient!! Tragically though, I seem to remember the hair sweep was my idea," she wrote.
Side sweeps aside, we're applauding the journalist for avoiding the dreaded '80s perm. Pink eyeshadow? Not so much.
A quick look at the comments reveals her followers also enjoyed a look into the photo archives.
"I remember seeing this in my teens during my Dolly years and thinking how glamorous you were (still are)," wrote user anglemumoz. While lisalarkindesign added "I remember buying Dolly religiously. Thought you were amazing."
Comparisons were also made about the similarity between Wilkinson then and her daughter now.