Following the shock news she is leaving Nine's The Today Show after ten years, it has been announced that Lisa Wilkinson is moving to the Ten Network. She will be a co-host on The Project, alongside Waleed Aly and Carrie Bickmore.
Breaking: Lisa Wilkinson quits Today show, joins Network Ten. 10 Statement: pic.twitter.com/qBT1MzA8VC

— Daniel Sutton (@danielsutton10) October 16, 2017
"Network Ten is delighted to announce that Lisa Wilkinson is joining the network is a senior hosting and editorial role, effective January 2018," reads the statement. "Lisa will join the team of TEN's award-winning news and current affairs program The Project in a hosting role. She will work alongside The Project's hosts Carrie Bickmore, Waleed Aly and Peter Helliar, as well as hosting The Sunday Project." "Further collaborations between Lisa and Network Ten will be announced in the coming months." It comes less than an hour after Wilkinson announced she is leaving Today. 
From friends, family, and Lisa Wilkinson herself, here are the best photos from her second wedding: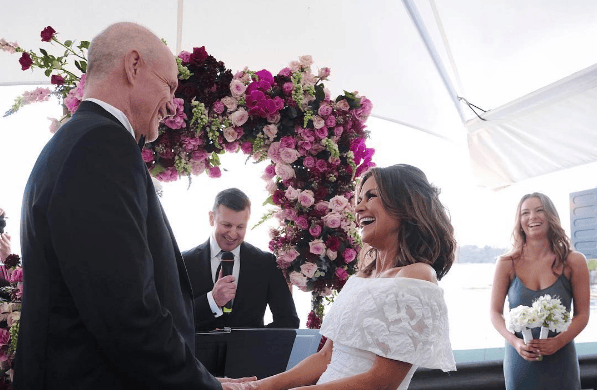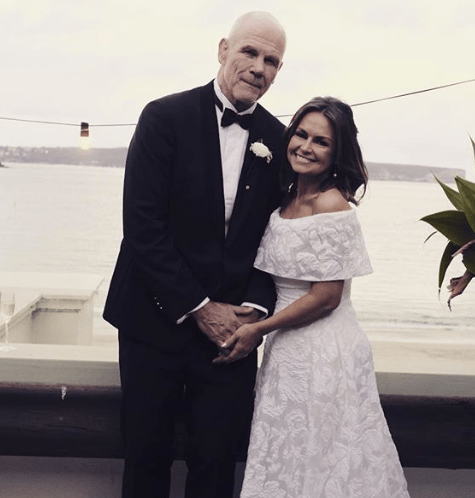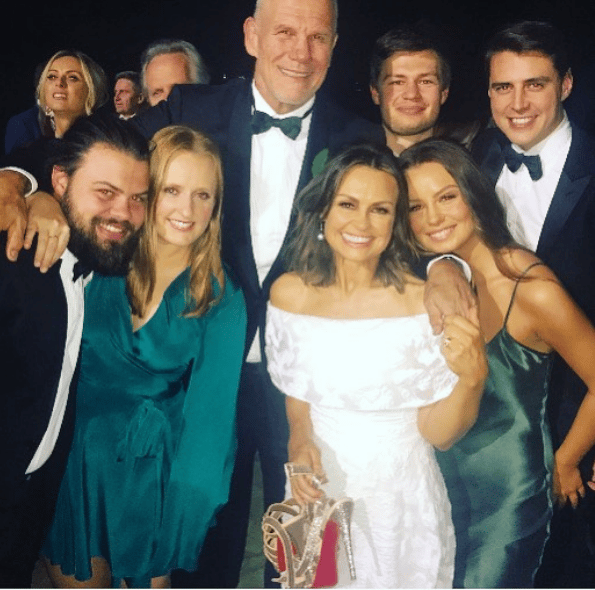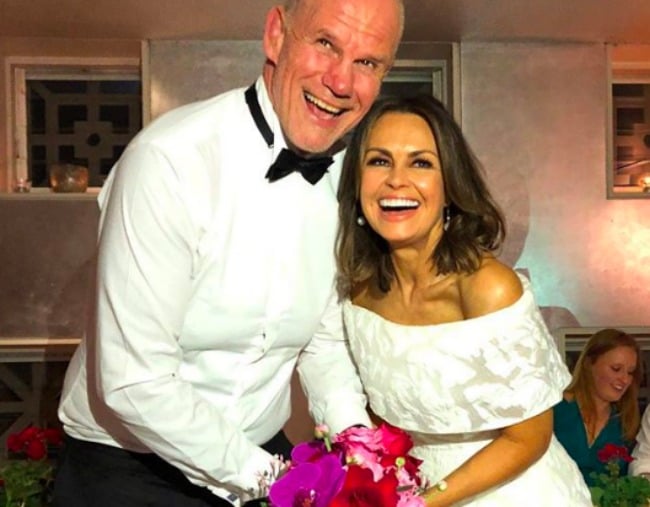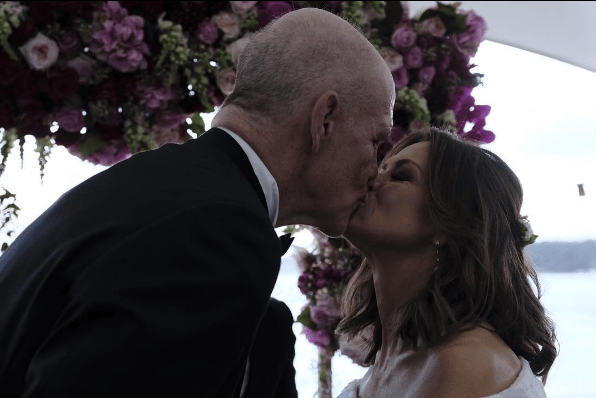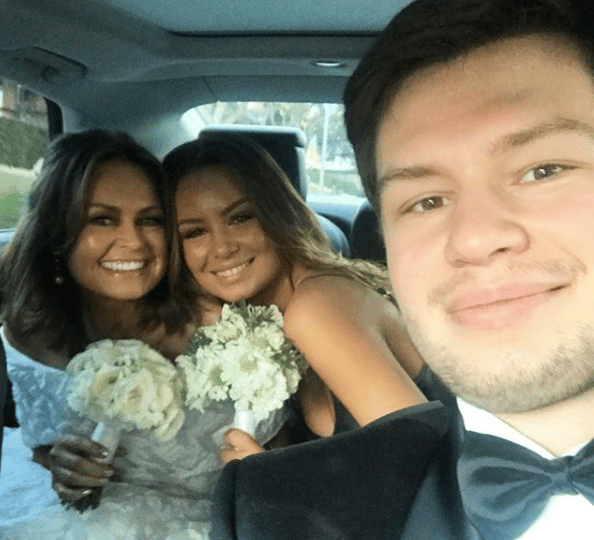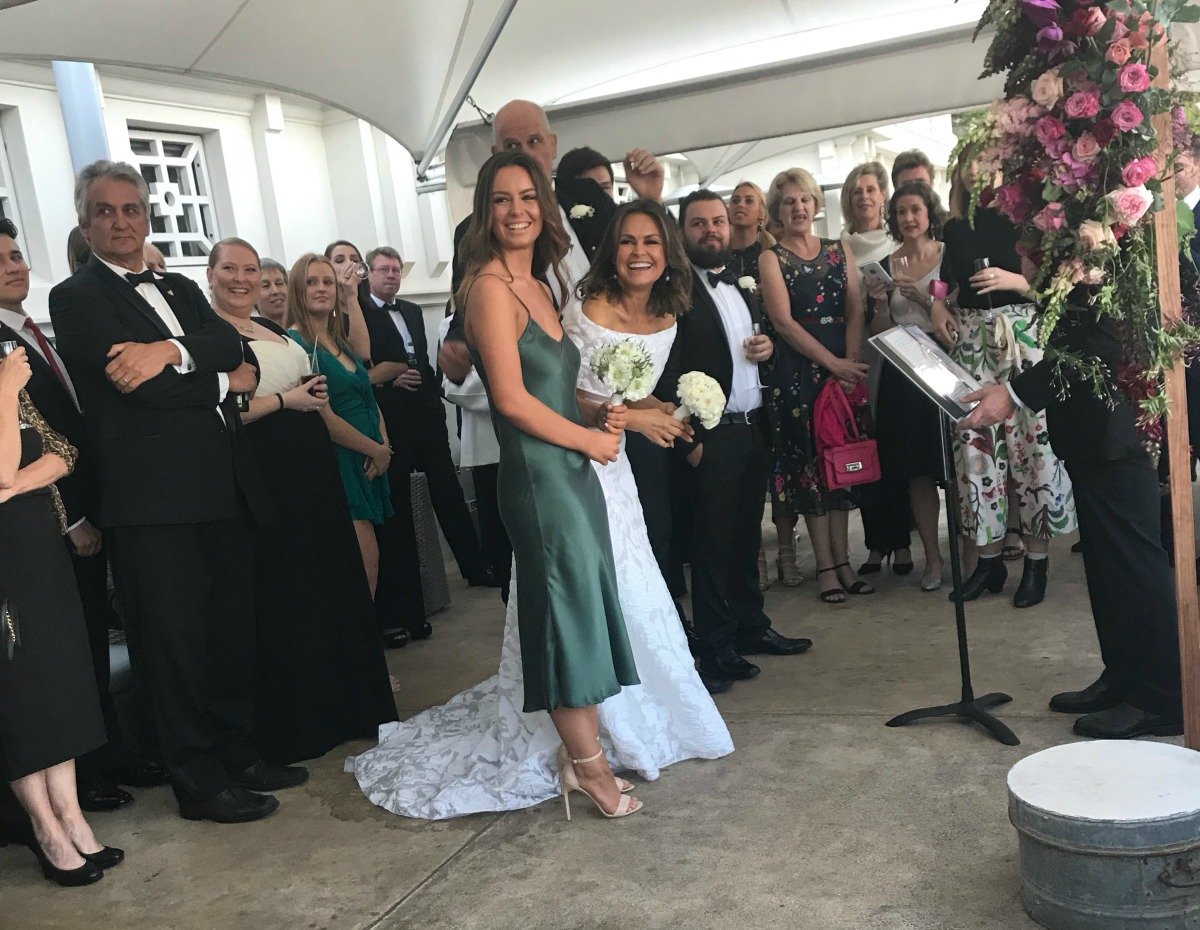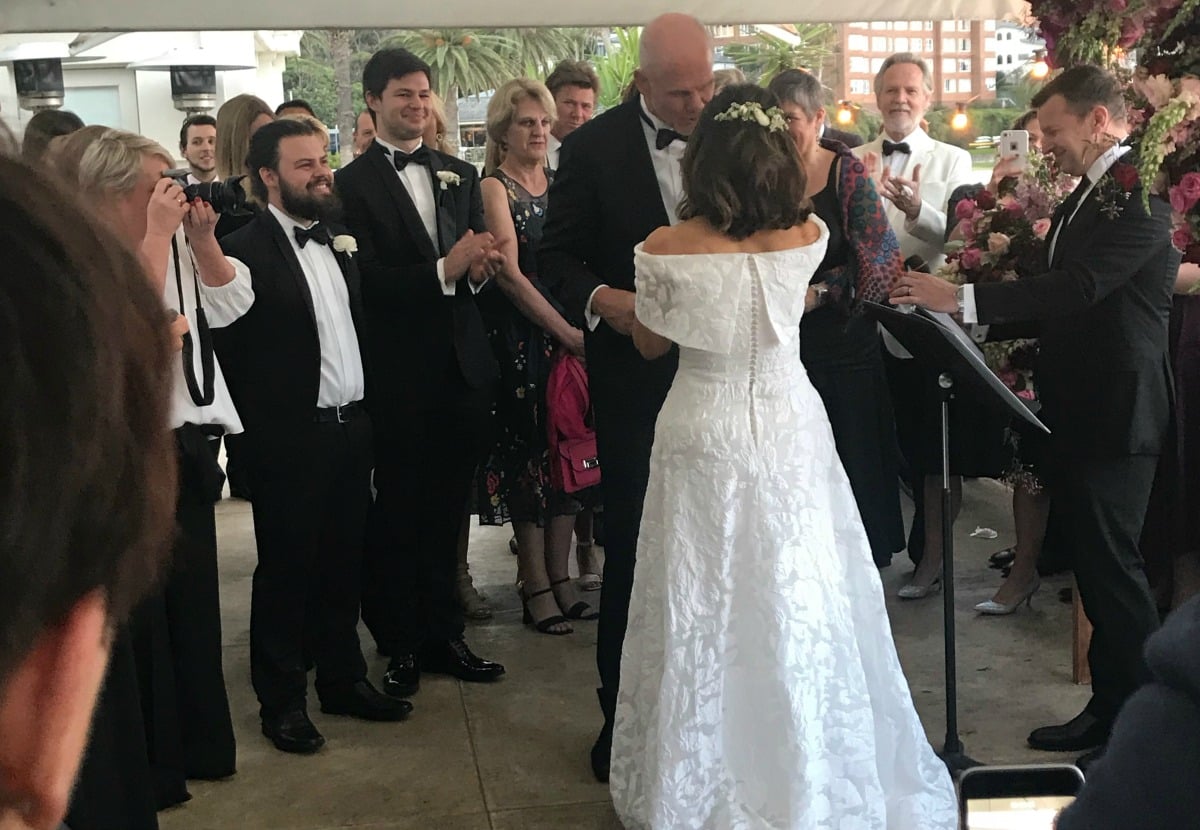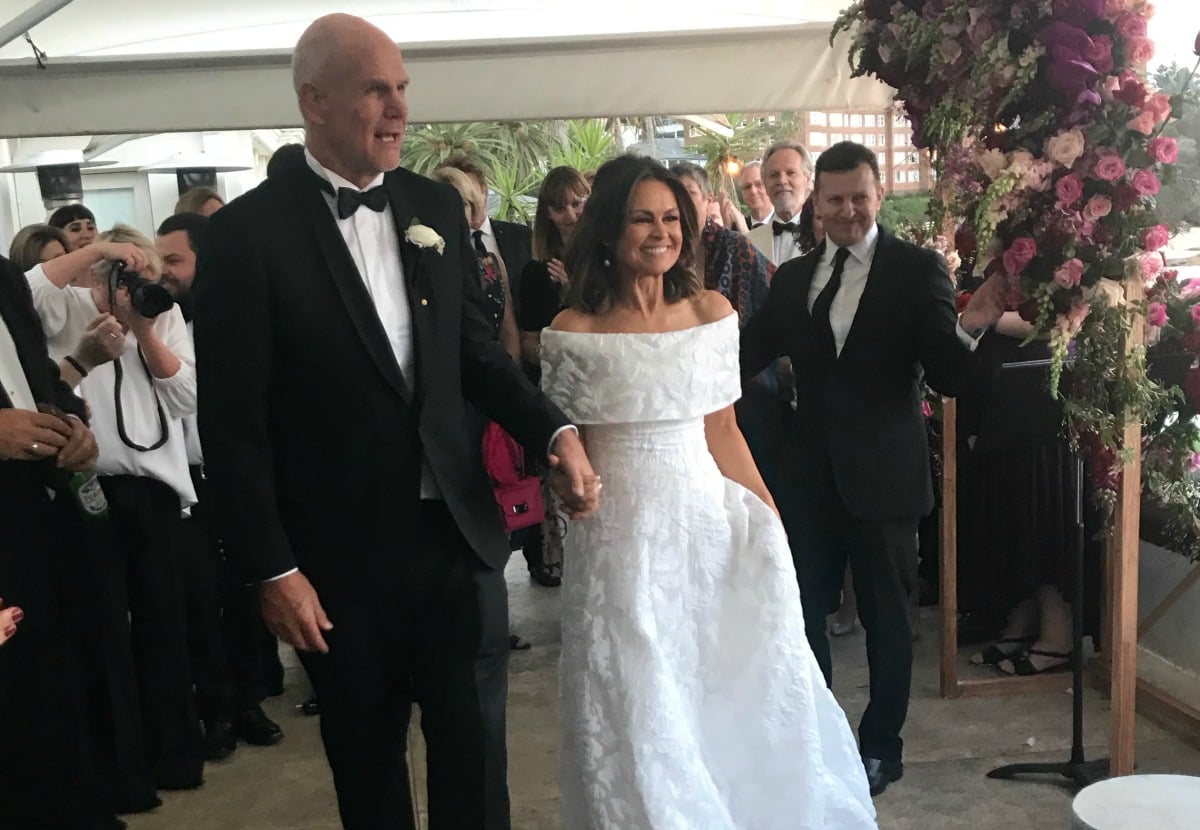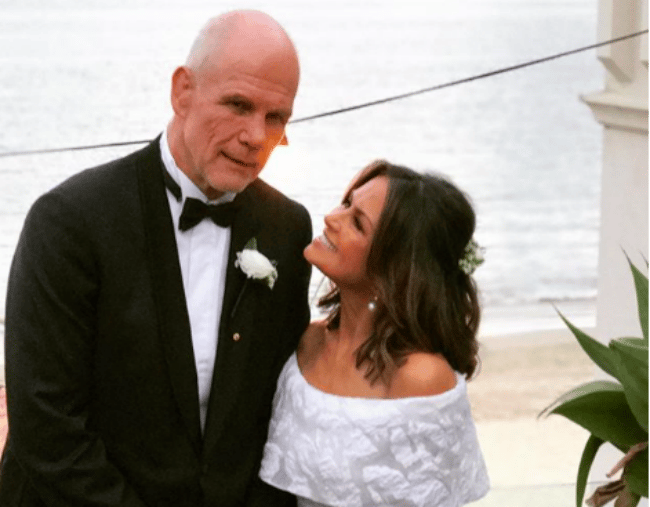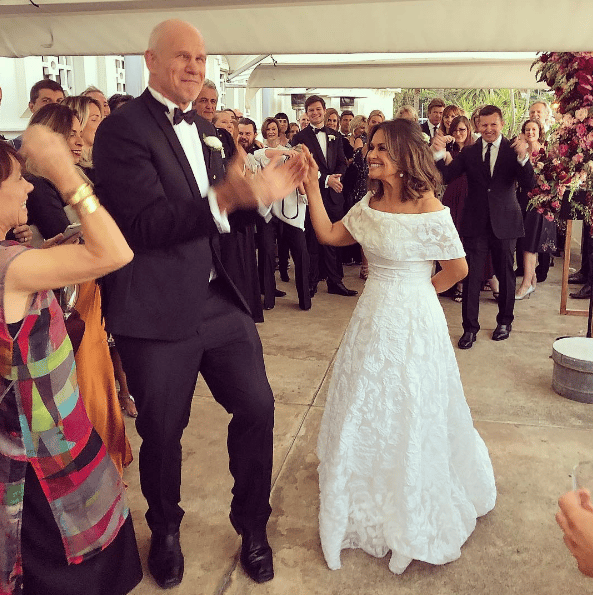 In a social media post on Monday night, Wilkinson wrote, "I have some news. I'm sad to say that today was my last day on The Today Show." Accompanying her social media post was a statement from Channel Nine confirming the news. Wilkinson thanked her co-hosts and colleagues by name and ended by thanking The Today Show audience for their continued support. Channel Nine said they were "disappointed" to find themselves in this situation and have not announced a new co-host.
I have some news. I'm sad to say that today was my last day on @the today show. The following statement is from Channel Nine… pic.twitter.com/B3IVDAfkSm

— Lisa Wilkinson (@Lisa_Wilkinson) October 16, 2017
Many well-known names in Australian media responded immediately to the announcement.
Congratulations @Lisa_Wilkinson for a decade of success at Channel 9. I've loved working alongside you. Good luck with the next chapter.

— BenFordham (@BenFordham) October 16, 2017
. @Lisa_Wilkinson has been a steady, consistent, highly competent, warm and delightful presence on @TheTodayShow – huge loss for them.

— Leigh Sales (@leighsales) October 16, 2017
Oh Ch9 you fools. You have underestimated @Lisa_Wilkinson's pulling power with viewers.

— Rebecca Sparrow (@RebeccaSparrow) October 16, 2017
Oh no! What is 9 thinking?

— Juanita Phillips (@Juanita_Phillip) October 16, 2017
Just this week, it was reported by Annette Sharpe in the Daily Telegraph that Wilkinson was being paid only half of what her co-host, Karl Stefanovic, takes home every year. In 2015, The Australian reported Karl Stefanovic is "actually taking home about $2.5m annually" on a three year contract, while Wilkinson takes home less than half of that, signing on – in January 2016 – for a reported $1 million a year. In May, when Wilkinson herself was pressed on the claims in an interview with Charlie Pickering on The Weekly, she denied she had any knowledge of Stefanovic's pay.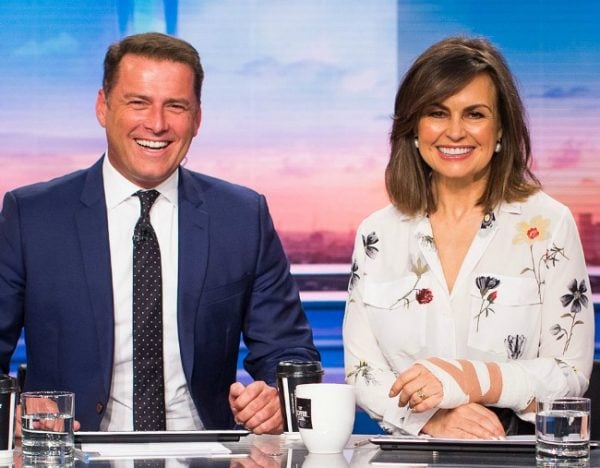 "It's been widely reported that Karl is paid significantly more than you to host The Today Show. Why do you think that is?" he asked. "And you believe everything you read?" Wilkinson said, before telling the program she has "no idea what Karl's on", just "as he has no idea was [she] is on". "I can put my hand on my heart and say I have no idea what Karl is paid, and he has no idea what I'm paid.
"Besides, I do it out of love, anyway." We wish Lisa the best of luck on Network Ten, where we're looking forward to seeing her daily - albeit at a different time slot.
Listen: Mia Freedman interviews Lisa Wilkinson for No Filter.
More on Lisa Wilkinson: 
Lisa Wilkinson: "I'm sad to say that today was my last day on The Today Show".
Is Lisa Wilkinson actually paid half of what her co-host Karl Stefanovic earns?
The touching story behind Lisa Wilkinson's 'second' wedding dress.