1. 'Women have had enough': Lisa Wilkinson on the gender pay gap that led to her shock resignation from The Today Show.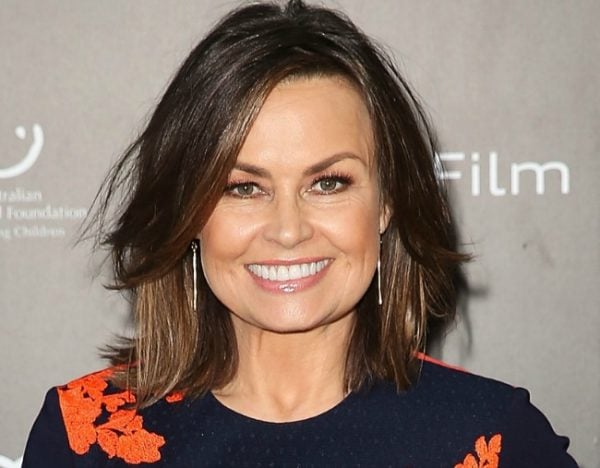 Lisa Wilkinson has spoken for the first time on the issue that was rumoured to be behind her shock resignation from The Today Show, a job she had held for 10 years.
Speaking to News Corp, the 57-year-old said Australian women were "fed up" with not being paid the same as their male counterparts.
"You can see women have had enough — the gender pay gap, domestic violence, homelessness is on a huge rise in this country particularly for women over 50," she said.
"We have so many issues we need to address and I think women are really feeling the power and the wind behind them right now."
Within an hour of announcing she would no longer appear as a co-host alongside Karl Stefanovic on the popular breakfast TV show, Lisa revealed she would be starting a new job as a panelist on Channel 10's The Project.