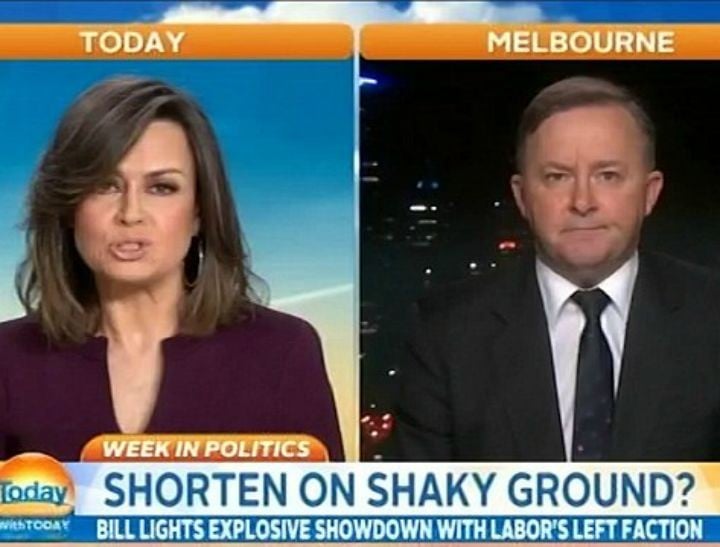 If you missed it this morning, this what happened.
Lisa Wilkinson is no stranger to kick-arse interviews — but her grilling this morning of senior Labor figure Anthony Albanese has the country talking.
In a segment on The Today Show, co-host Wilkinson asked the Infrastructure and Transport Minister about Labor leader Bill Shorten's changed position on asylum seeker boat turnbacks.
In the interview, Albanese was forced to admit he had no idea his party leader Shorten was inclined to adopt a controversial aspect of the Liberal Party's asylum seeker policy – turning back the boats.
And, well, was it awkward.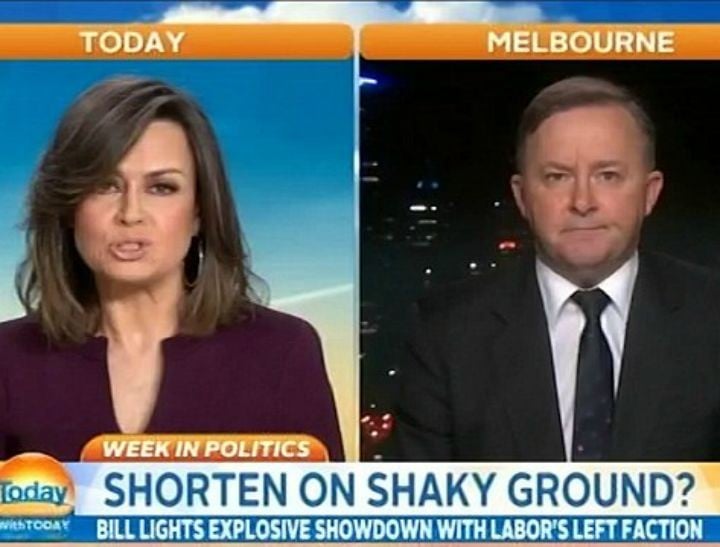 In case you missed it, Shorten announced on Wednesday that he was open to adopting Tony Abbott's policy of turning back asylum seeker boats.