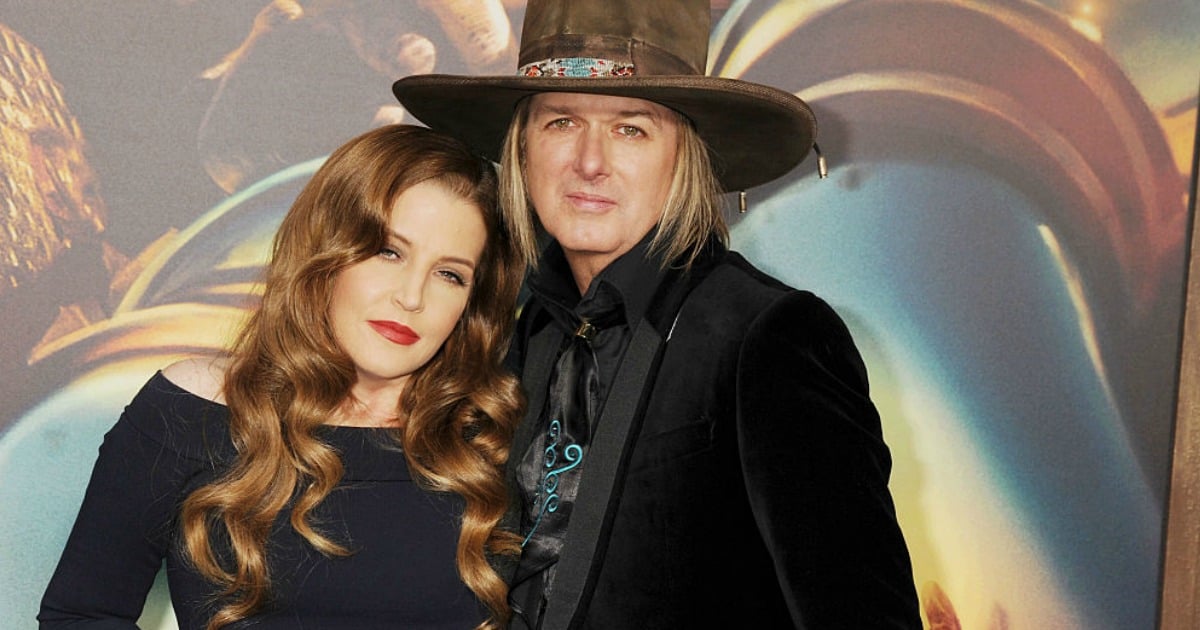 Lisa Marie Presley's eight-year-old twin daughters have been placed in care, after she found indecent images of kids on their father's computer, according to The Sun.
Court documents have revealed that Presley, the daughter of late singer and actor Elvis Presley, has claimed to have found "disturbing" images and videos on Michael Lockwood's computer.
According to papers obtained by Mail Online, Finley and Harper Lockwood will be looked after by social workers until a trial in March.
Presley checked herself into rehab last August shortly after she and Lockwood split, and the allegations have emerged as part of their ongoing divorce.
"I was shocked and horrified and sick to my stomach," Mail Online reports the 49-year-old said.
Mail Online says Presley claimed in the papers that the Beverly Hills Police Department found 80 of Lockwood's devices during a raid on her home. She allegedly also stated that the police still have the devices and that they have not yet been fully analysed.