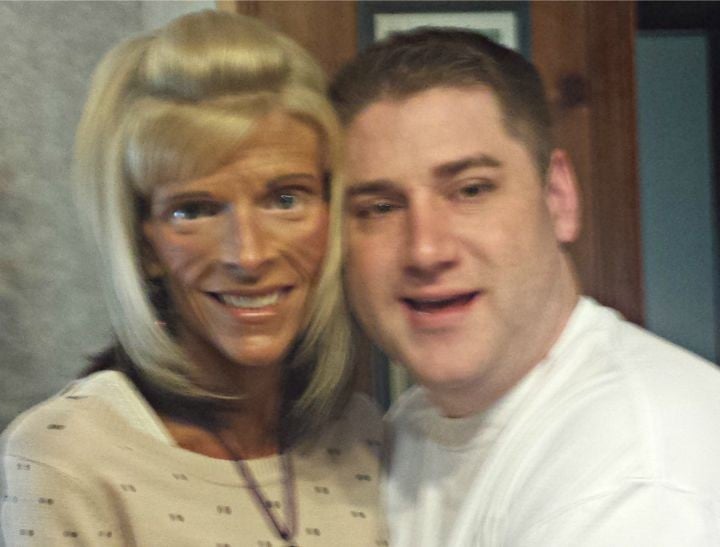 One woman is embroiled in a battle with her body — which is slowly starving itself to death.
Lisa Brown appeared to do everything right in life.
She was a university graduate, a former runway model, happily married and had made a career for herself as a substance abuse counsellor and small business owner.
However, one day Lisa started losing weight. At first, it didn't bother her too much — she would regain it, right? — but the weight loss didn't stop.
Within a matter of months, Lisa — who is 5'10" tall — lost over 10 kilograms off her usual 63 kilogram frame.
Now, at the age of 32, she weighs just 40 kilograms.
Lisa hadn't changed her diet or exercise regime, but she was vomiting and experiencing excruciating pain.
As her body seemingly started to disappear, she had to explain to people that she didn't have an eating disorder.
"Never in my adult life had I ever been this weight," she told People. "And every month it got worse and worse."
The truth was — she had no idea what was wrong with her. But she certainly didn't expect she was the victim of a potentially fatal condition.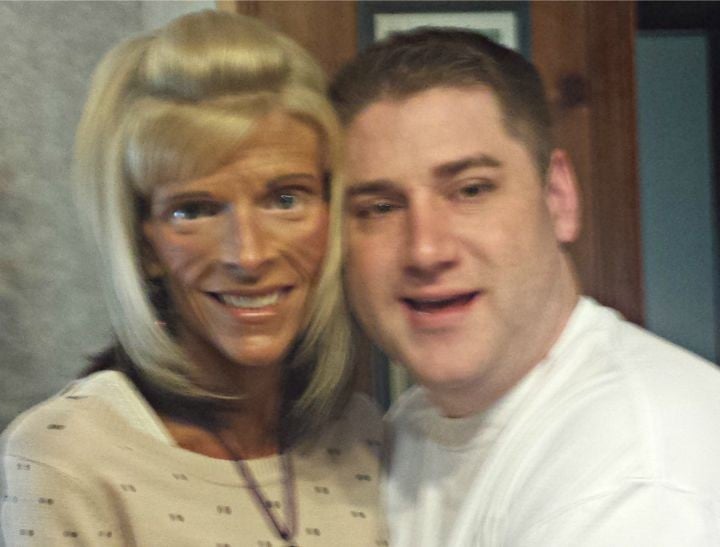 In 2013, Lisa was diagnosed with superior mesenteric artery syndrome (SMAS).
According to People, SMAS describes a pinch in your small intestine — preventing the proper digestion of your food.