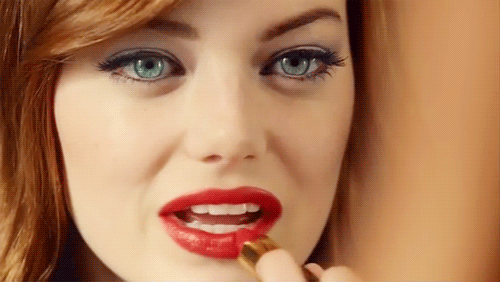 Image via Revlon
In one of the early seasons of Mad Men, a fledgling copywriter named Peggy Olsen comes up with a catchy slogan for a lipstick campaign: 'Mark Your Man'.
"From a basket of kisses, she picks one. It makes her unique. It colours her kiss, and her kiss, well… it colours her man," her copy reads.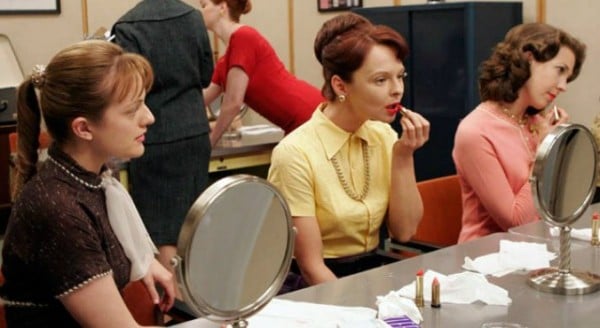 Now, as someone who wears a lot of lipstick - practically every day, with a few exceptions - I think Peggy's just about nailed it.
The only thing is, a woman in lipstick doesn't only mark a man (or woman for that matter).
Oh, no. To wear a bold colour on your lips is to leave a smudgy trail of evidence everywhere you go - which is an issue for any woman considering moonlighting as a catburgler.
4 red lipsticks for red lipstick phobics
Side note: Seriously, DC Comics - you mean to tell me Catwoman did all her thieving with a perfect rouge lip and didn't leave a single mark on her surroundings? Or at least on one of her teeth? Please.