While it feels like everyone (or at least everyone on social media) is intent on making their lips look bigger with fillers, a growing number of people are doing the exact opposite.
According to New Beauty, there's another plastic surgery trend that's been flying under the radar – lip reduction surgery.
Particularly popular in Asia, it's typically favoured by younger patients in their 20s and 30s and performed by plastic surgeons and GPs.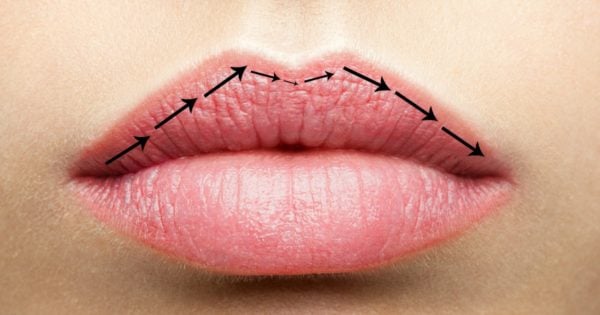 According to New York dermatologist Doris Day MD, the procedure is very trend-led and works similar to a tummy tuck.
"The procedure involves surgically cutting at the wet-dry line and pulling the lip underneath inside the mouth to reduce overall size," she told the site.