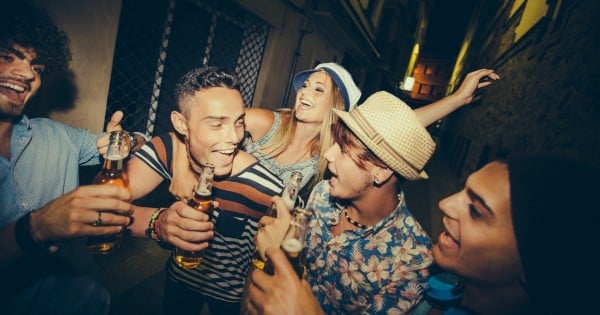 I signed my first "permission to drink alcohol" letter on behalf of my 17 year old son last week. There was a party at his friend's house.  The parents of his friend heeded the law requiring such permission from a parent of a minor.
From 1 November 2011, it became illegal to provide alcohol to minors without their parent's or guardian's permission. The law appears in the Liquor Control Reform Act 1998. Adults who break the law face fines over $7,000.
Permission can be given verbally or in writing. But the onus is on person supplying the alcohol to have permission from the parent of the minor.  Clearly, evidence in writing is the best evidence. Even if you have permission, it must still be served responsibly or you risk breaching your duty of care. Kudos to the host parents. I don't have the desire or the energy to discipline other almost adults about drinking responsibly.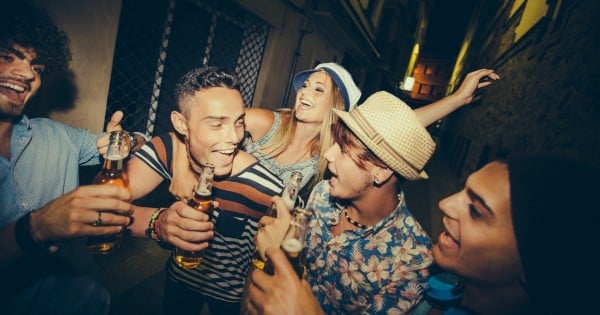 At times, parenting can feel like a slow walk over broken glass. Any direction taken feels like the wrong one and pain of one kind or other, results. Knowing where to draw the line as a parent of an almost adult is perilous. Granting permission to drink, attend or host a party, be a passenger in a car of their 18 year old - just got my license - friends, or holiday by themselves, is fraught, particularly if your views differ from other parents. But wanting to entrust them and enable them to make minor decisions like, what to cook for dinner, is important.