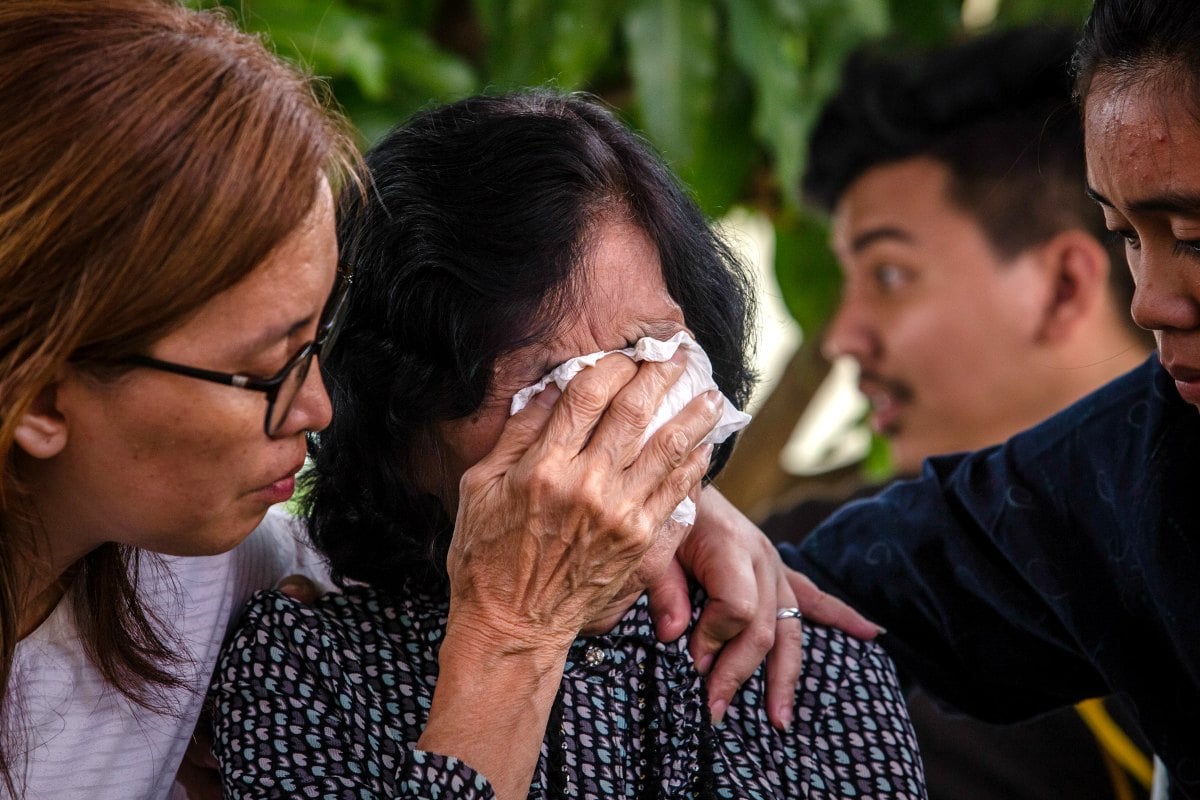 The Indonesian Lion Air crash was an unbelievable tragedy.
Just 13 minutes after taking off from Jakarta's international airport, the Boeing 737 MAX 8 lost contact with ground staff and crashed into the sea off Tanjung Karawang, 70 kilometres east of Jakarta.
Out of the confirmed 189 passengers, including three children, no survivors have been found.
Divers searching for the wreckage of Indonesian Lion Air Flight 610 can no longer hear a signal from the aircraft's missing cockpit voice recorder, the head of Indonesia's Search and Rescue Agency says https://t.co/48r6aY66QA pic.twitter.com/vulyHjWPQW

— CNN (@CNN) November 4, 2018
Indonesian divers have found the main wreckage of Lion Air Flight 610 that crashed Monday killing all 189 aboard, and also say they can hear the signal from the aircraft's missing cockpit voice recorder. https://t.co/kSiaMsx3zI #7News pic.twitter.com/Fvk6zAJwrL

— 7 News Melbourne (@7NewsMelbourne) November 4, 2018