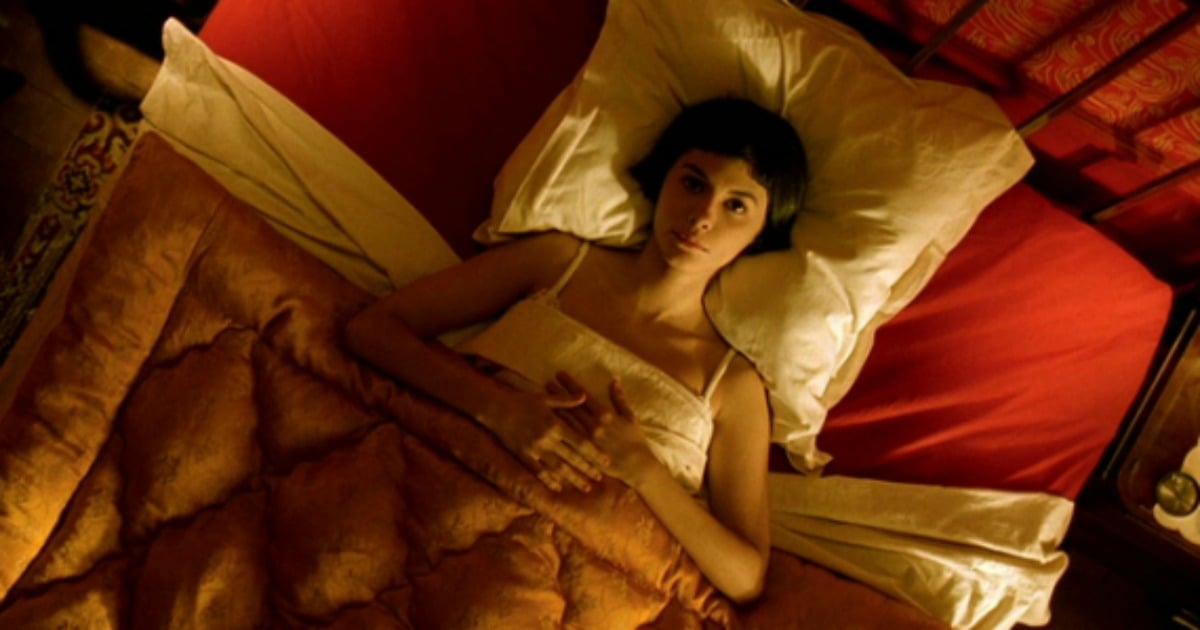 By Jo Abbott, Swinburne University of Technology
Poor sleep can make us feel down, worried and stressed. So it's no surprise that how well we sleep has a direct impact on our physical and mental health.
Sleep problems such as insomnia are a common symptom of many mental illnesses, including anxiety, depression, schizophrenia, bipolar disorder and attention deficit hyperactivity disorder (ADHD).
The relationship between insomnia and mental illness is bidirectional: about 50 per cent of adults with insomnia have a mental health problem, while up to 90 per cent of adults with depression experience sleep problems.
Sleep problems can also create a loop, slowing recovery from mental illness. People with depression who continue to experience insomnia, for instance, are less likely to respond to treatment for depression. They are also at greater risk of relapse than those without sleeping problems.
Emotional processing
It is unclear how insomnia makes a person more likely to develop mental illness. Research suggests, however, that it may affect our ability to process negative emotions.
In one study, sleep-deprived people were found to show greater emotional reactivity to unpleasant images than to pleasant images or images with neutral emotional content. People who weren't sleep-deprived showed no differences in emotional reactivity.