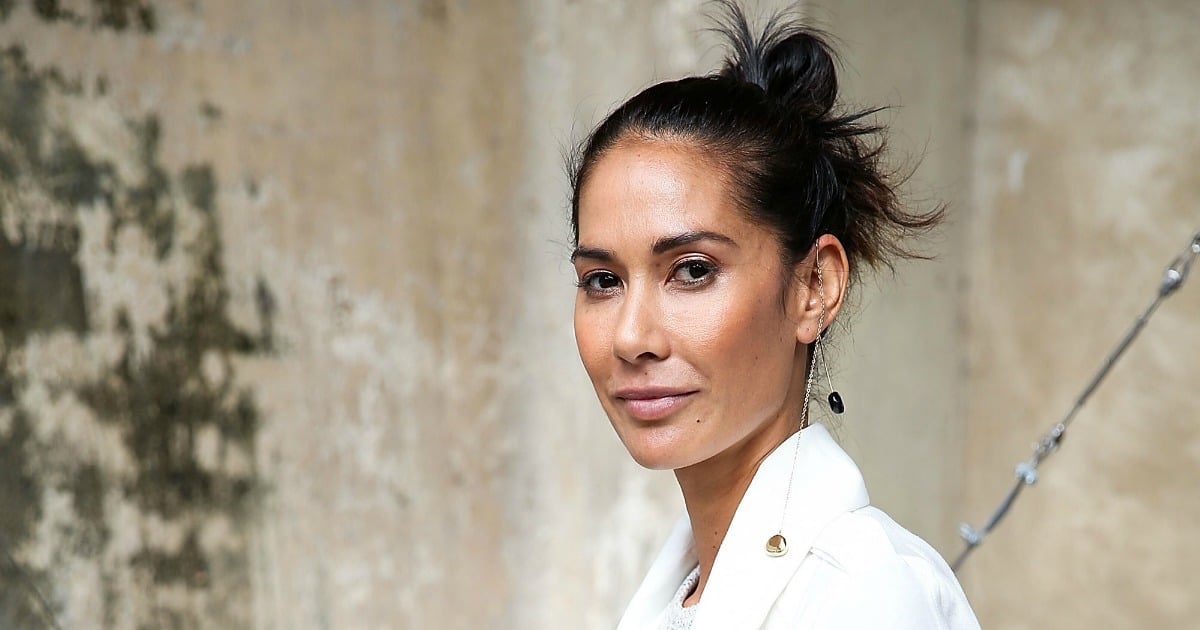 Lindy Klim and then-husband Michael Klim created their company Milk & Co as a result of raising their three children and seeking a natural skincare alternative.
The brand now reportedly turns over $5 million a year and employs 12 staff members. Not bad.
As creative director of the brand, model, ambassador and mum of three, Lindy has her hands full. We chatted with the 38-year-old about what a day in her beauty cabinet looks like, and the products she uses over and over.
The Morning Routine.
"I wake up at six am each day and immediately have a long shower. I can't do anything until I've done that. If I'm home in Bali I might swim first and I always start each day with a green juice.
"I always wash my face with my Milk by Lindy Klim Face Cleanser ($16.95). It's one of my favourite products in the range – it's natural and easy to use in the shower. I then use my Milk by Lindy Klim Ultra Light Moisturiser ($15.95) followed by the Mecca Cosmetica Tinted Moisturiser with sunscreen ($40). I choose products that are quick and easy to use – my skincare philosophy is all about speed and simplicity."