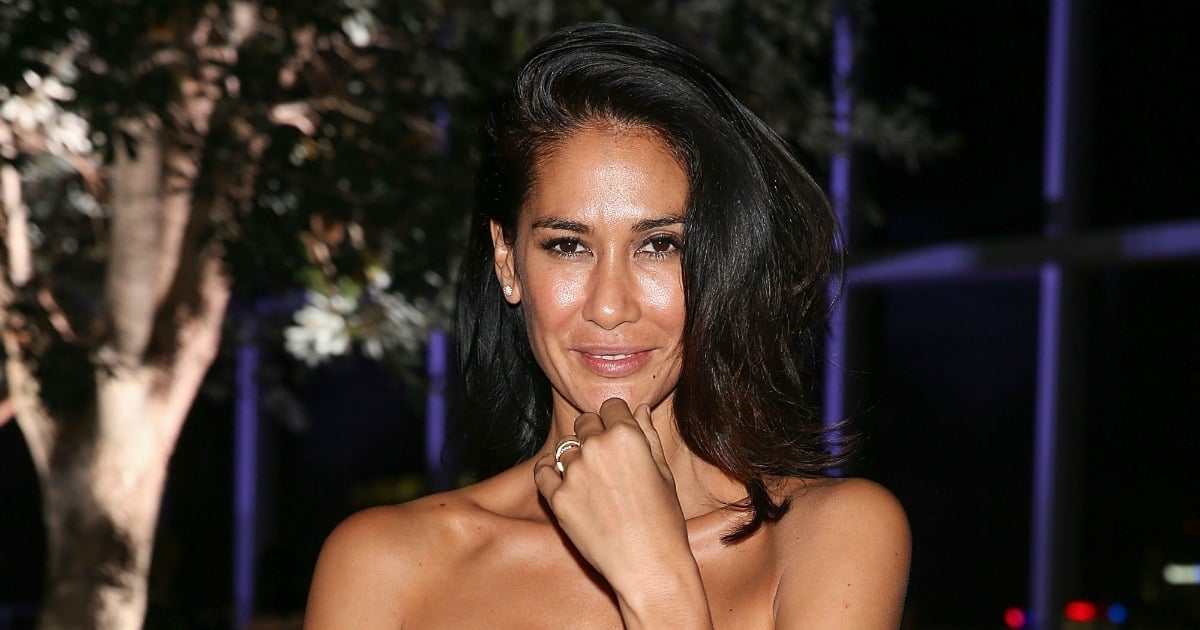 Lindy Klim and then-husband Michael Klim created their company Milk & Co as a result of raising their three children and seeking a natural skincare alternative.
The brand now reportedly turns over $5 million a year and employs 12 staff members. Not bad.
As creative director of the brand, model, ambassador and mum of three, Lindy has her hands full. We chatted with the 38-year-old about what a day in her beauty cabinet looks like, and the products she uses over and over.
The Morning Routine.
"I wake up at six am each day and immediately have a long shower. I can't do anything until I've done that. If I'm home in Bali I might swim first and I always start each day with a green juice.
"I always wash my face with my Milk by Lindy Klim Face Cleanser ($16.95). It's one of my favourite products in the range – it's natural and easy to use in the shower. I then use my Milk by Lindy Klim Ultra Light Moisturiser ($15.95) followed by the Mecca Cosmetica Tinted Moisturiser with sunscreen ($40). I choose products that are quick and easy to use – my skincare philosophy is all about speed and simplicity."
"I have two girls Stella (10) and Frankie (four) and they are both starting to show interest in beauty products, especially Stella. Shea loves to get her nails done with me. I use our Milk Baby Protect Me Sunscreen ($17.95) on all the children, Rocco (seven) too – it's gentle and so important in Bali to apply daily."
Makeup and Hair Time.
"I don't ever wear a lot of makeup. Most days it's MECCA Cosmetica Tinted Moisturiser ($40), Dior mascara and my Milk by Lindy Klim range Coconut Kiss gloss ($7.95). I carry it everywhere.
"I wash my hair every day when I'm home in Bali because I swim in the pool most days, so I like to wash out the chlorine. If I'm in Melbourne or travelling, I'll probably wash it every second day. I love Aesop's classic shampoo and conditioner (both $29.95), they smell delicious and I love that they are organic. I will also use a hair treatment every couple of weeks – Bumble and Bumble ($38) is my favourite."
Watch: Are face mists worth it? Our writer Brittany puts them to the test. 
Fragrance.
"My favourite and only fragrance is Portrait of a Lady ($400 at Mecca). Day or night, it's always Portrait of a Lady."
Handbag Essentials.
"I will never leave the house or the office without a pack of my Milk by Lindy Klim Beauty Wipes ($9.95) — they are my absolute go-to must-have and our most popular product in the range. I also carry a bottle of Chanel Hydra Beauty Essence Mist ($90), it's like magic and perfect to just energise and rehydrate on the go, especially when I'm travelling between Bali, Melbourne and Sydney." (Post continues after gallery)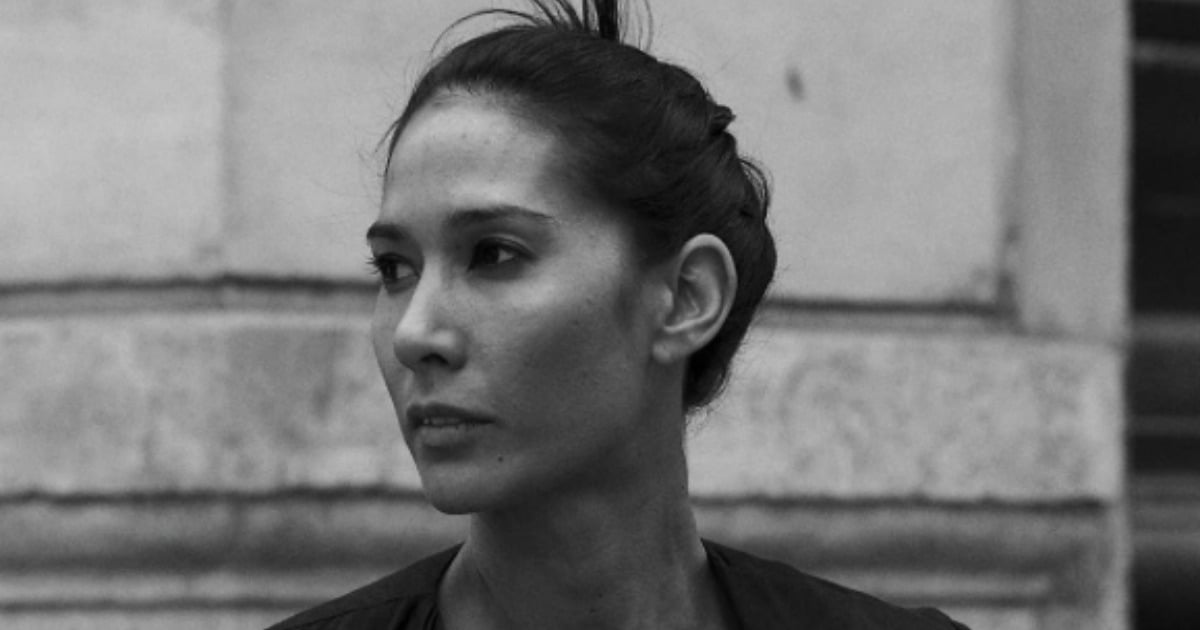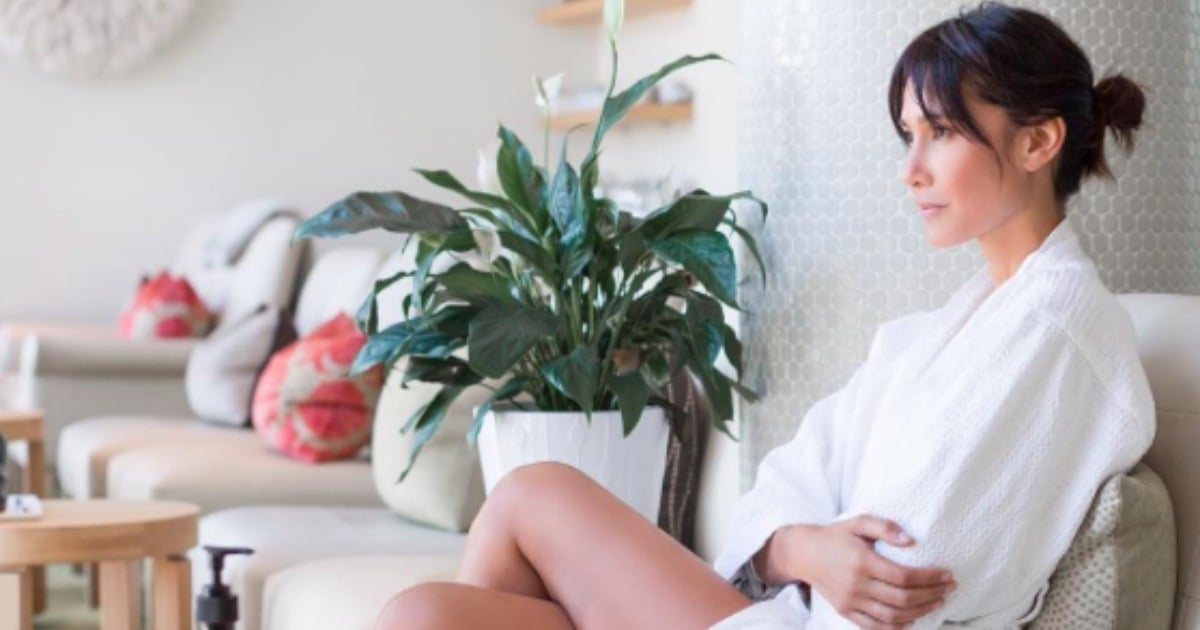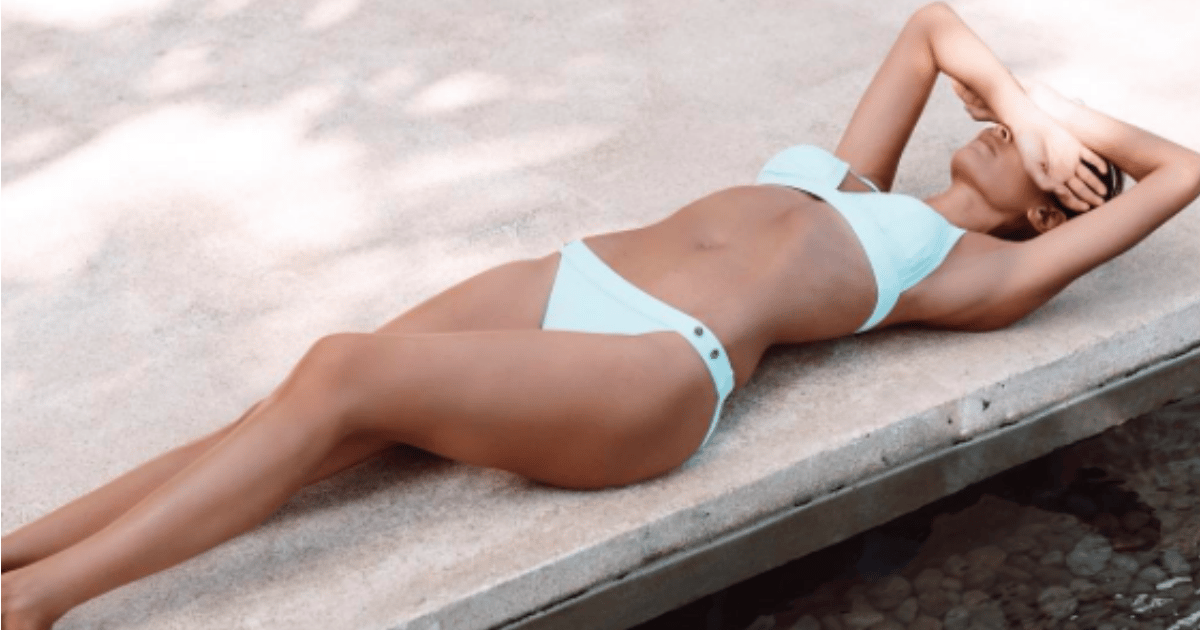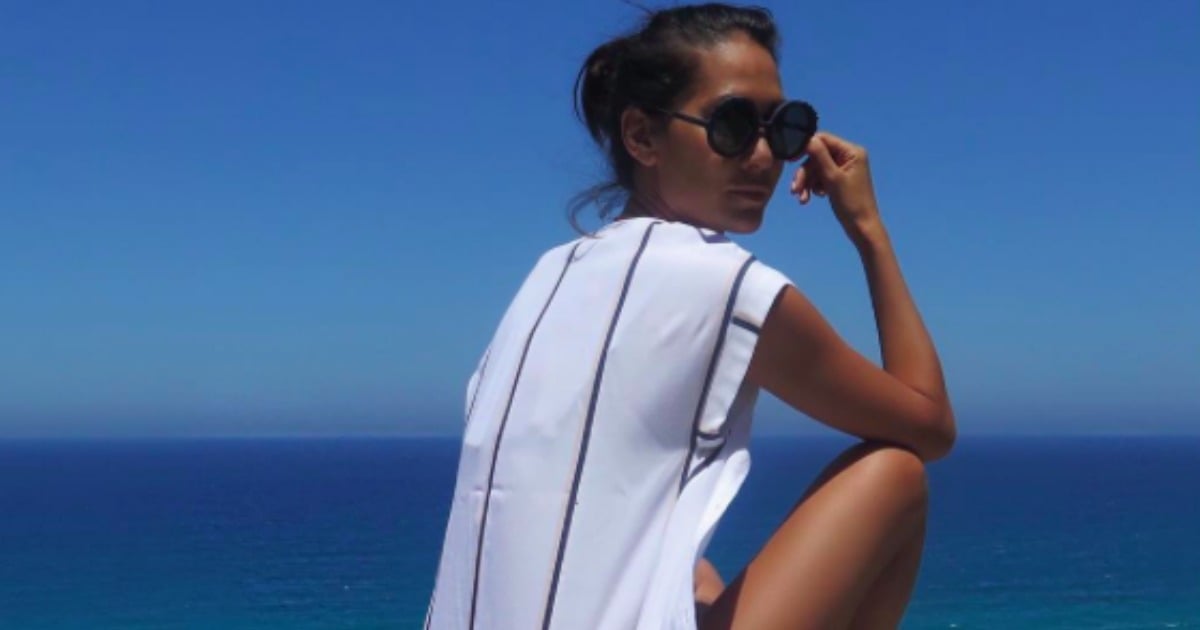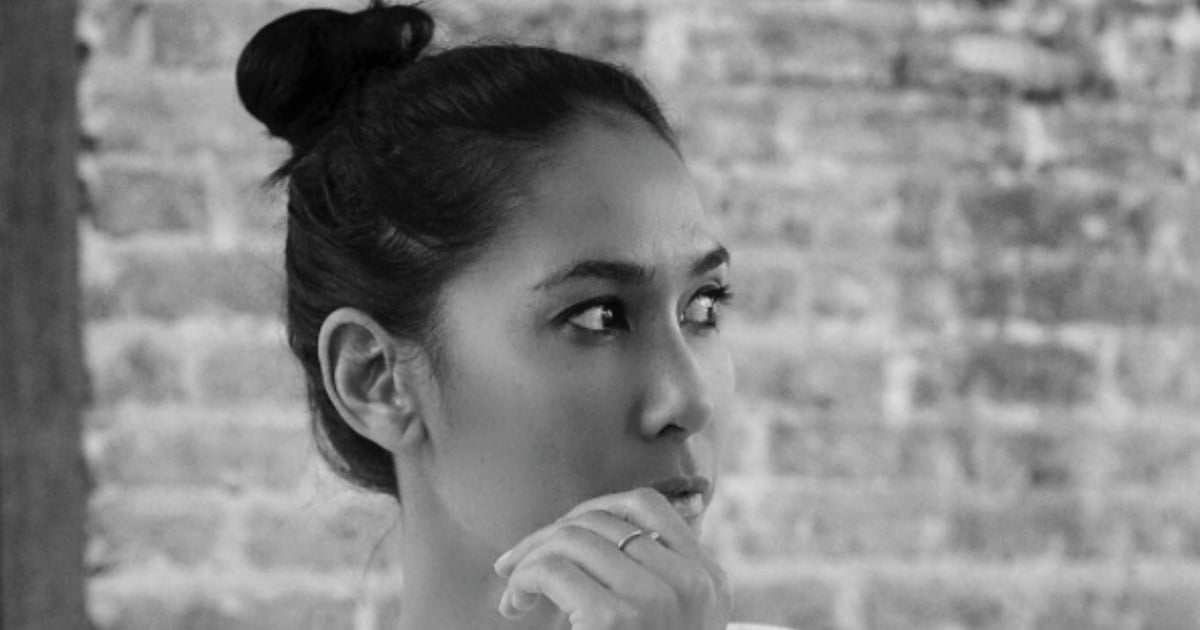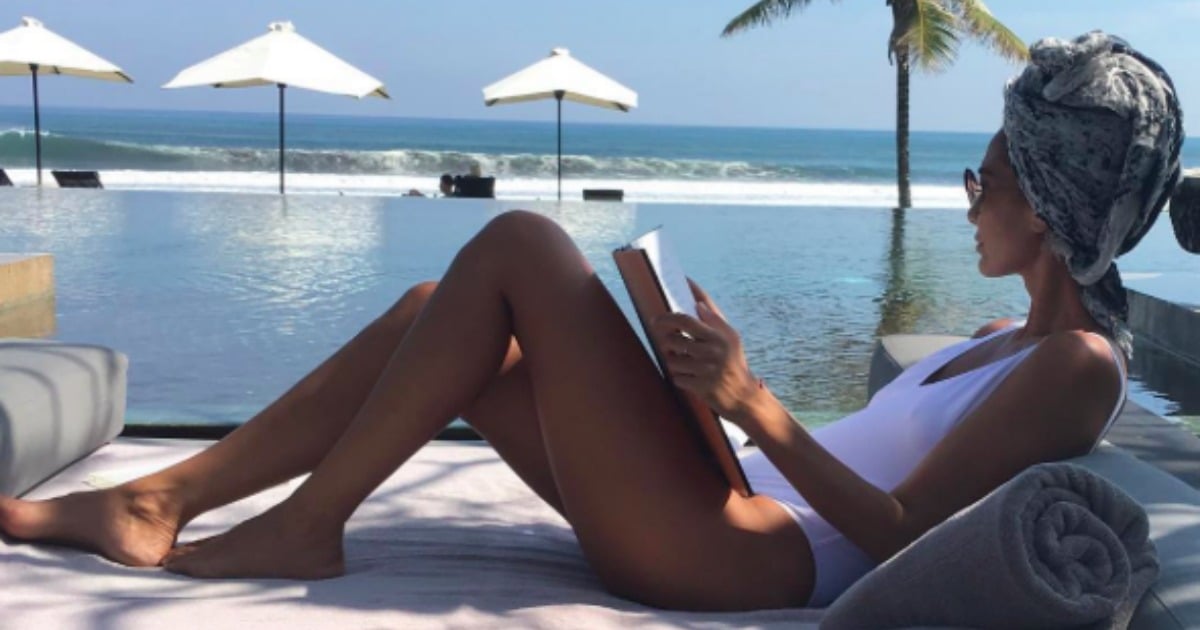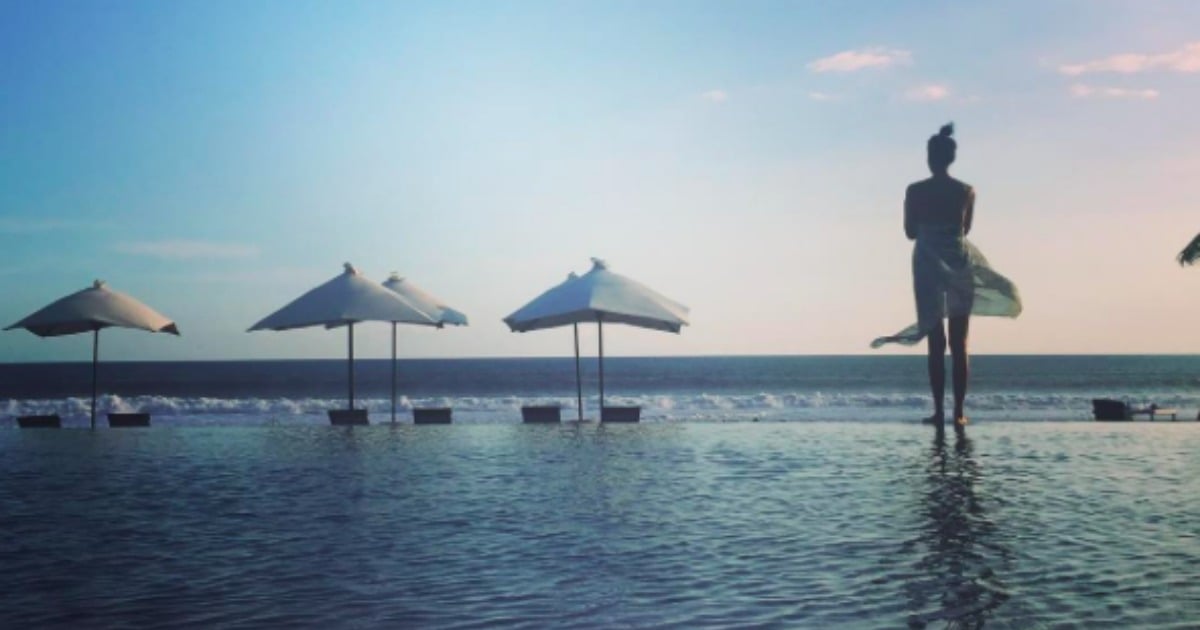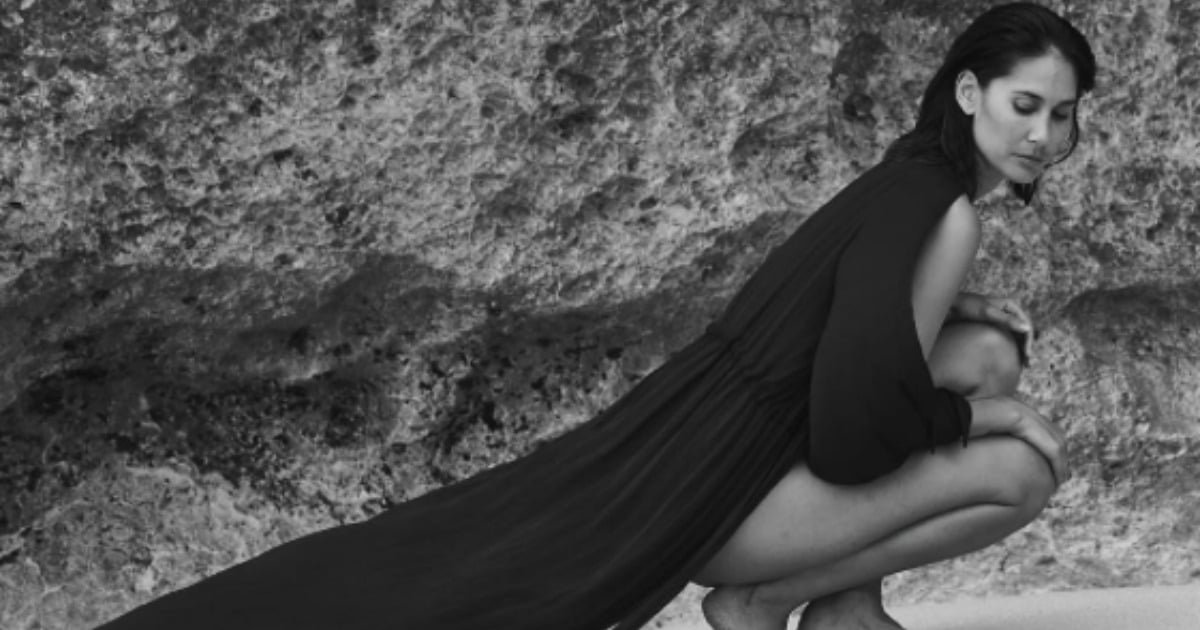 Facials and Treatments.
"There are some really incredible spas in Bali that I visit whenever I have a couple of hours to myself. There is one in Seminyak called The Spa at Sentosa, it's one of my favourites. There's also one in Canggu near my home called Gold Dust Beauty Lounge, where you can get a 24k gold facial."
Budget Beauty Favourites.
"The whole Milk by Lindy Klim range was designed for busy mothers who want affordable and effective beauty products that are easy to find and simple to use. The Body Oil ($12.95) is especially indulgent and fits anyone's budget. It is a dry oil so won't leave your skin feeling greasy and smells divine; I use it through my hair, too."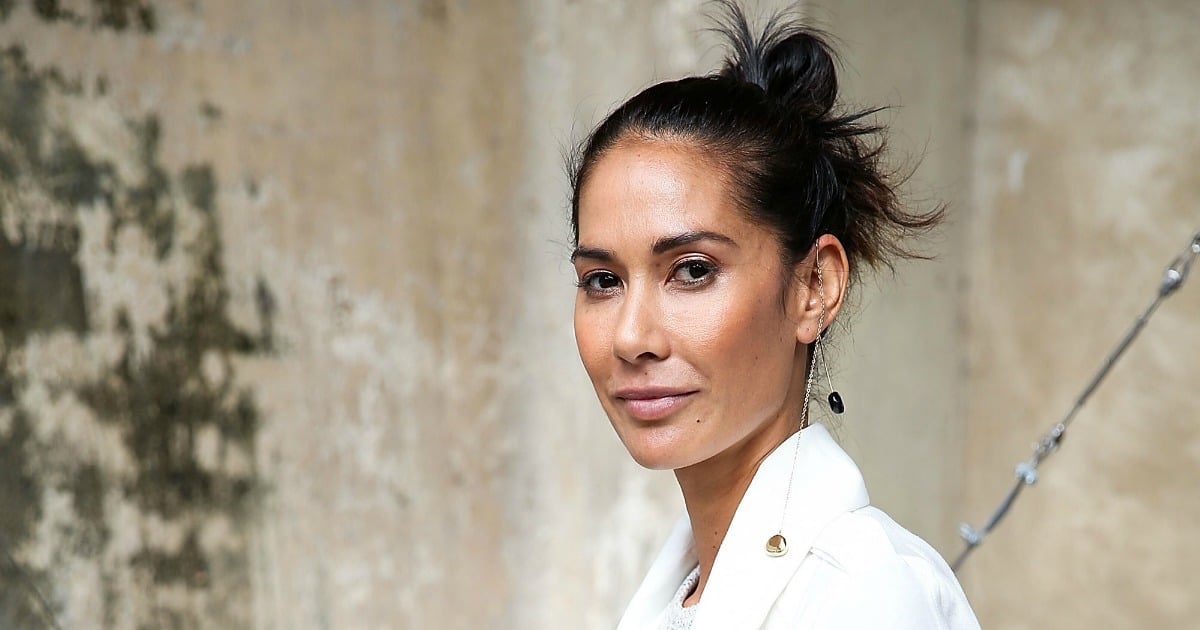 Lindy Klim at Mercedes-Benz Fashion Week. (Image: Getty)
The Evening Routine.
"I have to take my makeup off before I go to bed. I learned some good habits when I was modelling, and the importance of removing your makeup at the end of a day was one of them.
"After I have removed my make up and moisturised with my Milk by Lindy Klim Ultra Light Moisturiser ($15.95), I like to use an eye cream before bed. At the moment I am using La Mer The Eye Concentrate ($270) - so decadent!"
Night Time.
"There is nothing like watching the sun set over the beach from our home in Bali to unwind at night and reflect on the day and just take a moment to be still. I don't really have a 'getting ready for bed' ritual, other than cuddles with my little tribe - by the time my head hits the pillow I am sound asleep."
What does your daily routine look like?
Featured image: Getty.