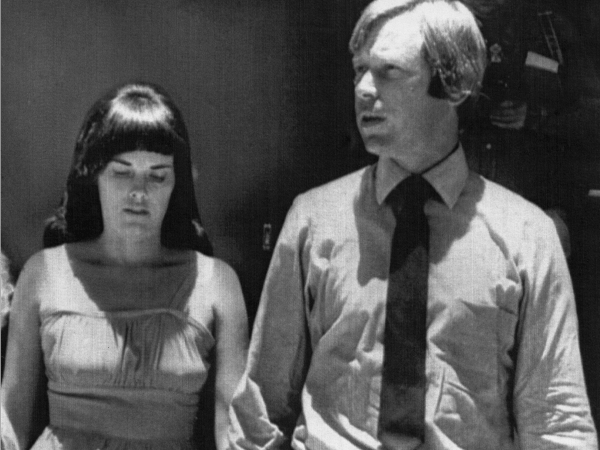 It was the story that both captured and divided our nation: A  mother wrongfully imprisoned after her child was snatched by a dingo.
Lindy Chamberlain has now revealed the person she has struggled most to forgive is ex-husband Michael Chamberlain.
News.com.au reported Chamberlain told the crowd at the National Christian Family Conference she had struggled not to be consumed by "bitterness and resentment."
"You can't get away from it. It sleeps with you at night. It goes to the bathroom with you. It showers with you. It has parties with friends with you. It's always there. You need to choose your battles wisely," she said.
"You don't have to attend every argument you're invited to. A fight without a foe — where's the battle?"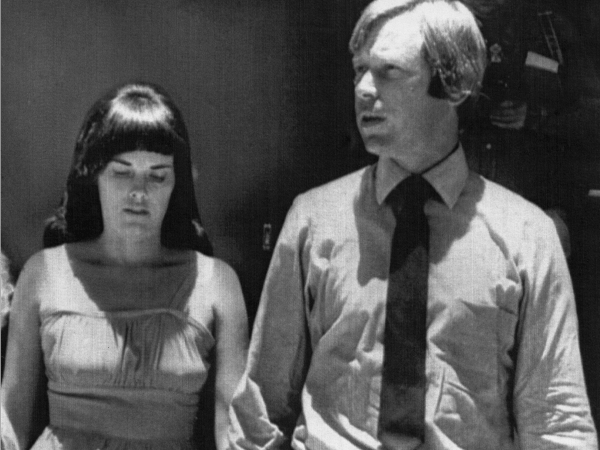 Chamberlain went on to say holding onto anger does little to harm those who have wronged you.