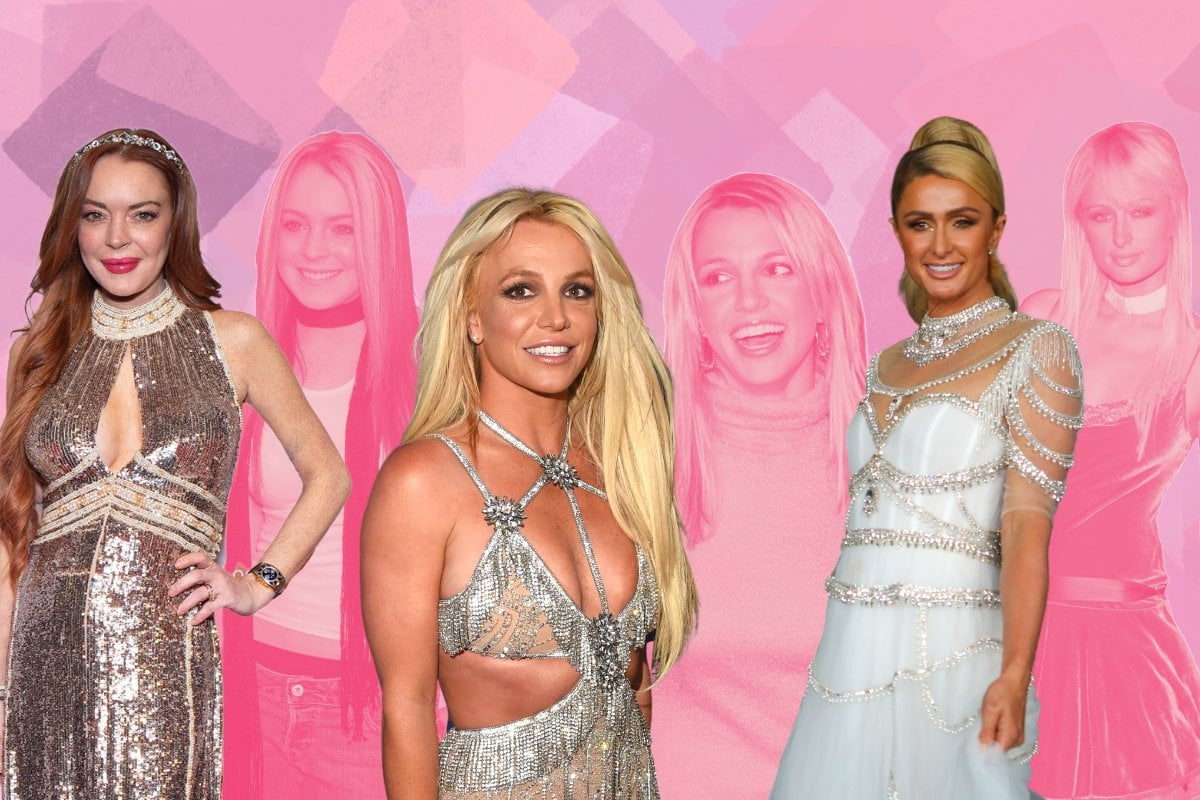 We owe so many women apologies.
We, as in everyone who participated or contributed to celebrity culture in the 2000s. Tabloid magazine culture, paparazzi culture, 'making jokes about shaving our head' culture.
In 2021, we have already apologised to Britney Spears. Media, fans and the general public have re-examined the treatment of Spears throughout the late 90s and 2000s. We watched in horror as documentaries showed interviewers asking the then-teenager about her virginity and expressed outrage at the callous response to her mental health during *that* infamous 2007-2008 period. 
With the #FreeBritney movement, and documentaries such as the New York Times' much-lauded Framing Britney Spears, we tried to make up for it. Now free after almost 14 years, Spears is experiencing a level of support unlike anything she's ever seen before, even during her early years as the world's biggest popstar.
Spears' redemption arc is clear.
We love Brit. She must be protected at all costs. We wish her all the happiness in the world.
It's understandable. Nobody deserves redemption like she does. The conservatorship system she lived under was cruel and unjust. She was forced to work, but had no control over the money she brought in. She was unable to make her own contraception choices. She could not even buy her own candles.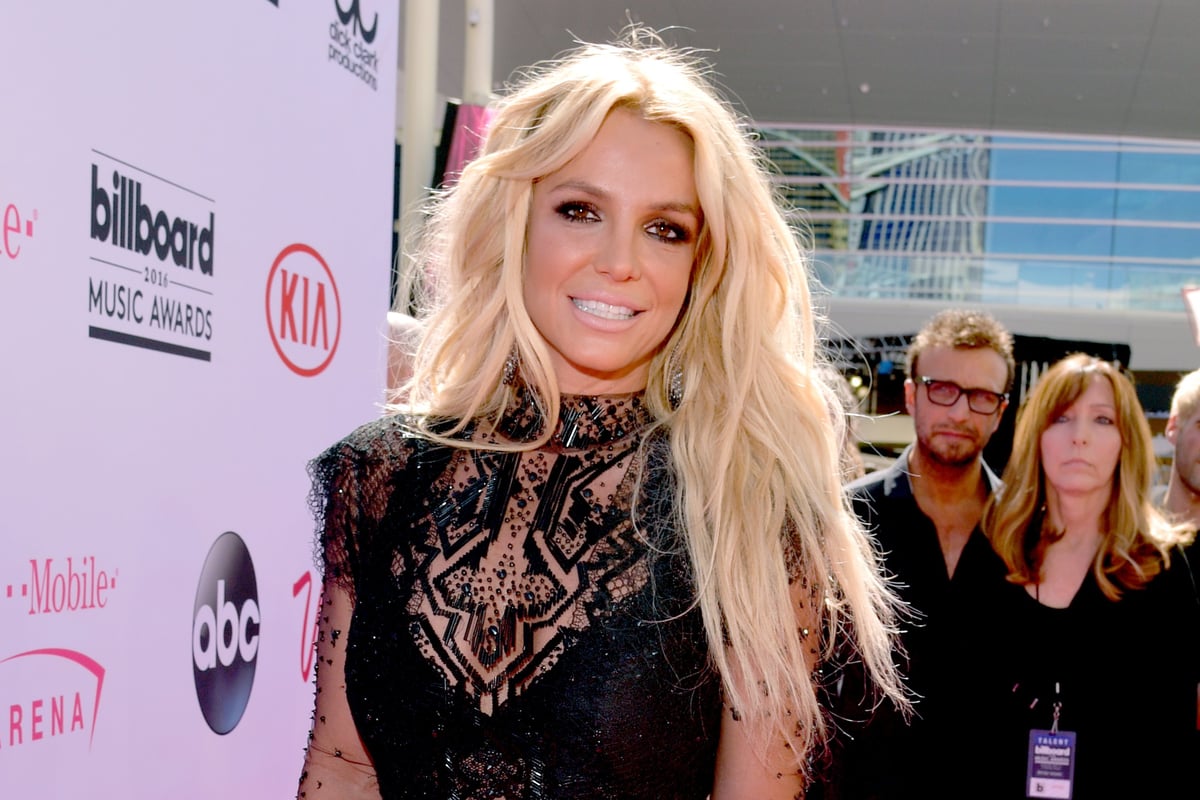 Image: Getty.
Unlock unlimited access to the best content for women