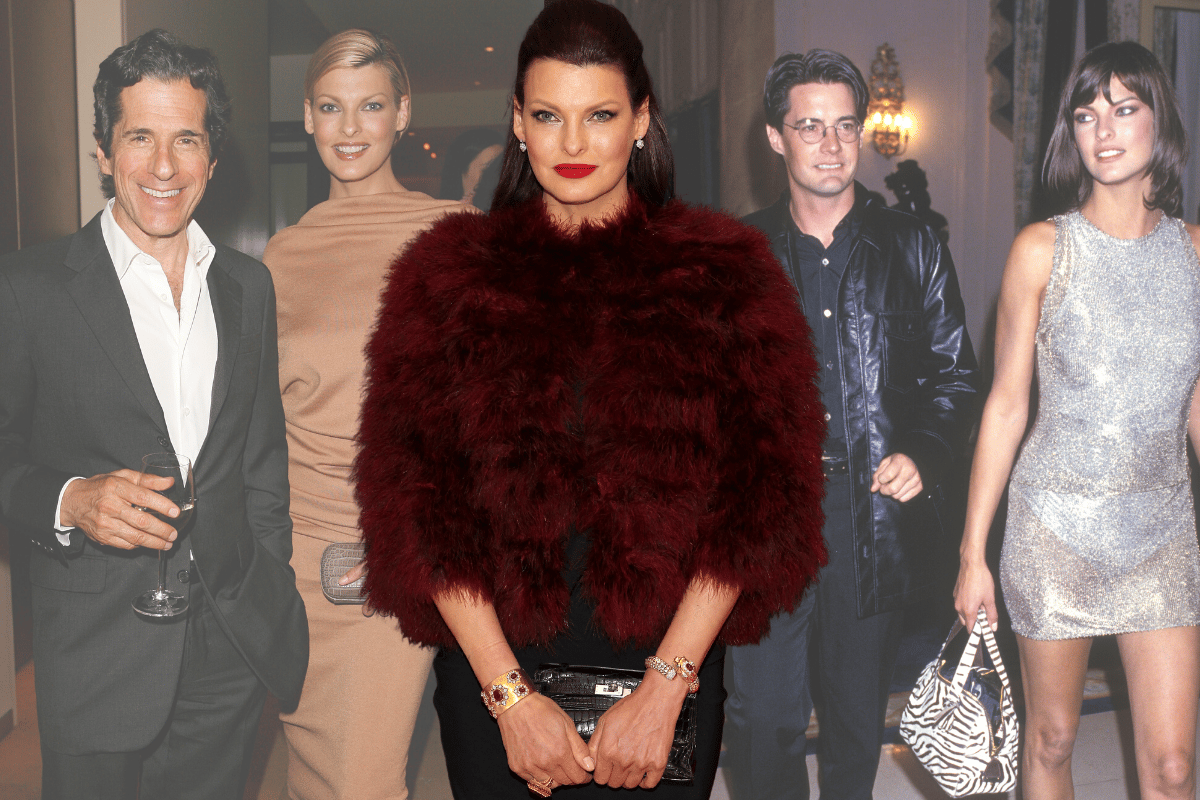 In the 1980s and 1990s, Linda Evangelista was one of the most recognisable people in the world. The Canadian model was a muse for fashion luminaries including Versace and Lagerfeld.
Not only was her modelling career making headlines, it was also Evangelista's relationships that caused a stir.
Watch: the original supermodels reunite. Post continues below.
This week's episode of Extraordinary Stores: Linda Evangelista takes a look at the model's love life. 
Linda Evangelista: Gerald Marie.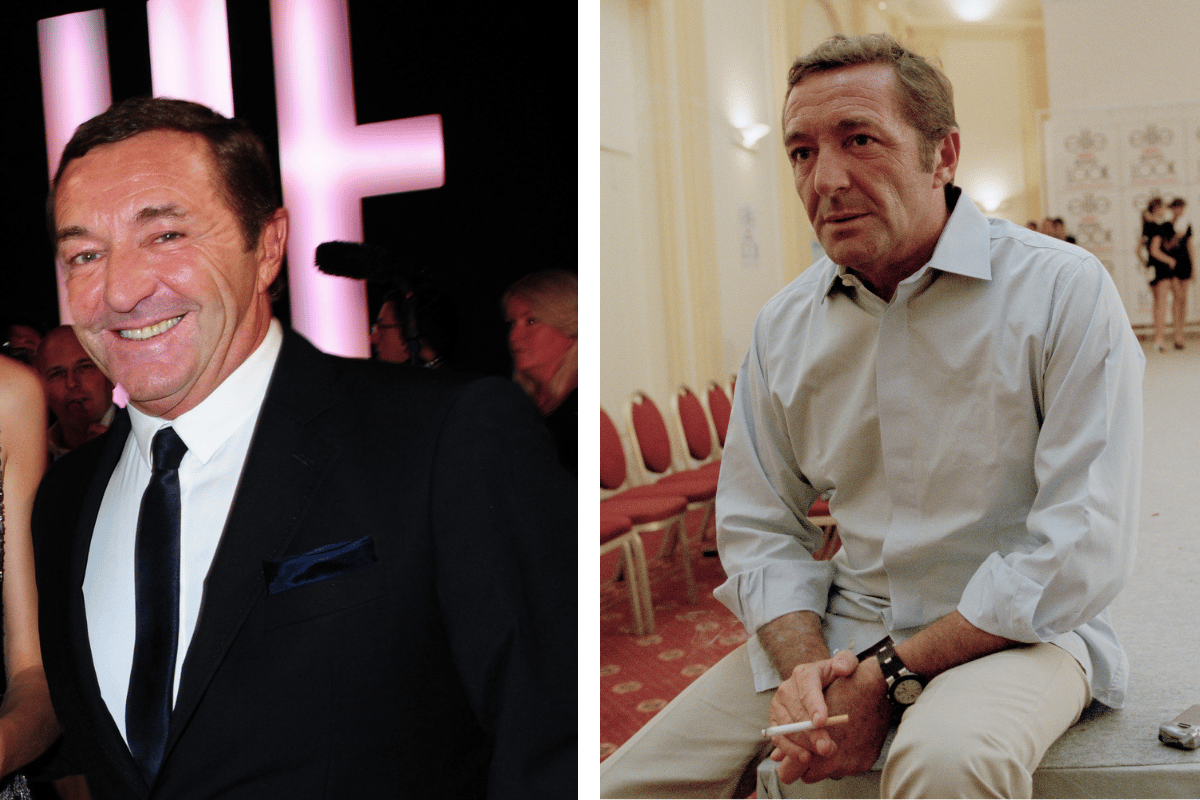 Image: Getty. At the age of 22, Evangelista met and married Gerald Marie, a French modelling-agency boss, 15 years her senior, in 1987.
For a time at least, on the outside they were the ultimate power couple with a unique professional and personal partnership: one was the world's most powerful agents and the other the world's most glamorous supermodel.